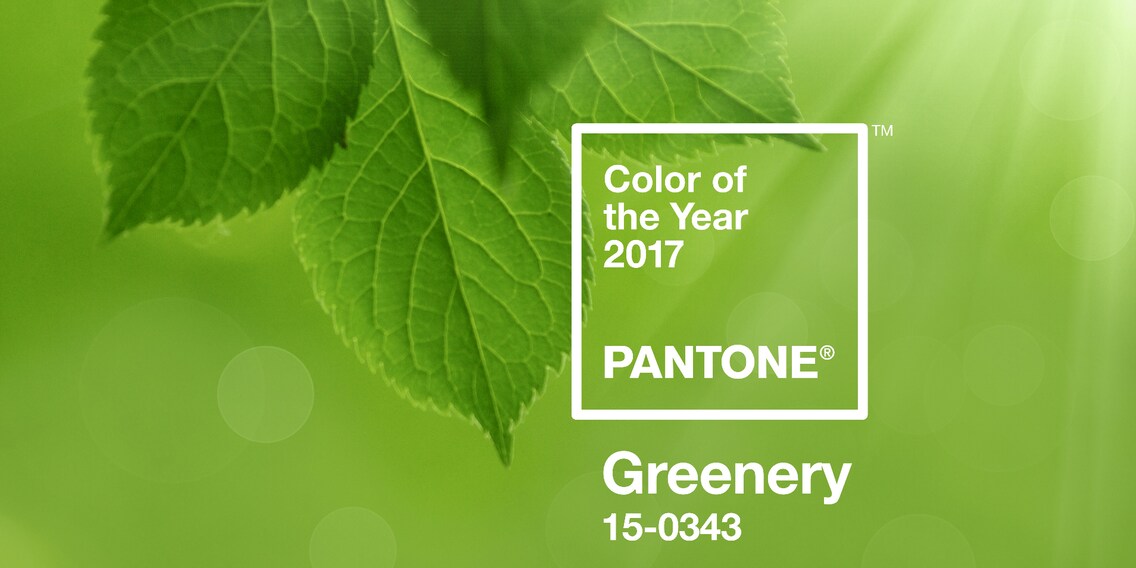 For a fresh start to 2017 – "Greenery" is the new black

Green – generally considered the colour of hope – was voted Pantone colour of the year 2017. "Greenery" is perfect to start the new year as it stands for vitality, energy and regeneration.
"Greenery" is a fresh and zesty yellow-green shade that evokes the first days of spring. Leatrice Eiseman, executive director of the Pantone Colour Institute, describes the tone as follows: "Greenery bursts forth in 2017 to provide us with the reassurance we yearn for amid a tumultuous social and political environment. Satisfying our growing desire to rejuvenate and revitalize, Greenery symbolizes the reconnection we seek with nature, one another and a larger purpose." Let's hope that the colour's symbolism will guide us through 2017.
---



Seaside child. Close to nature. Dog lover.
---