Achieve that mid-century style with delicate feet and brass or golden highlights.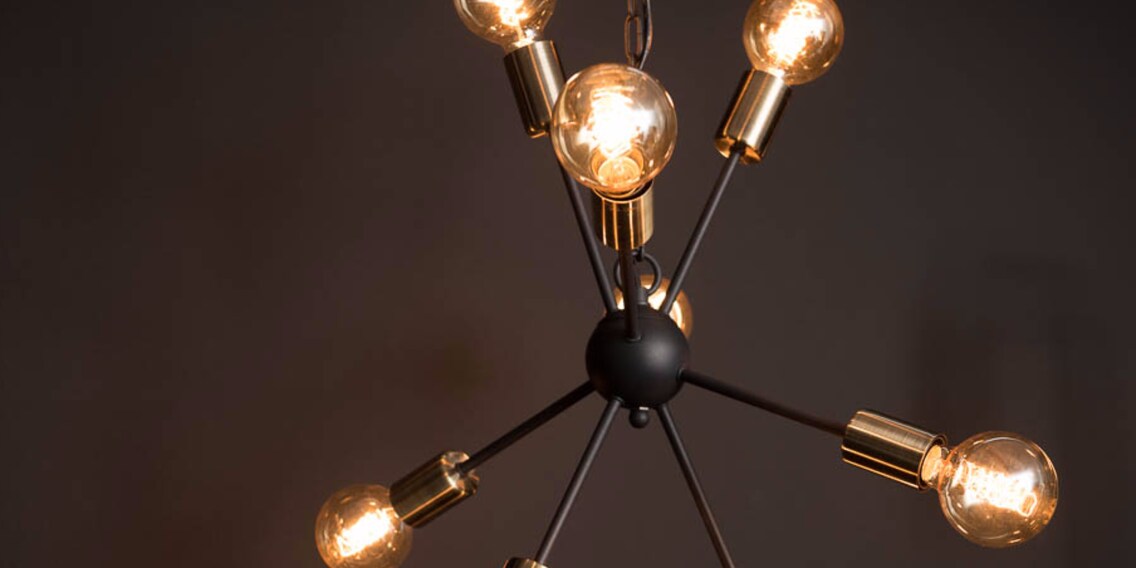 Strala pendant lamps by atelier lumina adds an artistic touch to the room.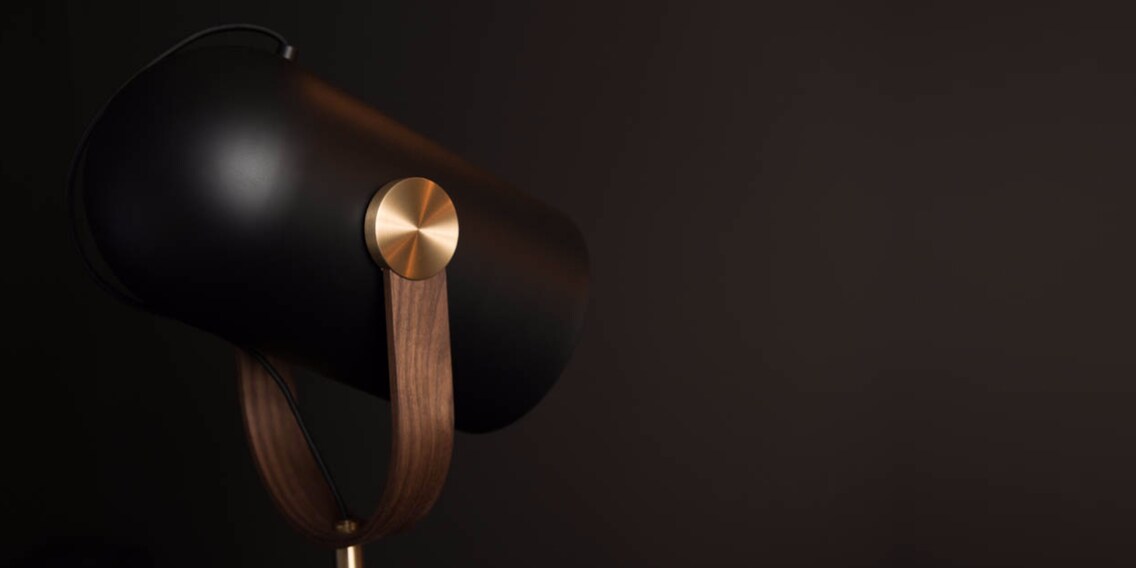 Sobre charm: The "Carronade" standard lamp by Le Klint.
Mid-century design fascination
Mid-century is making a comeback! Organic shapes, graphic prints, a functional design and warm, muted colours. The style of the 50s and 60s is back big time, not least because of the series "Mad Men".
What makes the look?
Following World War II, America experienced a great economic boom: Houses were constructed and new furniture was needed. The characteristic items of this era are dressers and sideboards with delicate feet and handy sliding doors. Although the colours are earthy and muted, adding the occasional bright highlight is common – an elegant armchair with a blue velvet cover or a few decorative yellow cushions, for example. Gold or brass are used to add a bit of shine to the room.
Mid-century style furniture and accessories
You might also like these articles:
---



When I'm not busy putting together home décor themes or planning marketing activities for Galaxus, I enjoy decorating my home with things I love and starting DIY projects I finish all too rarely. The inspiration I get comes from blogs, magazines and travels. My favourite home living styles: Nautical, Scandinavian and Nordic. 
---
These articles might also interest you
Skeleton Loader

Skeleton Loader

Skeleton Loader

Skeleton Loader

Skeleton Loader

Skeleton Loader