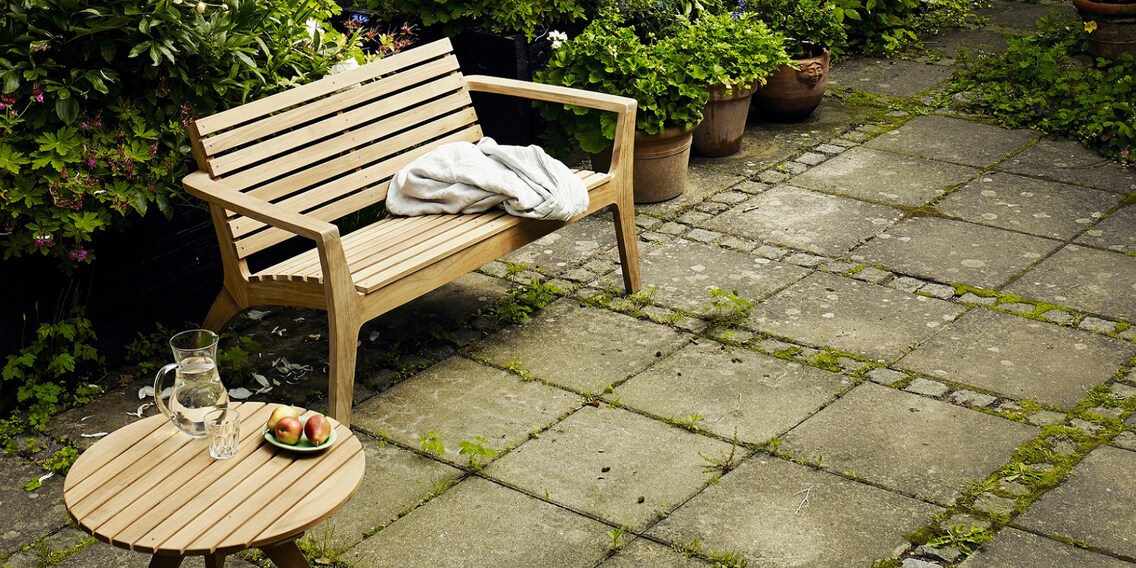 Garden trend: Scandinavian terrace designs

The Nordic style has taken our homes and hearts by storm and now it's moved outdoors – turning terraces and balconies into comfortable, charming havens. Warm wooden furniture, outdoor-resistant carpets and appealing accessories create an atmosphere that will have you sitting on the terrace for hours. And if you start feeling a bit chilly, that warm blanket has got you covered.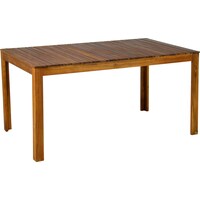 Wine glass
Leonardo Puccini
10 cl, 6 x, White wine glasses
Bowls
Normann Copenhagen Krenit salad set
You might also like these articles:
---



When I'm not busy putting together home décor themes or planning marketing activities for Galaxus, I enjoy decorating my home with things I love and starting DIY projects I finish all too rarely. The inspiration I get comes from blogs, magazines and travels. My favourite home living styles: Nautical, Scandinavian and Nordic. 
---