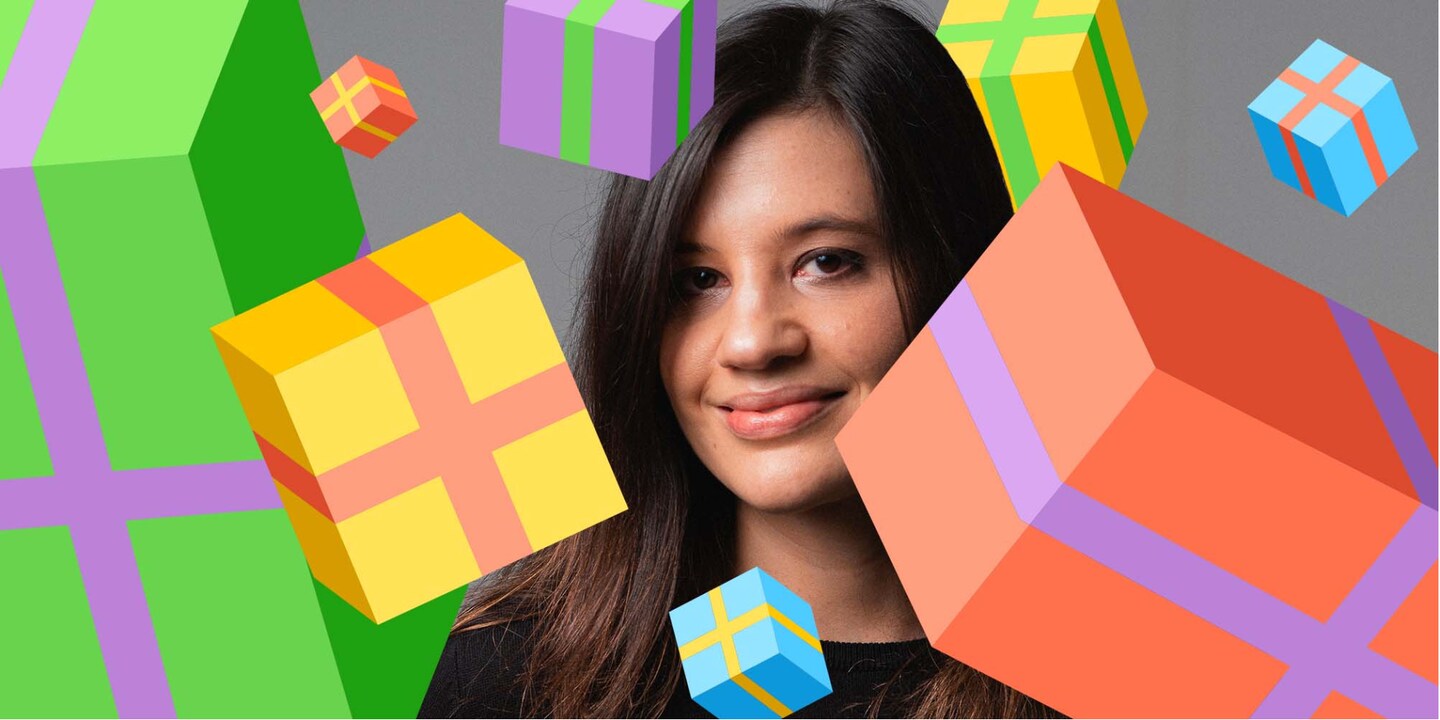 Tips from our editors: these 5 gifts don't belong under any Christmas tree
What to gift? It's the same question every year. But fret not, we're here to help and give you some personal tips as experts from the editorial department.
I don't gift items of clothing as a matter of principle. Fashion is inherently personal and individual, which is why I prefer to choose it myself. As fashion editor at Galaxus, I see lots of pointless stuff and have already unpacked all sorts of curiosities for Christmas: from really ugly pyjamas to a sweater I knitted myself. Clothes for Christmas? No, thanks. If any of you are excited about scratchy sweaters or an advent calendar full of socks, please let me know in the comments. For everyone else, I've put together five popular Christmas gifts that no one actually truly likes – well, aside from some interesting individuals.
1. Ugly Christmas sweaters
«Here for the Beer,» «Sweet Holidays» or «Ho Ho Hodor» – trends come and go. What might have been funny at first is now just annoying. You know what I'm getting at: ugly Christmas sweaters are so 2017/18. And how does the saying go? Live in the now. If you still can't keep your hands off one, please make sure to embarrass yourself – not your loved ones.
2. Socks
Completely out of socks? Well worry no more, as it seems you're virtually guaranteed to receive some. Although everyone wears them, socks are just about the most boring thing ever. Unlike sports editor Patrick Bardelli, who likes to experiment with colourful socks, I prefer my three basic models: black tennis socks as well as white and black sneaker socks. Socks for Christmas simply don't, well, knock my socks off.
3. Pyjamas
I can't help but crack a tired smile every time I skim a Christmas guide and pyjamas are touted as the mother of all gifts. Why? Apart from the fact that not everyone wears pyjamas to bed – I prefer shorts and a T-shirt – the recipient is guaranteed to already own a pair. But if you still want to gift some, at least don't go for flannel ones. Men in particular quickly overheat in them. Instead, choose one made of a cool and breathable material, such as ones from Dagsmejan.
4. Knitted items
When it comes to homemade products, I always think of that «Big Bang Theory» episode where Leonard Hofstadter involuntarily wears a scratchy red sweater made by his aunt. His girlfriend Penny cynically asks him if his aunt really hates him that much. That's how I feel when I'm surprised with something knitted. And yes, it's not the gift, but the gesture that counts. However, if you like knitting, feel free to punish gift yourself and give me the gift of your time instead. Or a knitting kit that I can use to brush up on my own skills.
5. Wallets
Another phenomenon that I don't understand is gifting wallets. What are the chances that someone in this country doesn't have a wallet? I actually have two – a small one and a full-size model for those large shopping sprees. Since I'm already overwhelmed by both, I wouldn't even think about adding another wallet just to colour match my outfit for the day. Here's what I think: one or two are more than enough. Forget about any more than that.
By the way, some say that receiving an empty wallet as a gift is a sign of financial problems in the future. So, if you think it's a good idea in spite of everything, please have the common decency to include some cash.
An article of clothing or accessory is only appropriate if the recipient actually wants a specific item or the item is symbolic of something. Gloves for an ice skating gift certificate or riding boots for a riding lesson.
This year, I'm gifting myself with a swimsuit, which is also a promise to myself: after two years of no travelling due to corona, I finally want to go to the seaside again.
My colleagues in the editorial team have also shared their tips for Christmas gift giving. Find an overview here:
Cover image: Clémence Censi; Photo: Thomas Kunz
---

When I'm not exploring the depths of the sea as an open water diver, I enjoy plunging into the world of fashion. On the streets of Paris, Milan and New York is where I keep my eyes peeled for the latest trends. And I'll show you how to take them from the catwalk to your everyday life.
---
---