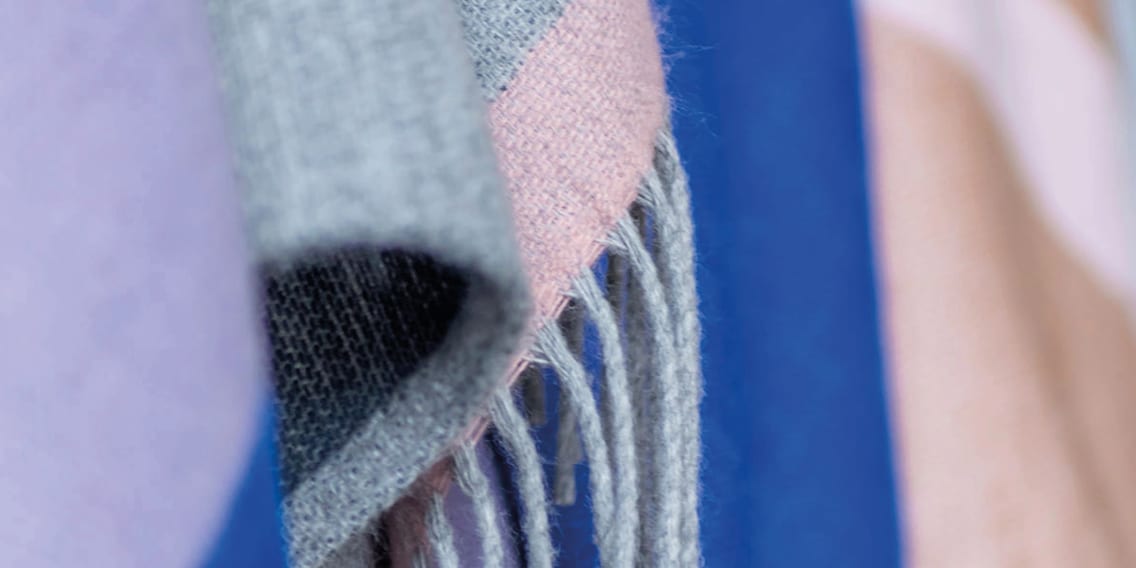 Pia's Picks: hotshot wanted for living room position

For the chilly time of year, I'm on the hunt in home textiles for a blanket with talent. One that'll play an active role in shaping my living room and keeping me warm. Read on for the full job description.
Cosy Atmosphere Manager (Full-time, Seasonal)
What you'll bring to the table
University degree or equivalent in being folded
Strong communication skills and a stylish appearance i.e. expressive pattern and colours
The ability to bring a gentle touch to professional situations: soft surface, cotton, wool or cashmere blend
Experience in wrapping around and keeping warm up to two people
Resilience: you won't fray at the seams when demand is high

Ability to think outside the box, should you be required to support colleagues in other departments of the home

What you'll do

You'll be responsible for keeping your client(s) warm for hours at a time while they read, undertake Netflix marathons or talk on the phone
You'll ensure the smooth running of our Cosy Atmosphere department
You'll lend the living room a splash of colour
You'll excel when folded or spread out – and look good doing it
You'll skilfully handle being draped over the sofa in a sophisticated manner – and will under no circumstances fall to the floor

You'll play an active role in supporting the Bedspread and Wall Decoration teams
What my home can offer the successful blanket applicant:
A varied and exciting role
A place in a well-coordinated, harmonious interior
The opportunity to discover new teams and rooms
Approachable manager who brings out the best in her home textiles
Attractive employment conditions and excellent fringe benefits (regular washing and rescue from pilling)
Prospect of a contract extension after winter
Although I've already shortlisted six candidates for the blanket position (see below), the job ad will be online for a few more weeks to encourage further applications. Apply now!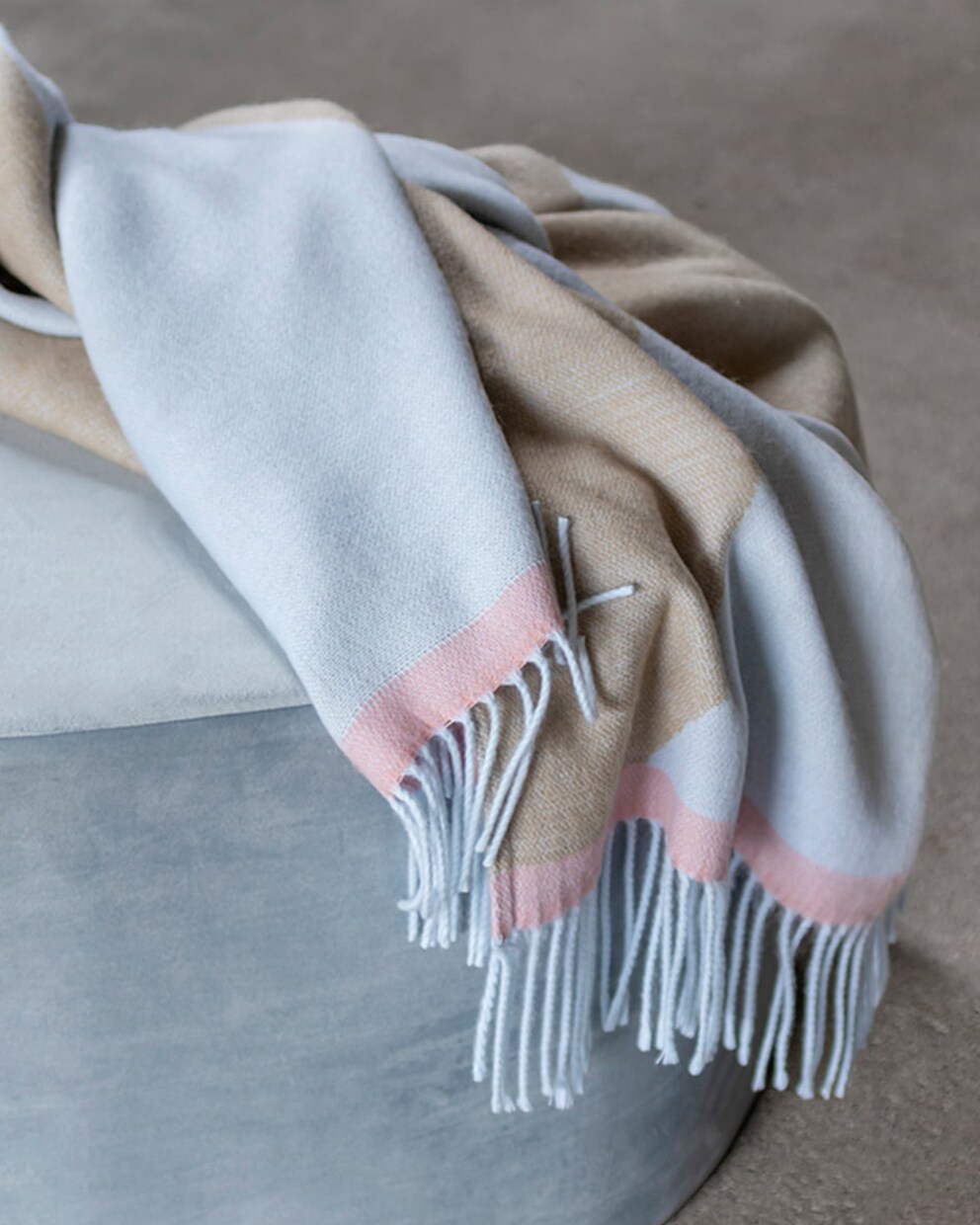 *In my regular «Pia's Picks» series, I share items from my watch list that you might like too.
Header image: Mette Ditmer
---



«There are only two ways to live your life. One is as though nothing is a miracle. The other is as though everything is a miracle. I believe in the latter.»
– Albert Einstein
---
---
These articles might also interest you