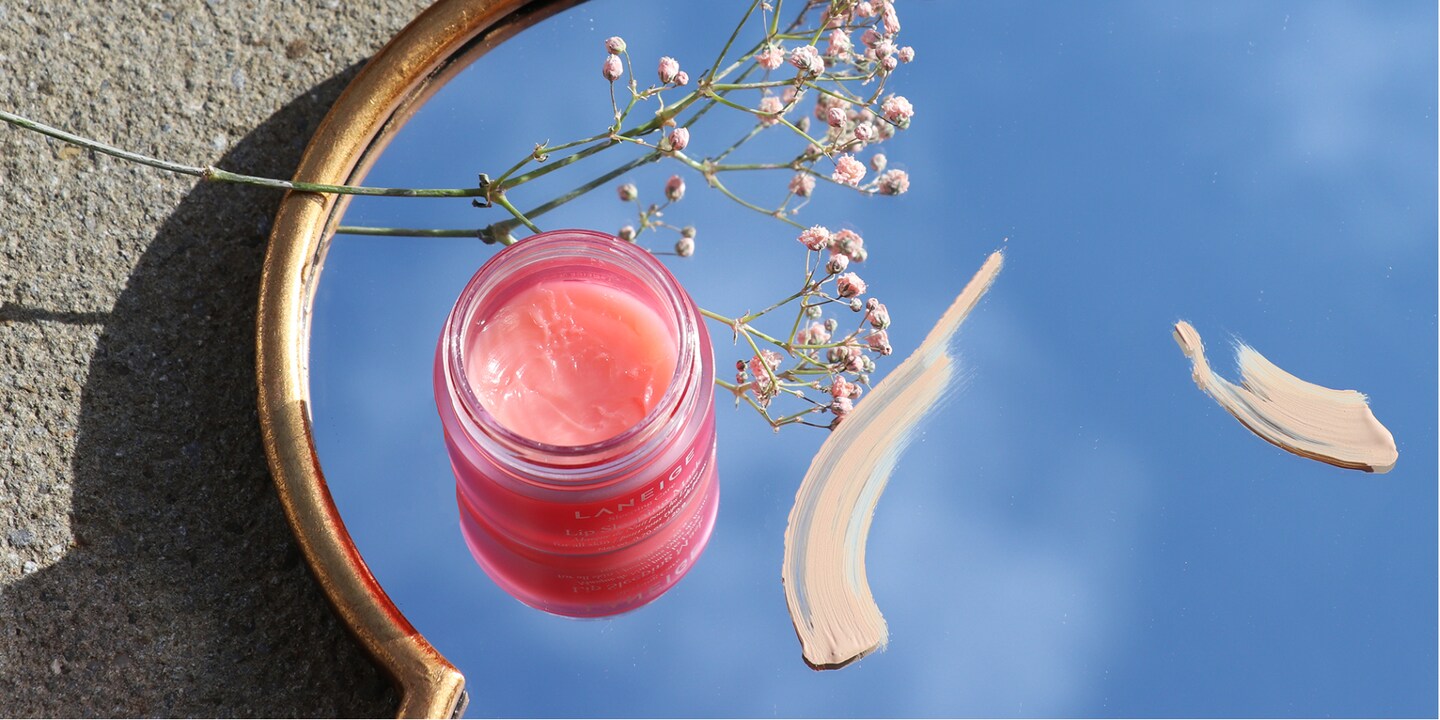 My February beauty favourites

There are over 75,000 beauty products in our range. And counting. That's quite a lot. Each month, I share my favourites from this infinity pool of new launches and established classics.
February's shaking things up. The new make-up is changing how I do my face – or eyes, to be precise. After all, only my eyes are left peering out from under my mask. Here are my February favourites for bright eyes and nourished lips.
Synchro Skin Self-Refreshing liquid concealer by Shiseido
Polly Pocket would be delighted. That was my first thought when I took the Synchro Skin Self-Refreshing liquid concealer by Shiseido out of the box. Small object, loooong name. But after a quick look at other concealers, it's clear that this concealer by Shiseido isn't a mini. It contains 5.8 ml, which is only a bit less than the standard 6 ml tubes.
What it lacks in size, the product is supposed to make up for in performance: it's supposed to refresh itself throughout the day. And it actually does. The concealer barely settles in my under-eye wrinkles, and it doesn't dry or crumble. Sounds wild, but it really does work. The area around my eyes looks fresh and natural throughout the day. It has become my go-to concealer. I love the medium (but buildable) coverage and moisturising formula. The only drawback is its price tag.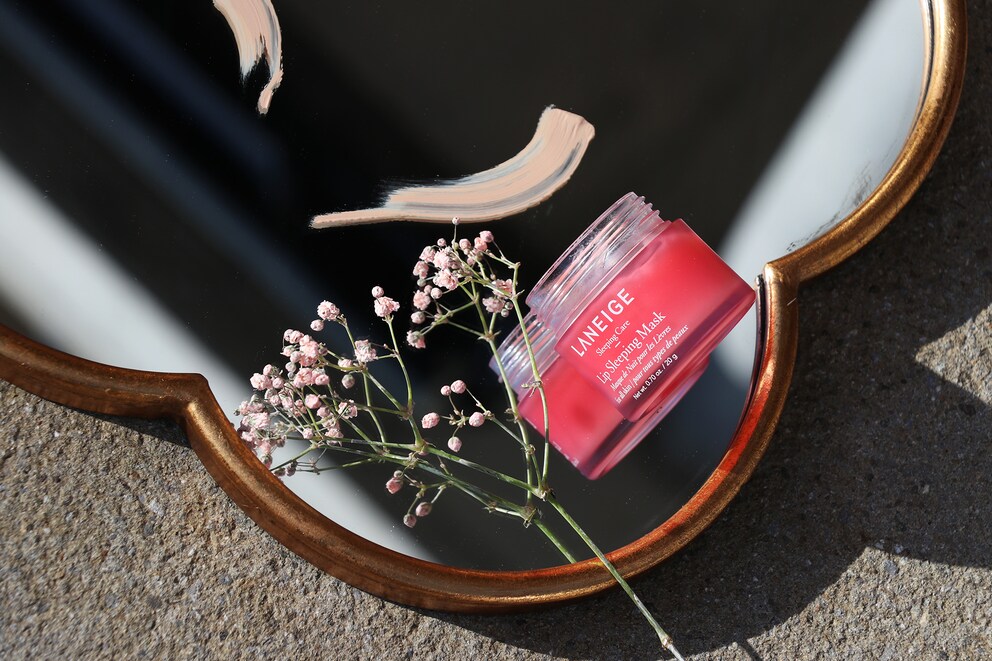 Lip Sleeping Mask by Laneige
Forget your current lip balm. The Lip Sleeping Mask from the Korean skincare brand Laneige outshines everything. The silky lip mask has been living rent-free in my nightstand drawer for over a year now. Simply apply before bedtime and wake up in the morning with baby soft lips. It really is that easy. And thanks to the lip mask's shea butter and vitamin C, you don't need to worry about moisturising throughout the day. Although, I'm quite certain that my year-old jar has lost all trace of vitamin C (it's an unstable ingredient)... In any case, it's not just your lips that will benefit from the Laneige lip mask. Your nose will thank you too – it smells of berries. Or of Haribo Goldbears. Heavenly. The lip mask also comes with a little spatula, which I proceeded to lose after day two. I do occasionally apply the balm during the day to add shine to my lips and to fill in any lip wrinkles.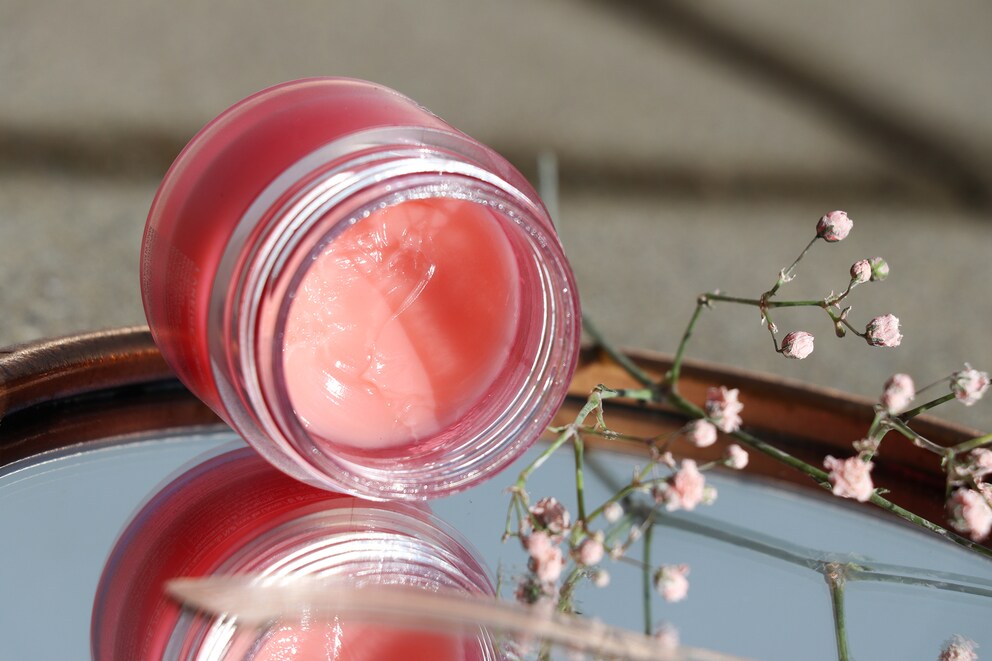 Sky High Mascara by Maybelline
I've already gushed about this new mascara in another post. So, I'll spare you the fangirling here. You can find out more about Maybelline's latest mascara in my review:
ReviewBeauty

The mascara that's gone viral
Do you have questions about any of the products or want to share your own favourites? Let me know in the comments!
---

As a massive Disney fan, I see the world through rose-tinted glasses. I worship series from the 90s and consider mermaids a religion. When I'm not dancing in glitter rain, I'm either hanging out at pyjama parties or sitting at my make-up table. P.S. I love you, bacon, garlic and onions.
---
---
These articles might also interest you
Skeleton Loader

Skeleton Loader

Skeleton Loader

Skeleton Loader

Skeleton Loader

Skeleton Loader