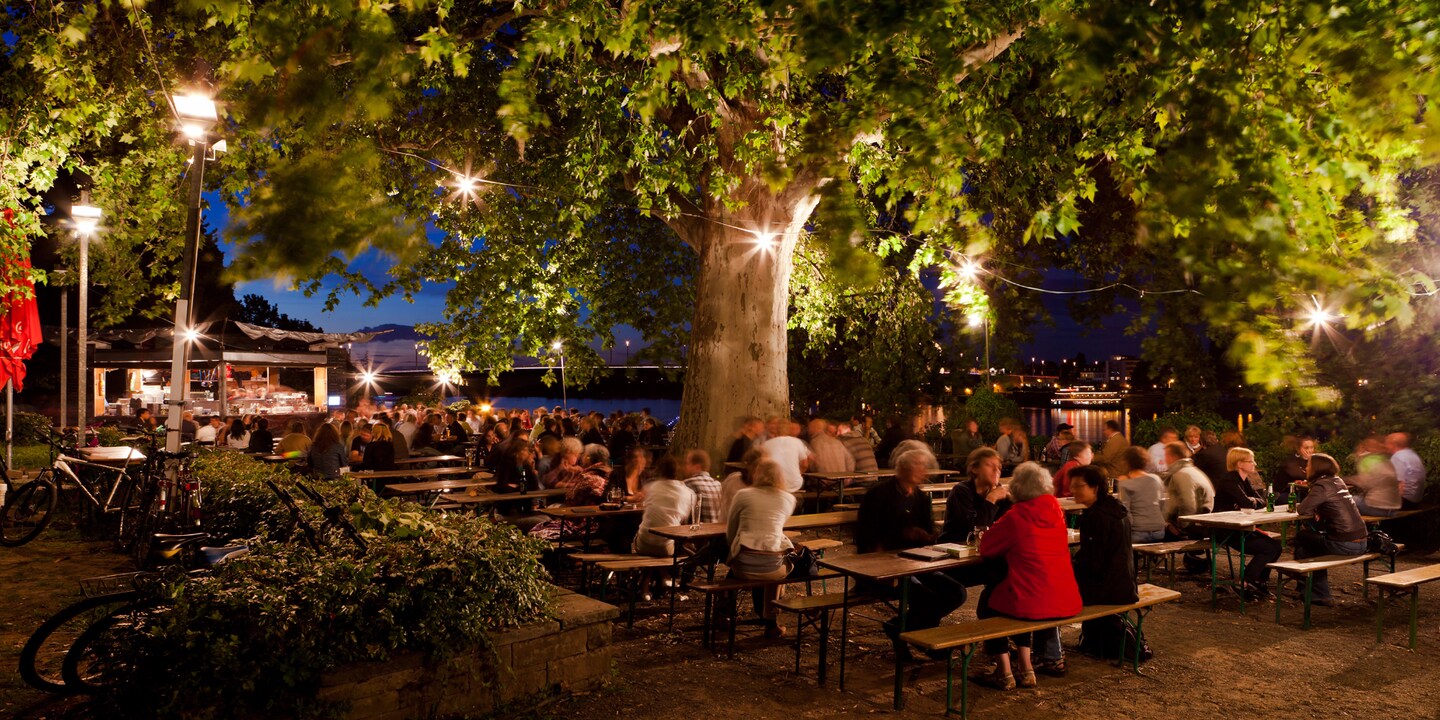 How about a bit of beer garden atmosphere?

Euro 2016 or not – if the benches aren't too hard and the company is good, even football unenthusiasts have been known to hang around for hours. And if the beer is good, sometimes even a bit longer. Put your own little beer garden together and enjoy those warm evenings.
[[product:3457001,5636568,3527274]
You might also like this product:
---

When I'm not busy putting together home décor themes or planning marketing activities for Galaxus, I enjoy decorating my home with things I love and starting DIY projects I finish all too rarely. The inspiration I get comes from blogs, magazines and travels. My favourite home living styles: Nautical, Scandinavian and Nordic.
---
These articles might also interest you
Skeleton Loader

Skeleton Loader

Skeleton Loader

Skeleton Loader

Skeleton Loader

Skeleton Loader