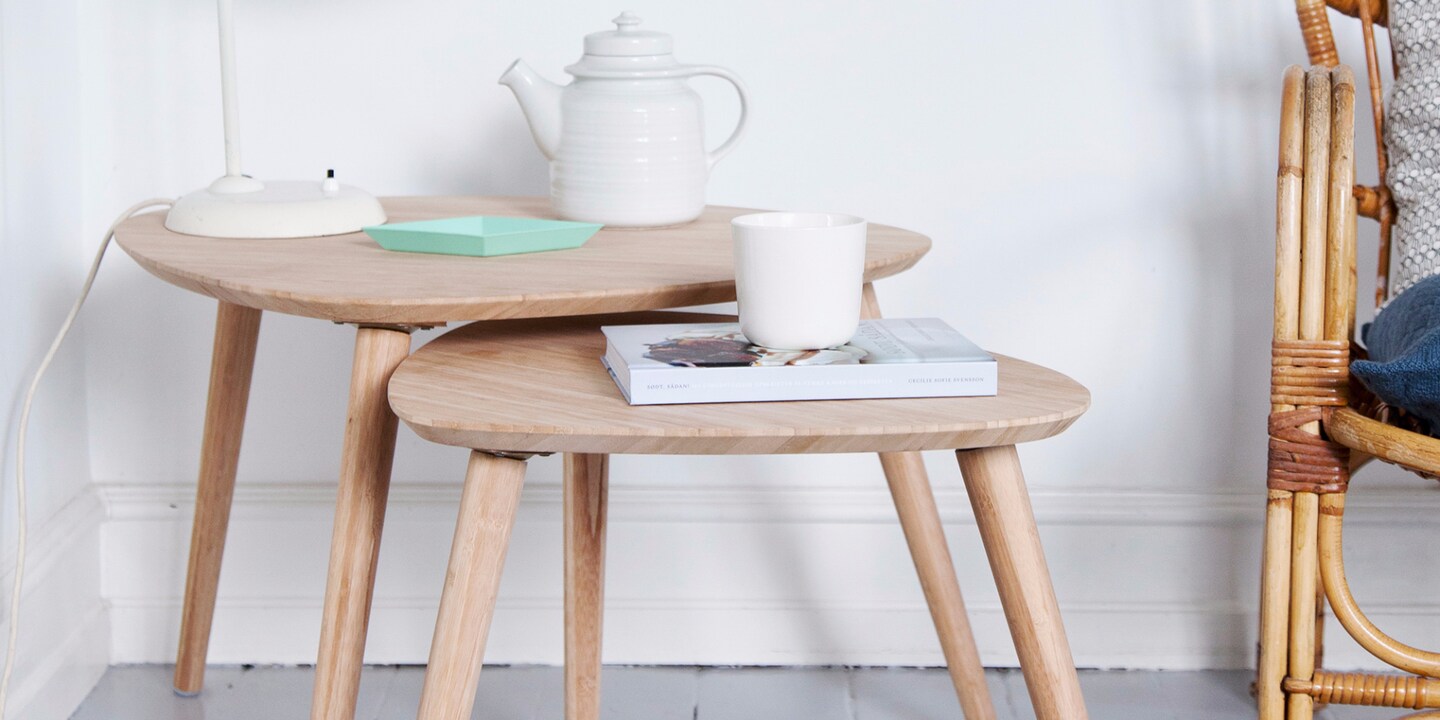 These highlights are why Cinas is our new favourite brand

This small-sized furniture for indoor and out comes with a handy twist and does not compromise on design: We're blown away by Cinas! Be wowed by the collection's highlights and take advantage of our introductory prices.
Ingenuity meets design: our garden furniture highlights
"Ceci n'est pas une table" – who'd have thought that this balcony table contains a clothes horse? The "dry under" table's solution for small balconies is so charming that we've crowned it our absolute favourite:
Further highlights from the garden collection:
There's more beautiful furniture and accessories. Here's a little taste:
Discover all Cinas garden furniture
Scandinavian sober charm: our indoor highlights
Fortunately, this brand also has an indoor collection. From bamboo and metal lamps to a simple coat rack: The furniture and accessories can be mixed and matched in virtually any combination. Thanks to their sober look, they're a great addition to any home. Just so refreshingly unpretentious.
Enough of my gushing: Here's the full Cinas range!
---

When I'm not busy putting together home décor themes or planning marketing activities for Galaxus, I enjoy decorating my home with things I love and starting DIY projects I finish all too rarely. The inspiration I get comes from blogs, magazines and travels. My favourite home living styles: Nautical, Scandinavian and Nordic.
---
These articles might also interest you
Skeleton Loader

Skeleton Loader

Skeleton Loader

Skeleton Loader

Skeleton Loader

Skeleton Loader