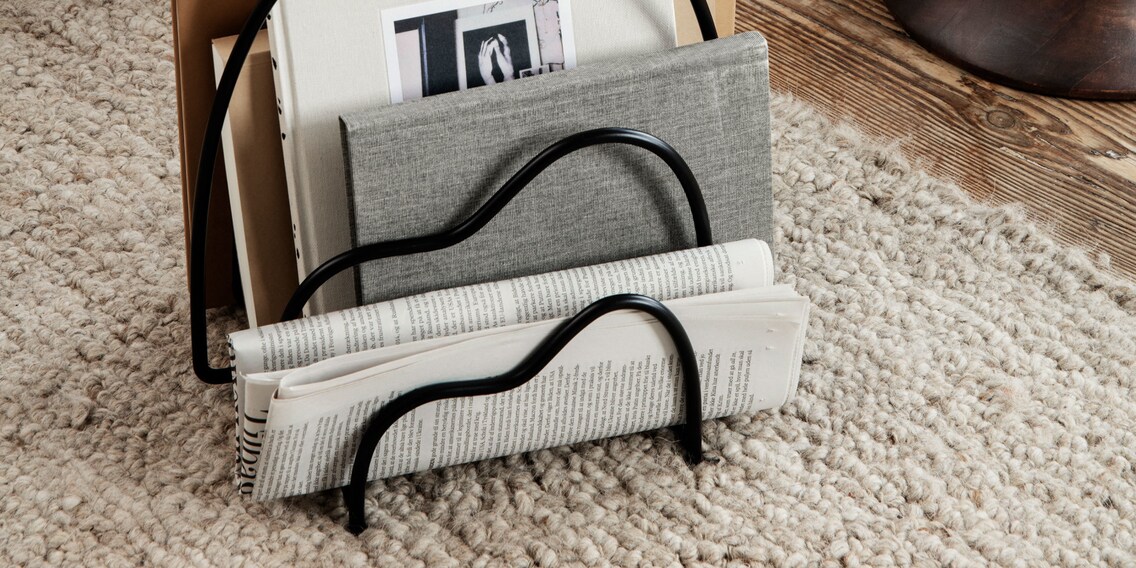 Pia's Picks: these designs are making waves

I'm riding the wave of, well, wavy home accessories and furniture. Why? Because they have many advantages over standardised linear designs.
Recently I came across the Blue Mind theory. It describes the peaceful and slightly meditative state you fall into when spending time by the water. I, for one, could watch the waves for hours – be it by the sea or at a lake or river. I feel similar when looking at wavy objects.
Wavy shapes can be customised to suit different home styles and purposes. They can be integrated discreetly or prominently into architecture, product design and graphic design – and have three clear advantages:
3 advantages of wavy designs
1. A feeling of familiarity: Wavy silhouettes can evoke emotions and associations that come up with water. This creates a stronger bond between the object and you as the viewer. In addition, the organic shape makes each object stand out from straight designs, giving it recognition value.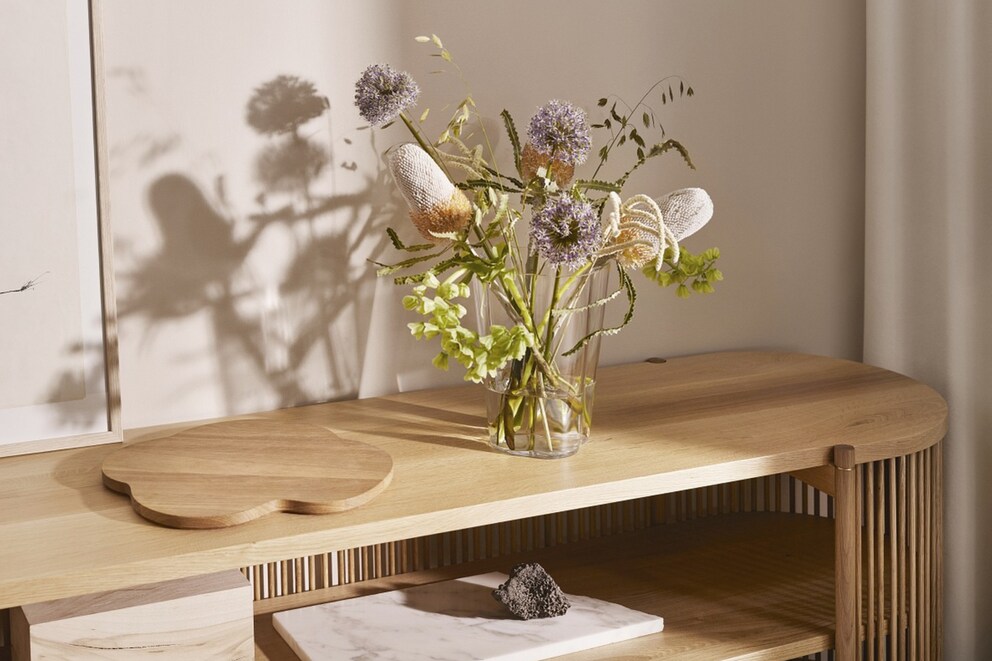 2. A sense of beauty: Waves are inspired by nature and depart from rigid, geometric shapes. They stand out and often evoke a sense of beauty, harmony and elegance. Unlike slick surfaces, furniture and lamps with ripples in the structure create momentum in your interior – not least because they produce varied shadows.
3. A sprinkle of sparkle: Sweeping designs that have a smooth surface reflect light. The highlights this creates remind me of the diamonds of light you see dancing on the waves when the sun is at a low angle and the rays hit the surface of the water. This phenomenon captures my gaze in nature and at home. Like being at the water, it relaxes me.
From wavy metal candle holders to curvy glass mirrors, these are my current favourites from our range.
Candles
54Celsius Wiggle candle blue 2 pcs.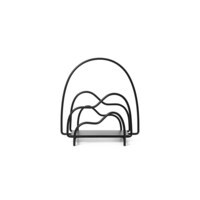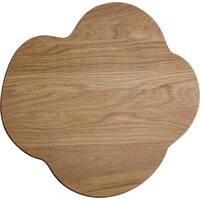 Trays
Iittala Alvar Aalto Serving Tray Oak
Vases
Cooee Design Gry Accessories Series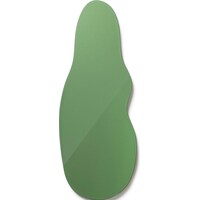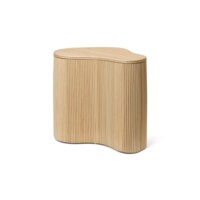 Chairs
Zuiver LOUNGE CHAIR FRIULI
In my «Pia's Picks» series, I regularly showcase my favourite finds – things I might not need, but definitely want.
Header image: Ferm Living
---



Like a cheerleader, I love celebrating good design and bringing you closer to everything furniture- and interior design- related. I regularly curate simple yet sophisticated interior ideas, report on trends and interview creative minds about their work.
---
---