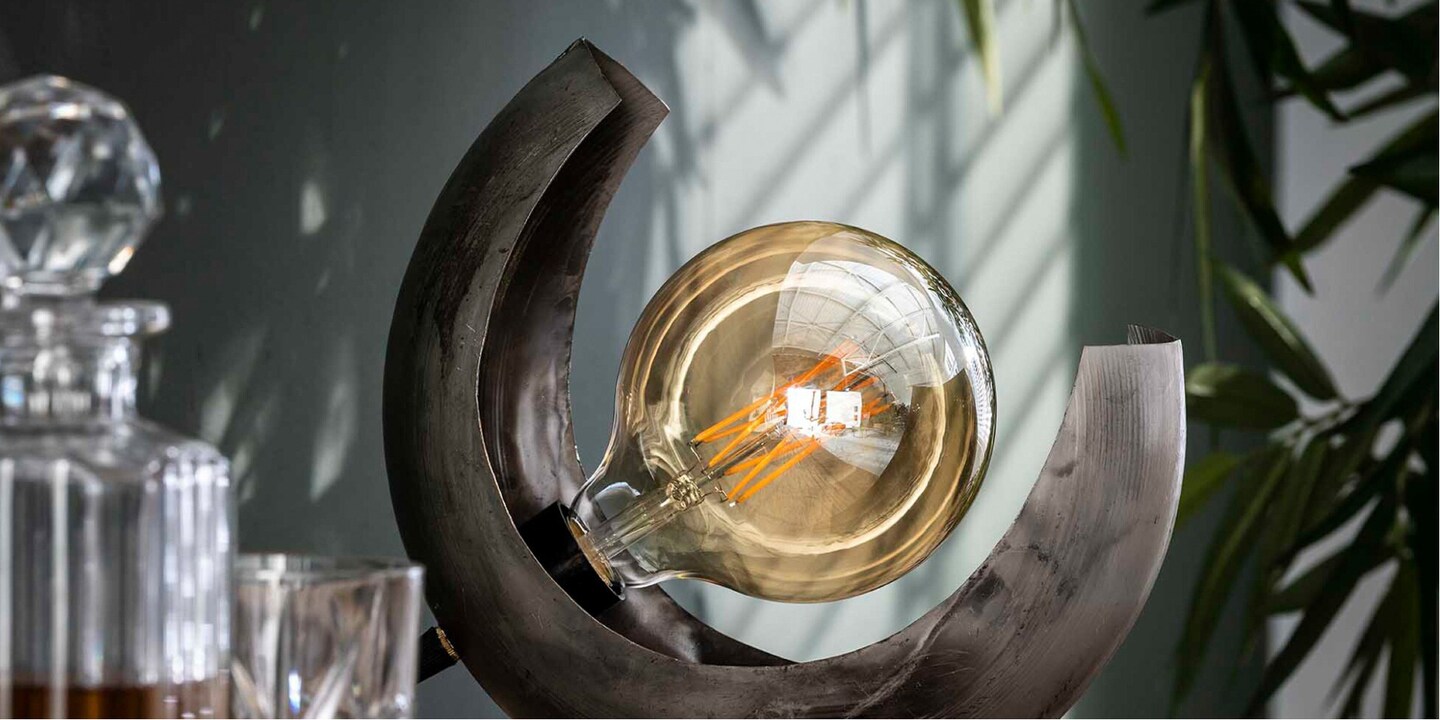 Pia's Picks: lamps that bare it all
I like many things, but my apartment can't fit them all. So, many products end up in my watch list – and here, because you might like them, too. This time it's lamps that bare their bulbs.
Nowadays, there's no need to design lamps so that their bulbs are visible. LED technology makes it possible to inconspicuously build them into the flattest of designs. Designs like the Hymn by Japanese designer Hiroto Yoshizoe are proof of this. It can transmit light invisibly. Thanks to the patented pendulum lens consisting of a lens and magnet, the light is projected with a shimmering effect. There's also recessed lighting that blends seamlessly into the ceiling, letting the architecture stand in the spotlight. The thing is, I love lamps. I want them to be visible in their full glory. And I don't seem to be the only one who feels this way. Be it out of nostalgia or not, designers are deliberately using vintage-looking LED filament bulbs as a way of creating a specific style. I'm a fan.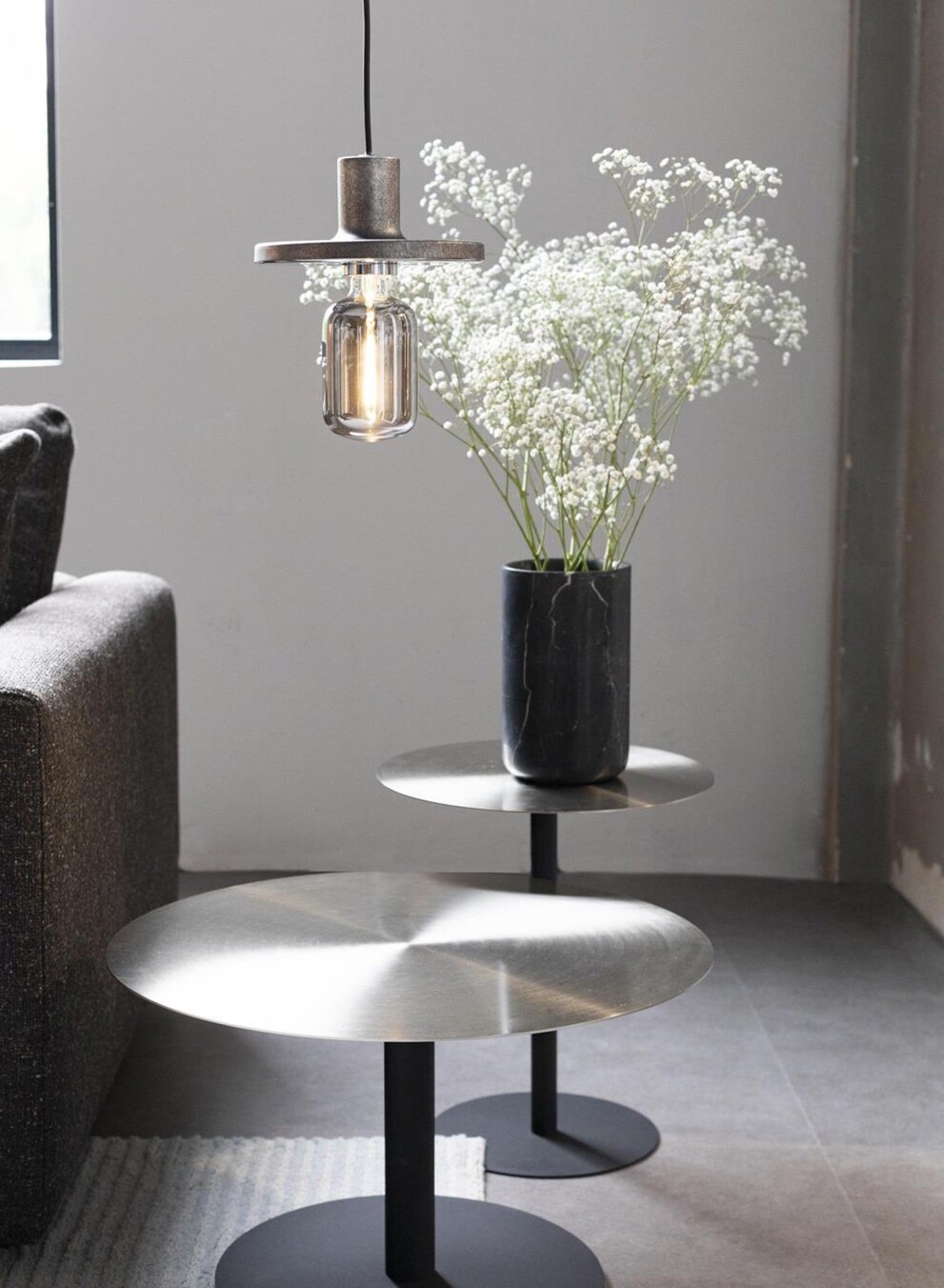 These light bulbs are aesthetically pleasing and make true eye catchers out of lamps. For instance, they can become the face of indefinable little animal like the «Yesmina», or make designs like the «Schila» resemble a flower instead of a blob of metal.
And, without the light bulb, the mouse that looks like it stole something would only be half as funny. The filaments add that certain something to any design. Provided they're actually visible. In lamps with tinted bulbs, like the «Dome», they look like a flame. It's quite magical.
The right light can transform any room, and the right design will catch anyone's eye. For me, the perfect lamp is one that's illuminating; one that reveals itself as the source of light. There's enough in this world that I don't understand. That's why, at least when it comes to lamps, I go for the straightforward kind.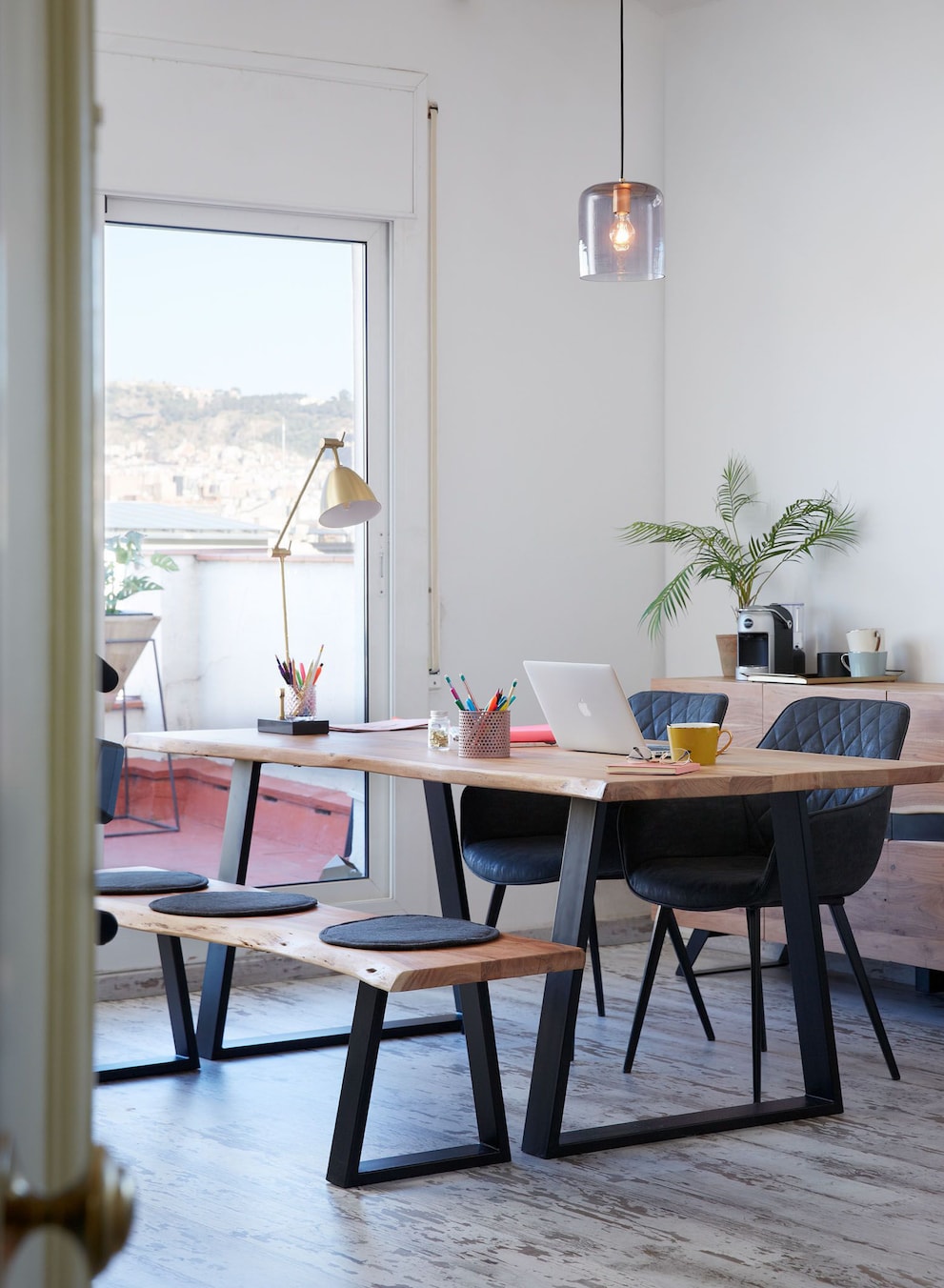 Cover image: Möbeleins
---

«There are only two ways to live your life. One is as though nothing is a miracle. The other is as though everything is a miracle. I believe in the latter.» – Albert Einstein
---
---