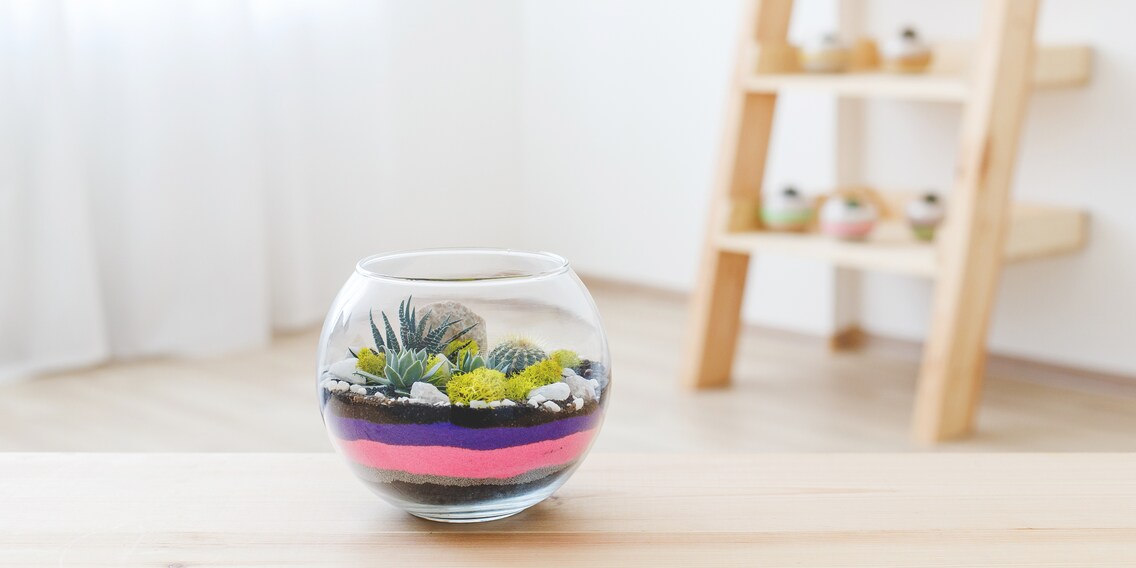 Home accessories from hell – part 4

Famously, beauty lies in the eye of the beholder. These items from our decorative range, however, go far beyond the question of mere taste. Welcome to part 4 of my personal interior design nightmare.
Lighthouses without light
Nautical items are pretty if you're at the seaside. But in landlocked Switzerland, there's something tacky about lighthouses and other ocean-related decorative items. Especially if they look as if they've been hot-glued together in less than a minute. Or if they appear to have been mistaken for ships. Some lighthouse models by Dekomat have anchors, fishing nets or lifebuoys stuck on them. What they'd actually need to save them in terms of design? A beacon. As an atmospheric light, I might even consider placing a lighthouse in my garden. In the bushes, that is, to cover up the lower part. But without light, they look more like watchtowers to me. Especially the model adorned with bars spreads a prison atmosphere instead of a seaside breeze.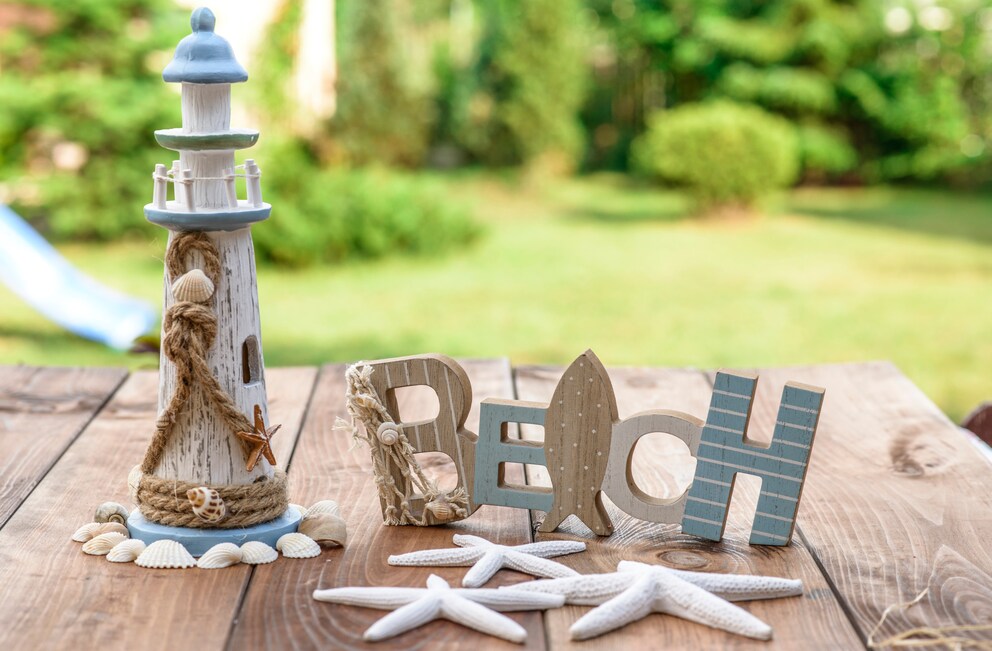 «True to nature replicas» aka fakes
I've actually considered getting the cheaper plastic version of a designer handbag instead of the expensive leather one. But I'd never think of doing that with plants. Artificial plants reduce the real thing to a dull decorative object – and they don't live up to their real counterpart in any aspect. No, they don't spread that «natural vibe», as many manufacturers claim. How would they; there's nothing natural about them. They're not produced in an environmentally friendly way and they don't look «deceptively real» – unless I take off my glasses.
And they never change. Unless they're left in the sun for too long. Then their colour fades and end up in the bin. Having said that, I've actually seen fake plants in gardens. Who does such a thing? If I'm going have a garden, I might as well look after real plants. I want to go outside and be in nature, right?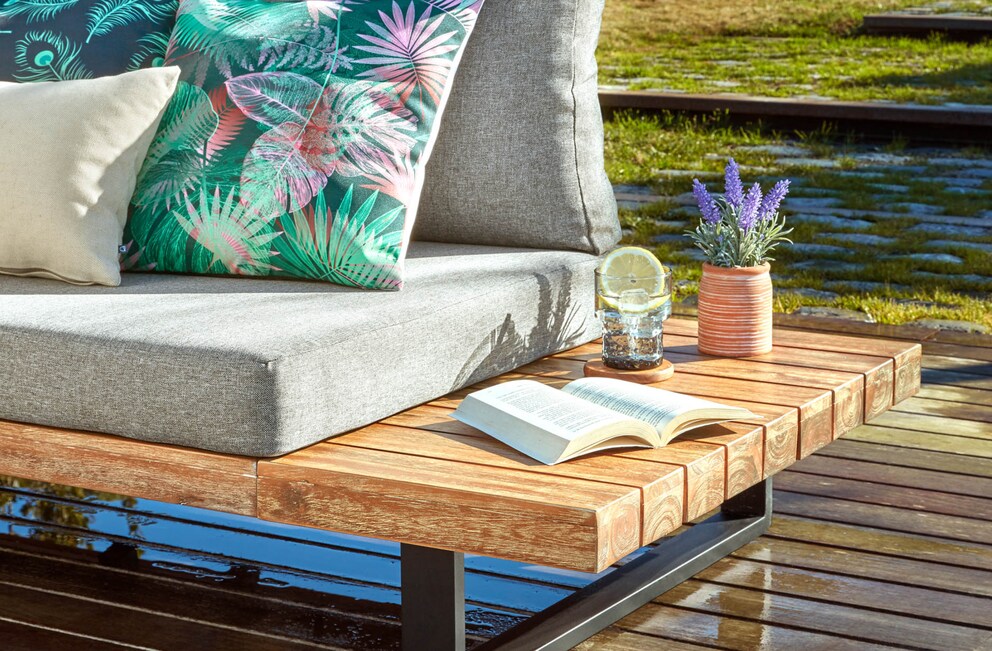 Staging beach souvenirs
I've never been a fan of glass bowls filled with decorative sand – sometimes featuring cacti or shells that look like they're fighting quicksand. I get the fascination with sand at the seaside. Sure, a sandy beach looks pretty. But I don't want to have anything to do with sand in a hotel room, let alone feel it anywhere on my body. So why on earth would I bring it home, even if it's a fake decorative version? To drown pretty plants in it?
What's even worse than glass bowls filled with decorative sand are glass bowls filled with decorative sand that's layered in different colours. Not least because all it takes is a tiny shudder and your once «pretty layers» are a chaotic mix of sand. I'd prefer something else as a souvenir from my beach holiday – a useful everyday object from a local designer, for instance. As always, feel free to share your opinion in the comment section. I'm happy to be proven wrong...
Want to see more of what my colleague Natalie Hemengül and I find tacky? Here are all the articles from this series so far:
---



«There are only two ways to live your life. One is as though nothing is a miracle. The other is as though everything is a miracle. I believe in the latter.»
– Albert Einstein
---
---
These articles might also interest you
Skeleton Loader

Skeleton Loader

Skeleton Loader

Skeleton Loader

Skeleton Loader

Skeleton Loader