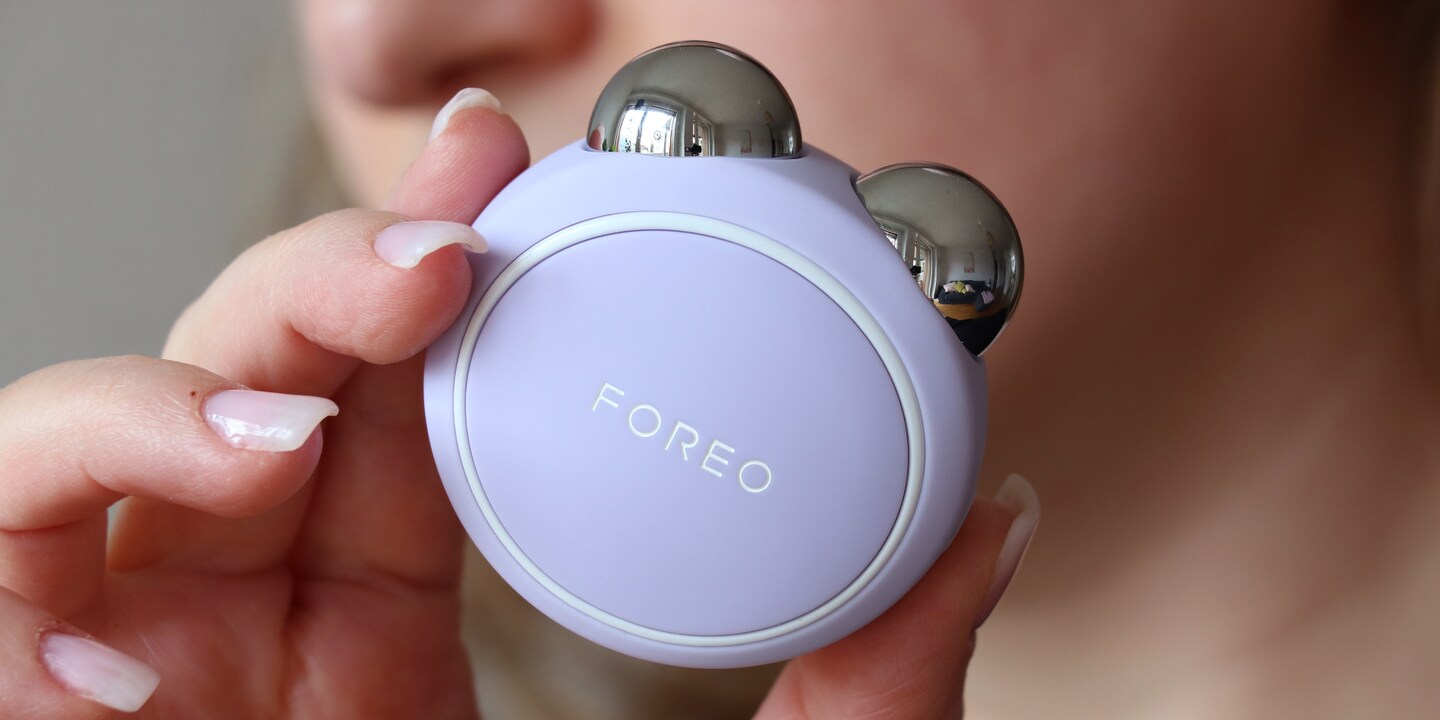 Best of beauty: first-rate facial care device and more
At Galaxus, you'll find over 80,000 beauty products. And counting. That's quite a lot. Each month, I share my favourites from this pool of new launches and established classics.
I lied in the lead. I haven't exactly been posting once a month; I shared my last favourites with you back in August. Since then, my beauty arsenal has been in a slump. I tested product after product, but there just wasn't anything worth sharing. Until now.
«Off Tropic» nail polish from Essie
While the name doesn't evoke any Christmas spirit, «Off Tropic» has joined my collection of festive nail polishes. The muted fir green can be applied evenly and with no disasters thanks to the flat, wide brush typical of Essie. With two layers, the nail polish appears almost black at first glance. But when you take a closer look, the green tinge comes through.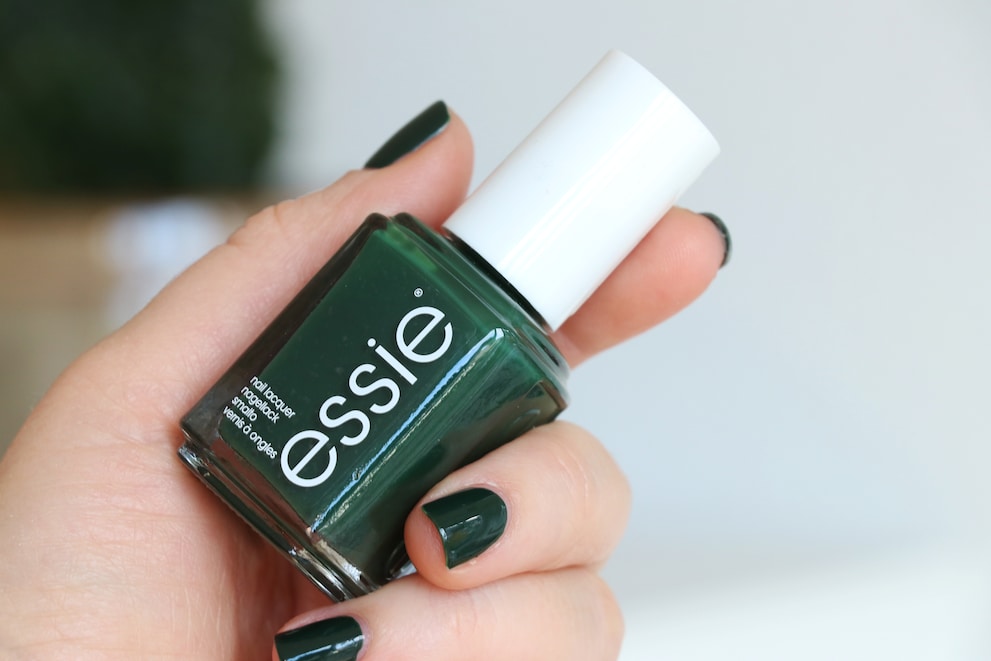 Super coverage eyeshadow base by Essence
A colourful piece of art will always look better on a light canvas. The same principle applies to eyeshadows. The lighter the foundation on your lid, the more intense the colour will appear. Unfortunately, inexpensive primers with good coverage à la P. Louise are scarce in Switzerland. Make-up influencer Merve seems to have thought so too and recently launched her own primer. It was created in collaboration with the brand Essence and is available in Switzerland.
«Create Your Canvas» is a thick, highly opaque concealer-like product (be careful, it's veeeery light). I dab it onto my lid as a base using my finger before applying eyeshadow. It makes my eyeshadow pop and last longer without creasing. You can also use it to create cut-crease looks. It works just as well as a concealer.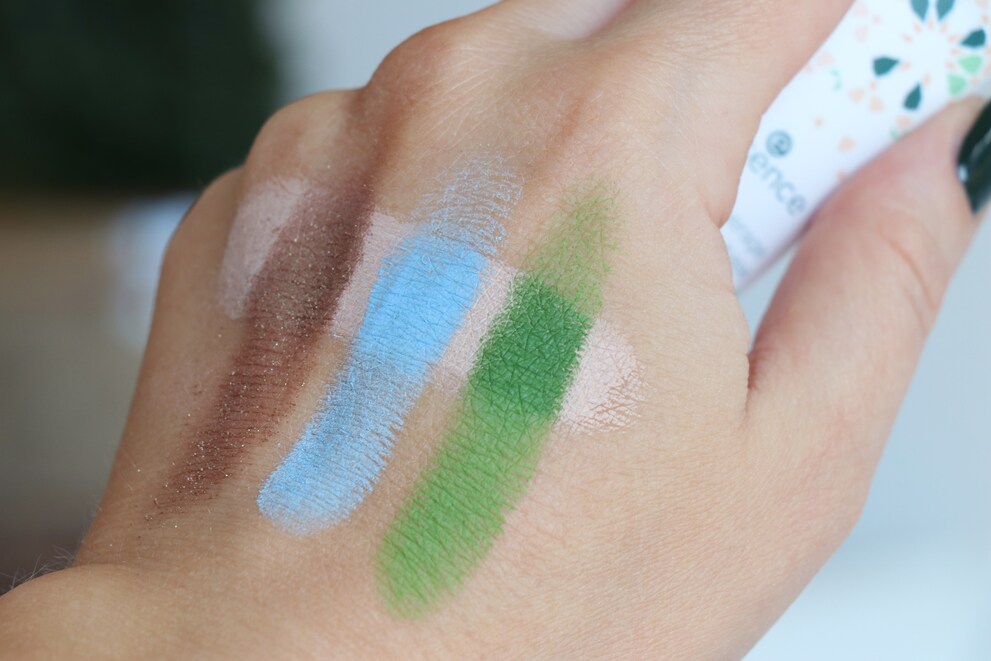 Bear Mini from Foreo
Facial workout? Sounds exhausting! Especially since I'm only moderately enthusiastic about physical fitness. But I dared to try the Foreo «Bear Mini» anti-aging facial device, because the manufacturer promises results similar to a facial. And indeed, after using it, my 65 face and neck muscles don't feel like they've done a workout. The device works primarily with microcurrent and vibration. This combo is supposed to train your face and neck muscles.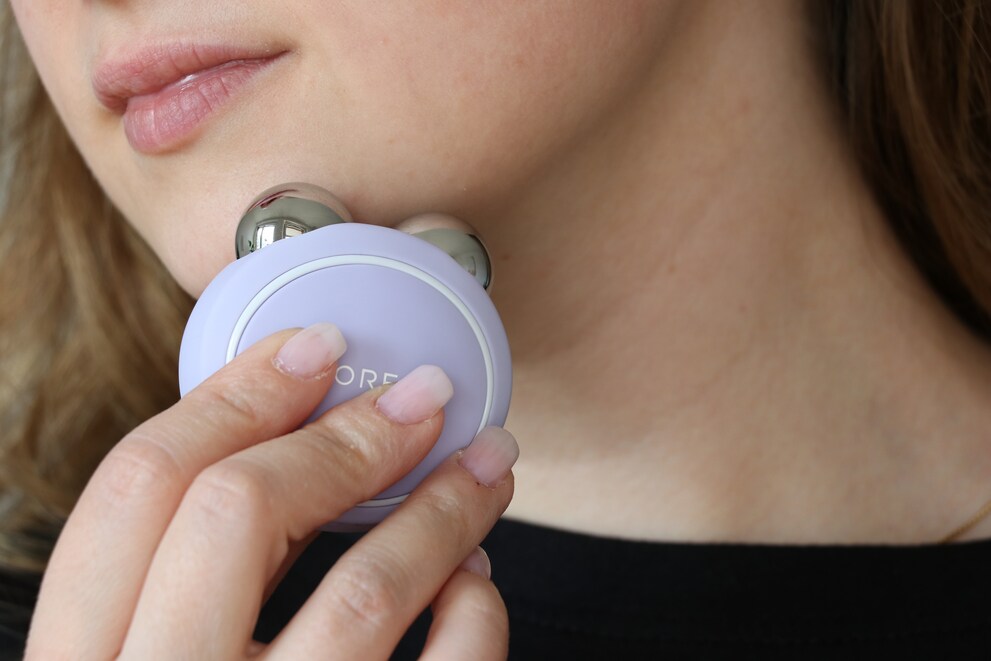 I've been using the device daily for five months now (in phases, mind you). I'm convinced the treated areas look firmer both immediately after use and in the long term. I just wish I had: a) the discipline to really use it every single day to get the most out of it, and b) the pocket money to buy the overpriced serum I need to use the Bear. Other than that, I'm impressed.
Caution: if you regularly have open wounds or red or irritated areas, sores, pimples or acne on your face, skip this device. The microcurrent will «pinch» you at the slightest irritation. It's neither pleasant nor healthy, let alone relaxing.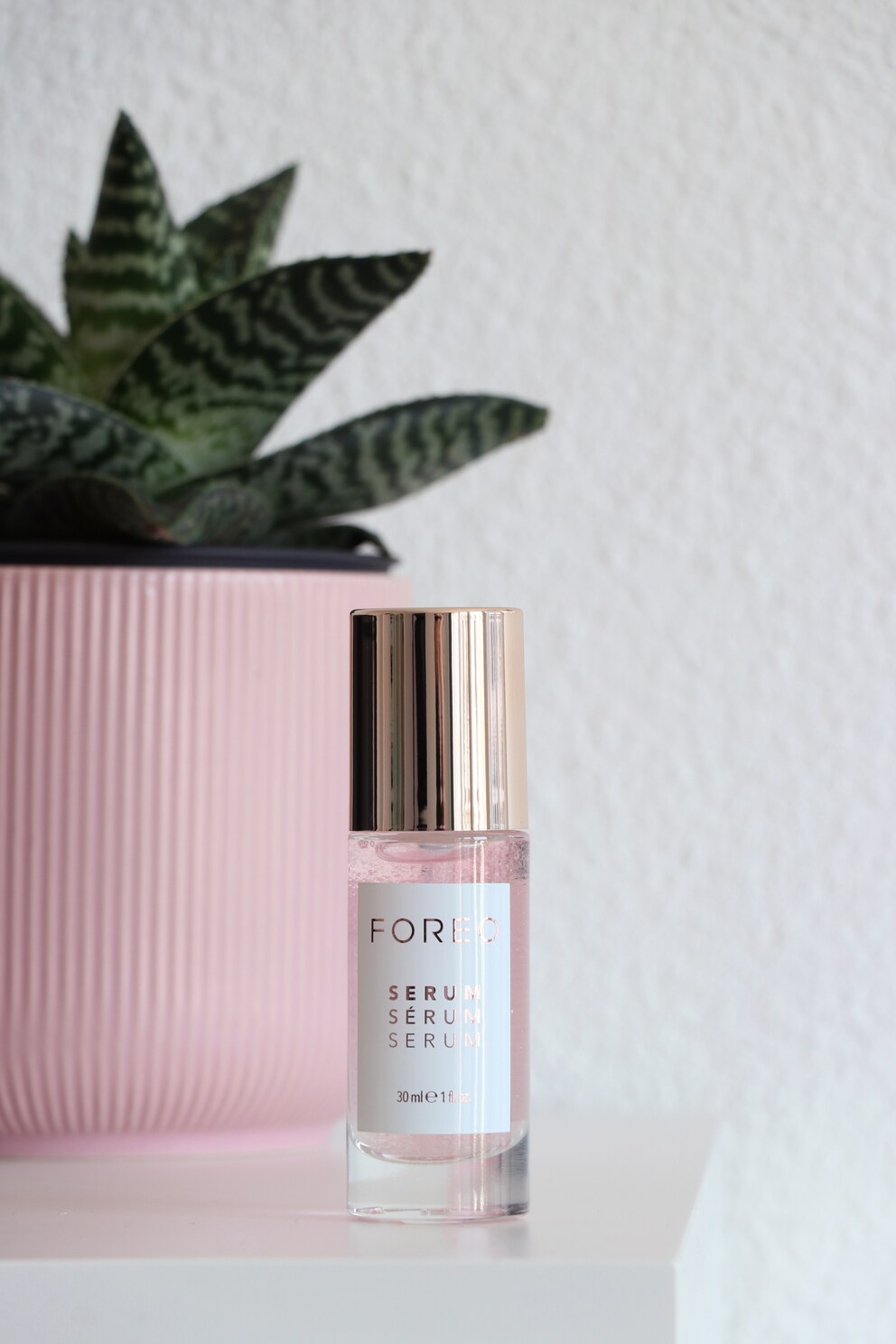 Do you have questions about any of the products or want to share your own favourites? Let me know in the comments!
---

As a massive Disney fan, I see the world through rose-tinted glasses. I worship series from the 90s and consider mermaids a religion. When I'm not dancing in glitter rain, I'm either hanging out at pyjama parties or sitting at my make-up table. P.S. I love you, bacon, garlic and onions.
---
---