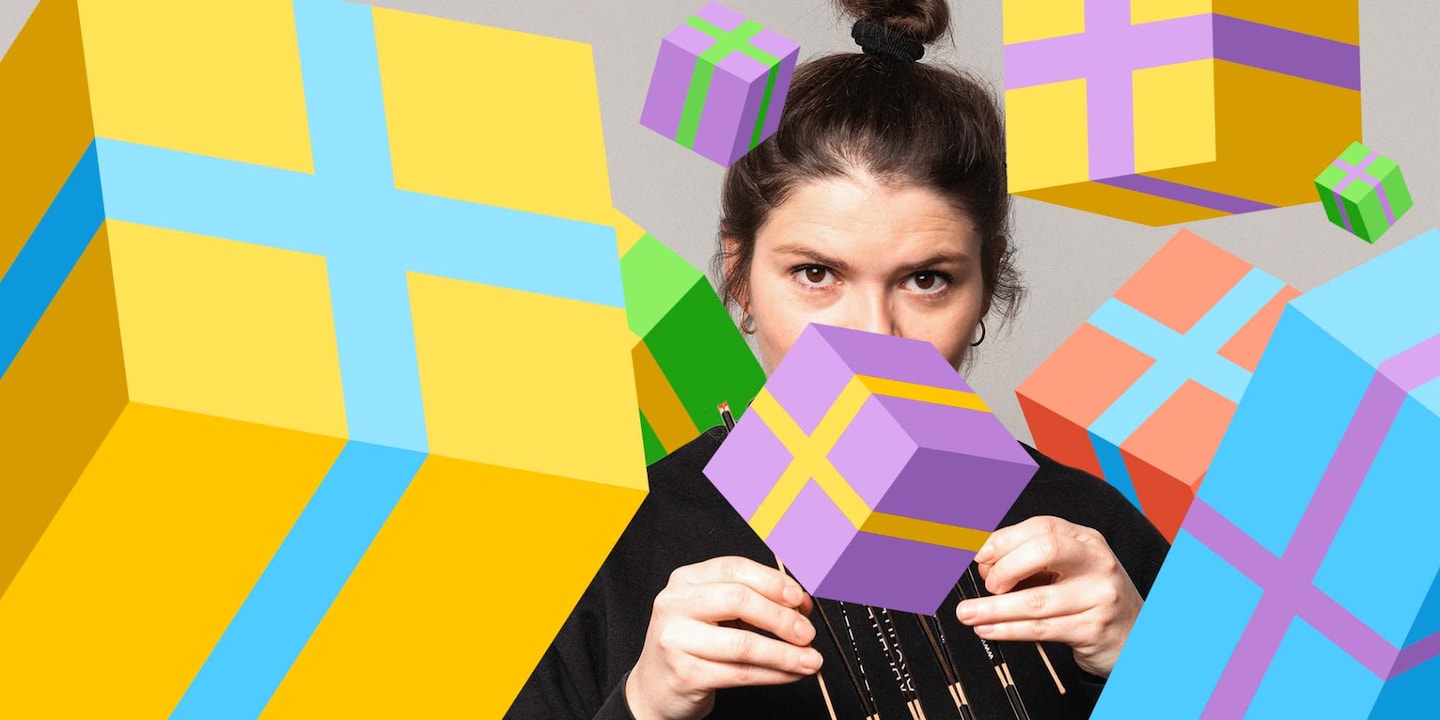 Tips from our editors: the greatest gift for handicraft hobbyists
If you're looking for Christmas gifts in the hardware section, you'll probably quickly end up with some new tools. But these are likely to miss the mark: already have it, don't want it, wrong brand. You're better off giving the gift of order.
Finding a present for a DIY enthusiast is no easy undertaking. A person who has completed their fair share of projects will already have the most important tools. If you don't own any tools, you're probably not much of a workman, and probably don't want any tools for Christmas, either.
But there's something I've noticed that doesn't just apply to me, but also to other, much more accomplished do-it-yourselfers: order, or rather a lack thereof. Screws peppered throughout a drawer, unwound sealing tape snaking through any free spaces, and a random gardening glove – I'd save myself a lot of searching if everything I owned were already sorted into compartments.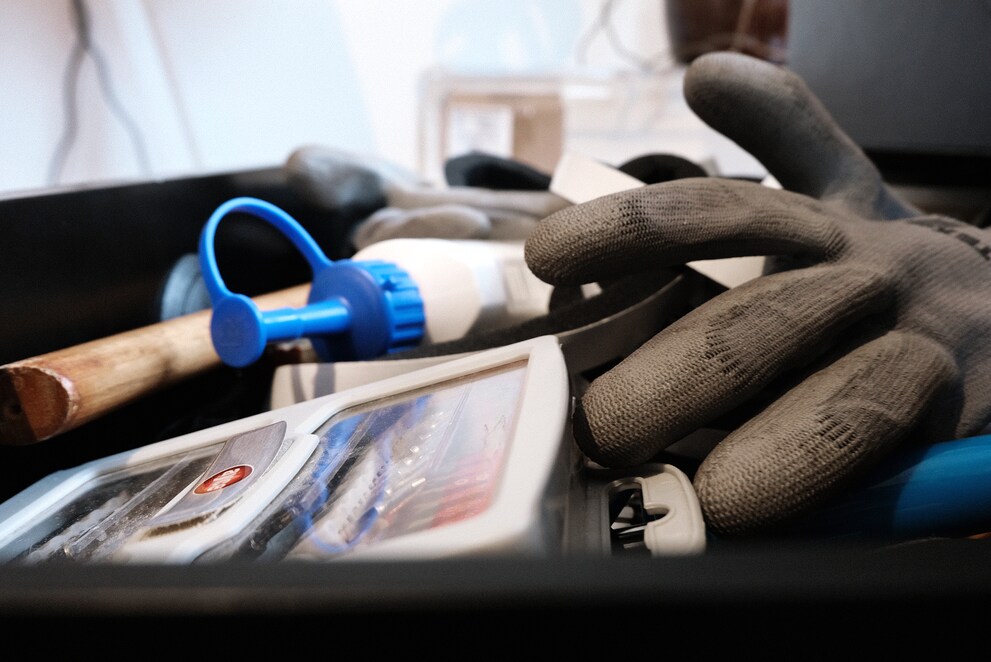 Trading anarchy for order
Sure, you could just throw one of those plastic storage boxes – often found in slightly tidier hobby workshops – under the Christmas tree. But they aren't much to look at (like most tools, but that's another topic), especially not as a gift. Instead, I recommend a classic metal toolbox.
Just the sight of one immediately triggers associations with professional crafters and quality work. Don't you think? Even if you don't know what I'm going on about, the box is handy. It isn't just mobile, it also has pull-out compartments that become smaller towards the top. Large tools such as screw clamps, hammers or monkey wrenches have enough space at the bottom. The very top offers room for screws, dowels and nails. If you want to divide the compartments further, you can buy small tins for individual parts.
If that's still not enough for you, add on a few underrated bits and bobs. A carpenter's pencil, for example. It's square, so it won't roll away in between marking jobs. And when you're working, you mark quite often: be it the wall or your unfinished project, while drilling or sawing. Another tool I love is my ratchet screwdriver. It's an all-in-one model, so it saves space. Then there's two-component adhesive. This stuff could stick together anything. For nostalgic reasons, I tend to use Araldit, but HG Power Glue is said to be even better.
A metal toolbox isn't only beautiful to look at, it also stores tools of all shapes and sizes. This should finally bring order to any anarchic DIY setup. You're also indirectly giving yourself a gift: time that would otherwise be spent searching for tools can now be spent on you.
My colleagues in the editorial team have also shared their tips for Christmas gift giving. Find an overview here:
---

My life in a nutshell? On a quest to broaden my horizon. I love discovering and learning new skills and I see a chance to experience something new in everything – be it travelling, reading, cooking, movies or DIY.
---
---
---
---