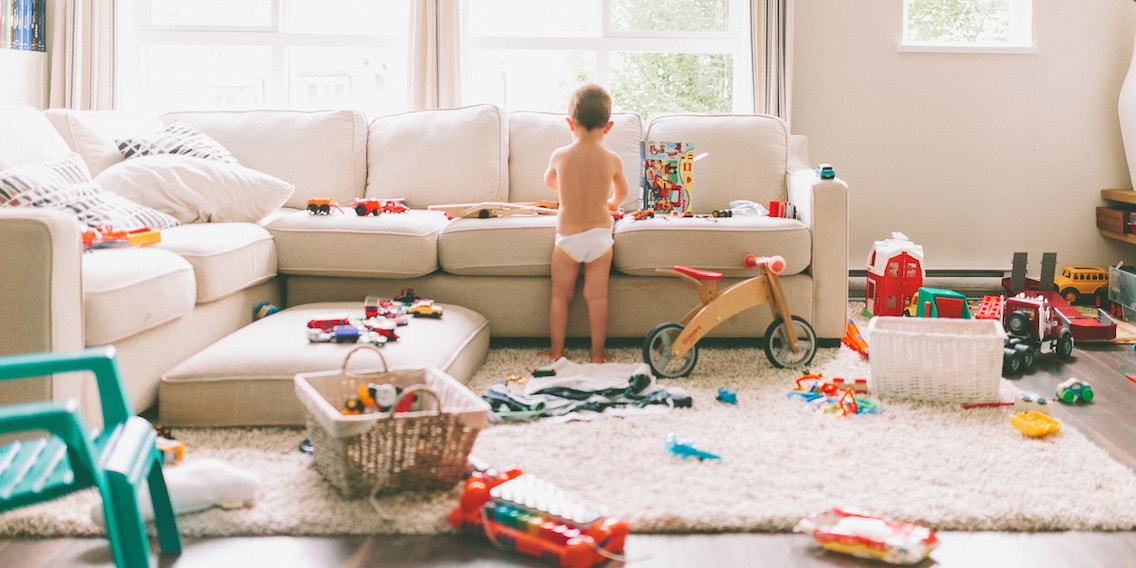 This article is not yet available in your selected language.
Süsse Spielsachen für Babys und Kleinkinder
Spielzeug für Kinder wird aus unterschiedlichen Materialien hergestellt. Neben Holz- und Kunststoffspielzeug, das meistens zur reinen Unterhaltung dient, sorgen die kuschelweichen Produkte zwischendurch auch mal für Knuddelmomente.
Spielzeug aus Holz
Holzspielzeug gehört immer noch zu den Klassikern unter den Spielzeugen. Holz ist langlebig, robust und enthält keine natürlichen Weichmacher. In seiner Verarbeitung ist Holz allerdings weniger flexibel als Kunststoff und wirkt meist etwas klobig. Dafür ist es sicherlich eine nachhaltige Anschaffung, die sich angenehm in den Händen anfühlt.
Spielzeug aus Kunststoff
Kunststoffspielwaren haben grundsätzlich die Möglichkeit alle erdenklichen Farben, Formen und Oberflächen aufzuweisen. Genau hier liegt die Faszination der Kinder. Dieses haptische Gefühl in Kombination mit Farben, Tasten, Musik, Lichtern und so weiter, lässt Kinderaugen erstrahlen. Die Reinigung von Kunststoffspielzeug ist sehr einfach. Esswaren, Keime und sonstige Flecken lassen sich so entsprechend gut entfernen.
Kuschlige Spielzeugbegleiter
Für den angenehmen Wohlfühlmoment sorgen vor allem die kuschelweichen Spielzeuge. Sie begleiten die Babys oft ab Geburt und werden überall hin mitgenommen. Im Bettchen geben sie den Kleinen ein vertrautes Gefühl.
Zum ganzen Babyspielzeug
Zum ganzen Kleinkindspielzeug
Derselbe Text wurde in dieser Form bereits am 22.02.2018 publiziert.
---



I'm the cook, cleaner, police officer, nurse, entertainer, motivator, author, storyteller, coach, organiser, chauffeur, lawyer and judge. To put it simply, I'm a mum to a daughter and not just a (Content) Manager at the office but also at home.
---
---
These articles might also interest you
Skeleton Loader

Skeleton Loader

Skeleton Loader

Skeleton Loader

Skeleton Loader

Skeleton Loader