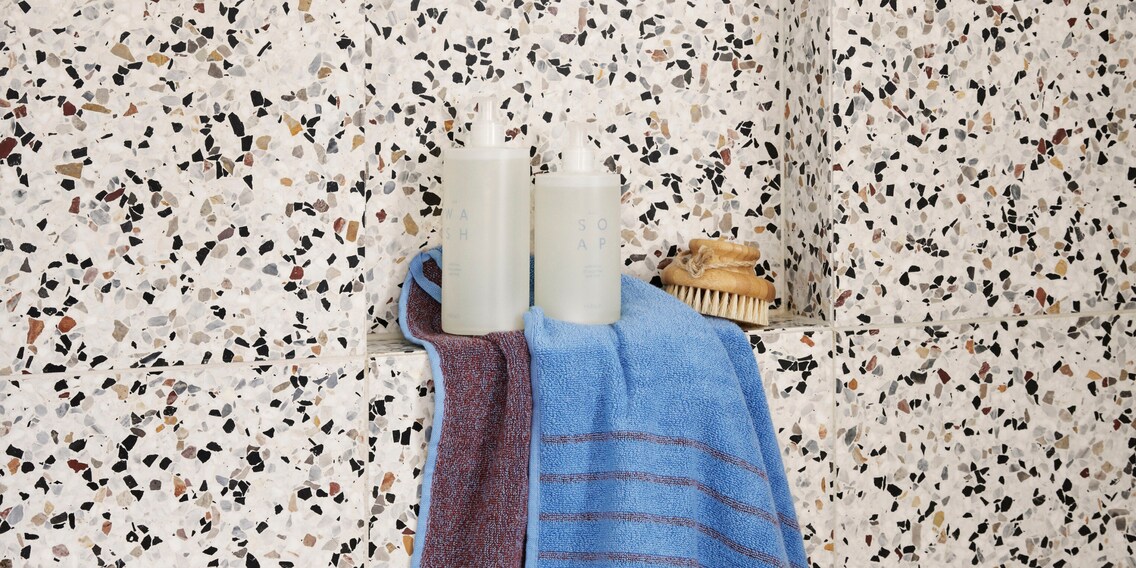 Pinned it! Pretty shower niches

My feed's showing more and more pictures of cleverly concealed plumbing and toiletries. They're not hidden by a shower curtain, but with the help of decorative built-in niches.
Shower niches provide extra storage space, keep your floor clear and look great. Unlike a conventional shelf, they're one with the wall. Add a nice selection of soaps, and the area also becomes a decorative element in the room. They seem to be particularly popular with interior designers at the moment to create highlights in a bathroom. The hashtag «Shower Niche» delivers numerous photos of various designs on Instagram and Pinterest alone.
Maybe you're a home owner or currently redoing your bathroom? If you haven't yet heard of shower niches, the following examples as well as pros might make you consider getting this gem.
What's nice about nooks
Shower niches create storage space for shampoos, shower gels, etc.
They don't jut out so you have more room to move.
Their frame-like appearance makes them nice and decorative.
They're easier to clean than baskets, etc.
There's no need to drill through your tiles or joints.
While shower shelves are often damaged by moisture over time, niches last forever.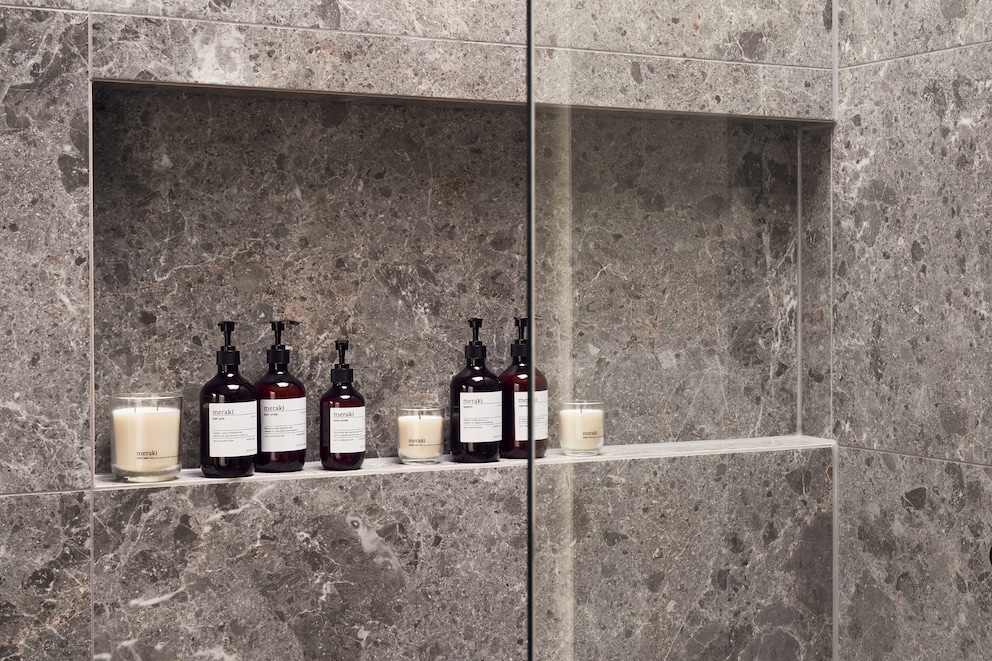 Of course, if you're renting, you can also try to convince your landlord or landlady to install a shower niche. The odds may be against you, but you already have some good arguments in favour of making the change.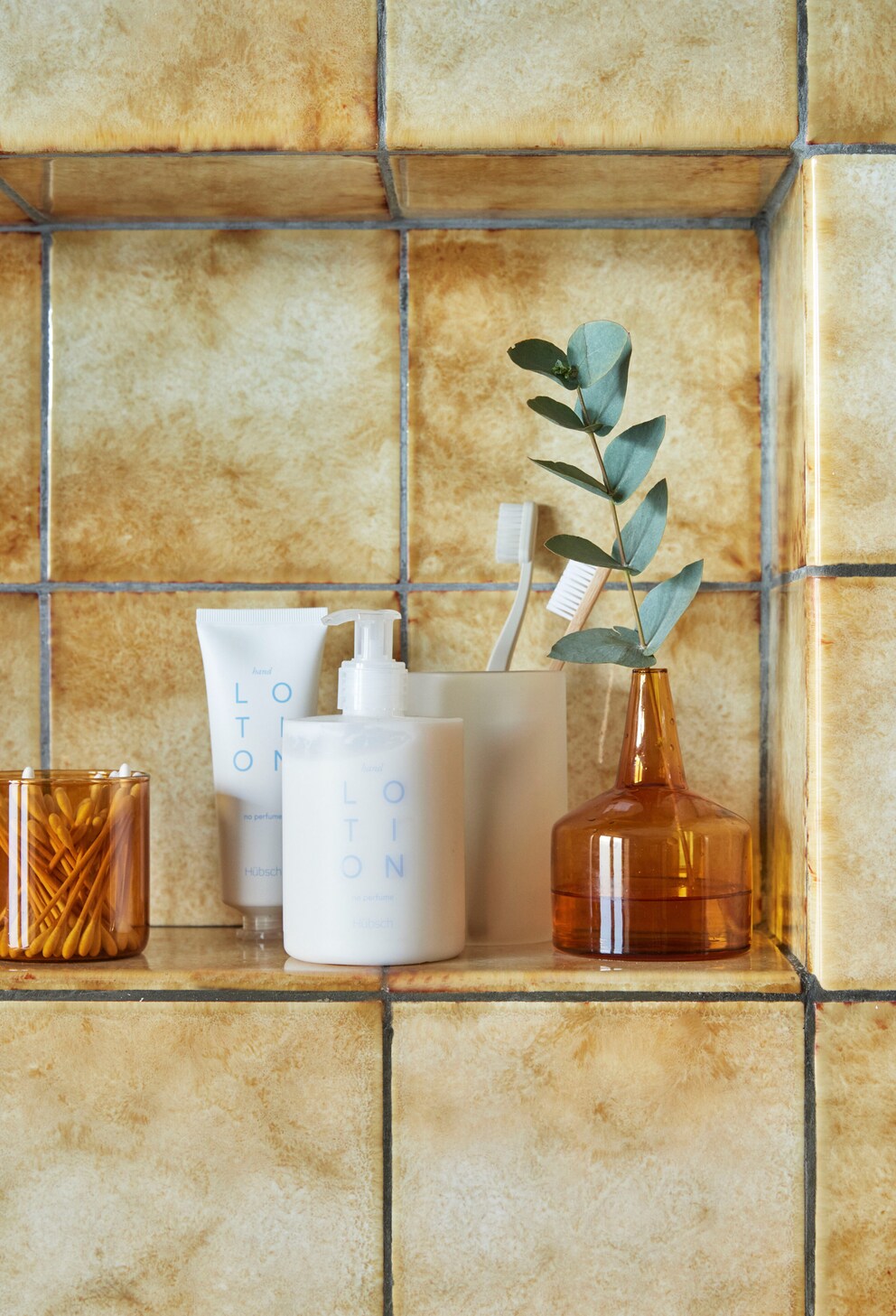 Header image: Hübsch
---



«There are only two ways to live your life. One is as though nothing is a miracle. The other is as though everything is a miracle. I believe in the latter.»
– Albert Einstein
---
---