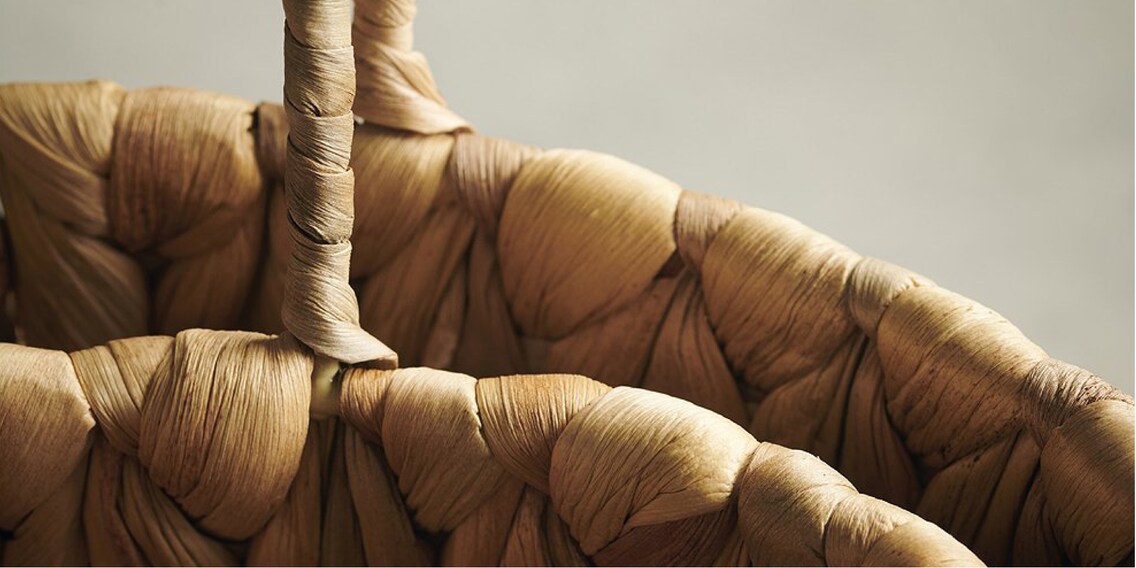 Pia's Picks: smart and stylish furniture accessories

I'm not interested in arm candy. Armrest candy, however... Or stylish trays, bags and baskets. They make for great additions to any piece of furniture.
Some home accessories are more loyal than others. They won't let you down, are at your service 24/7 and are easily as handy as trouser pockets. The only difference? They're not for keeping money in, but for holding your meal or book. Sometimes these nifty accessories are shaped like elegant trays that attach to your bed or like fancy bags that are clipped to your sofa's armrest instead of wedged under your arm. No matter their shape or form, these accessories always save me a trip or two and help me keep things neat and tidy.
I particularly like the Woood sofa tray because it's adaptable. It's made of wooden slats and, thanks to the fleece studs on the back, it will fit on different sized armrests without slipping. In addition, it's decorative and protects the armrest.
For beds, I like designs like the «Side» plywood tray by Europe & Nature. There's no need for nails or screws to attach it. Just hook it onto your bed frame and there's your side table. It's particularly handy in small spaces or when you're vacuuming, as it keeps the floor clear.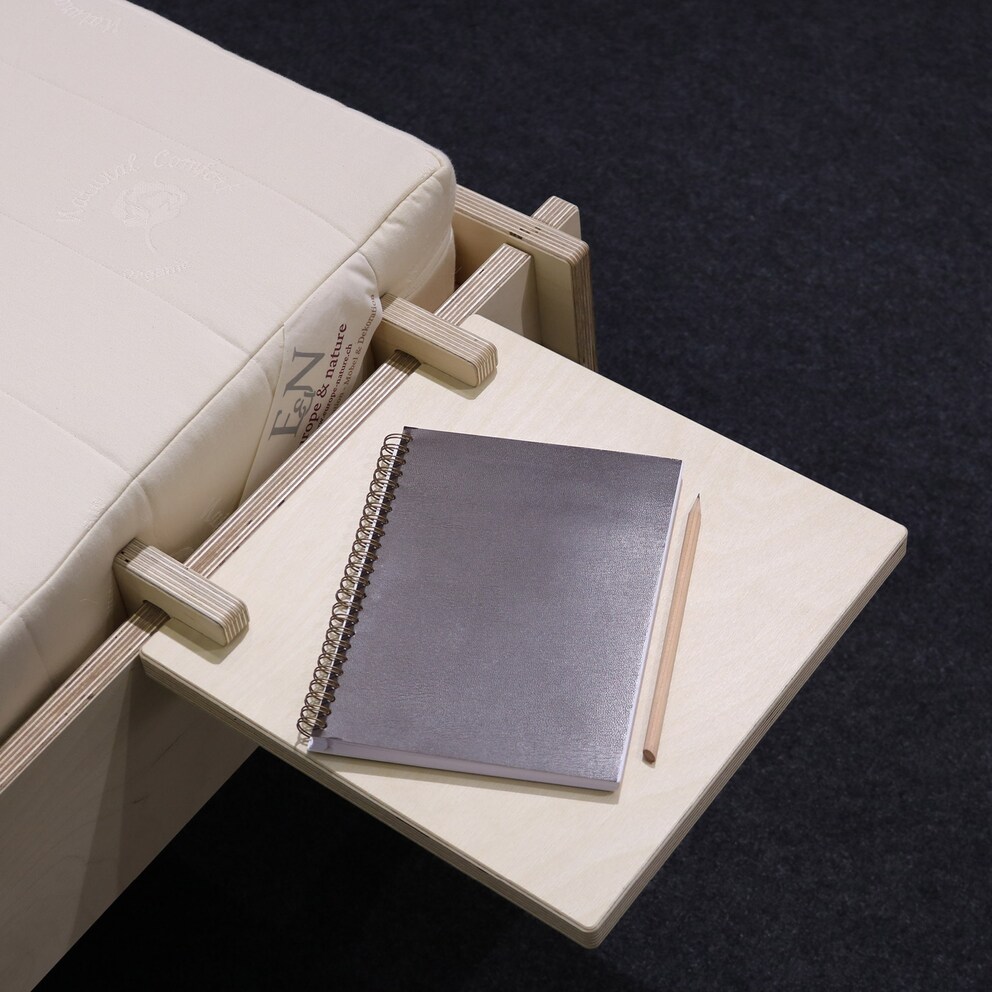 Trousers pocket for your sofa or bed
My personal «it» piece for furniture is the felt bag like the one Relaxdays or Kikkerland do. They're equipped with multiple compartments and have a minimalist shape. Just slip the flap between the frame and seat cushion or bed frame and mattress and the storage bag is ready for your bits and bobs.
Hanging baskets for your chair or coat rack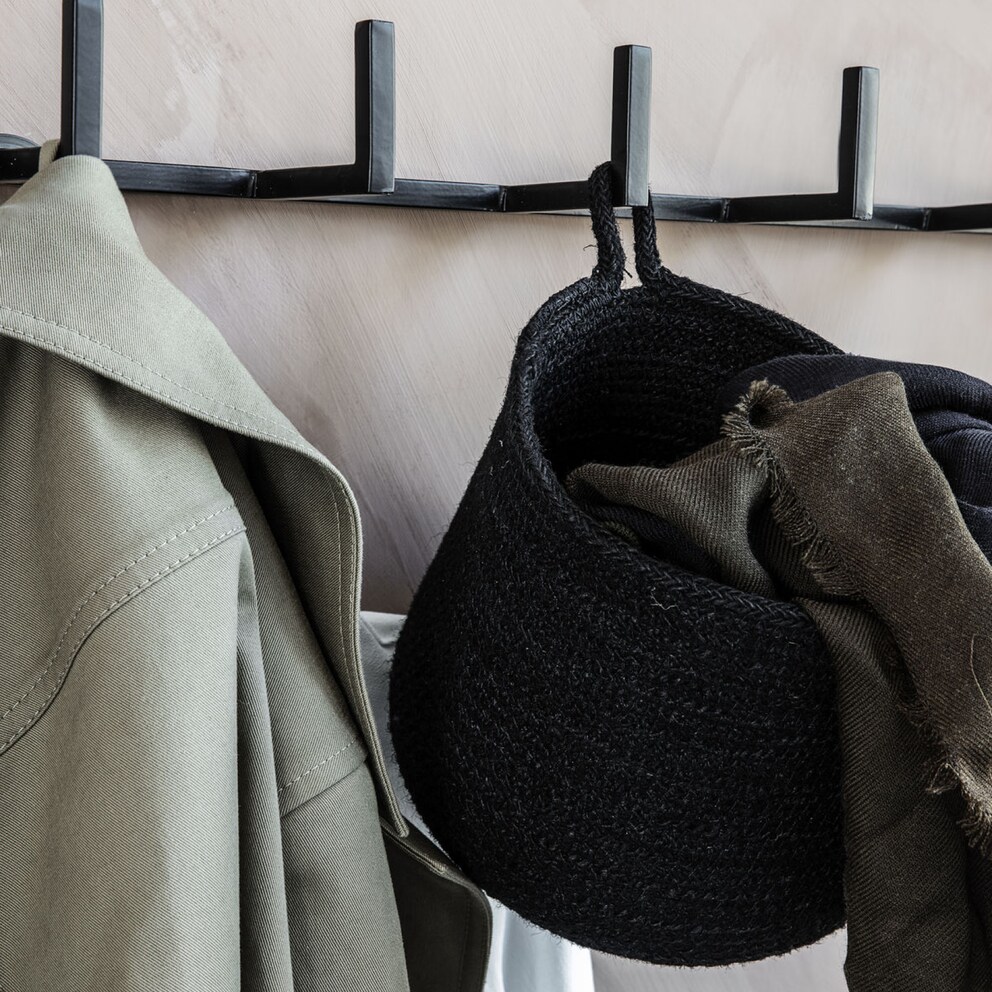 With a bit of imagination, hanging baskets can be transformed into the trouser pockets of your furniture. Either hook their handles or use an S hook to help them transition into their new purpose. Design pieces with a coarse structure like «Hang» by House Doctor will further upgrade chairs and Co. with their pretty weave.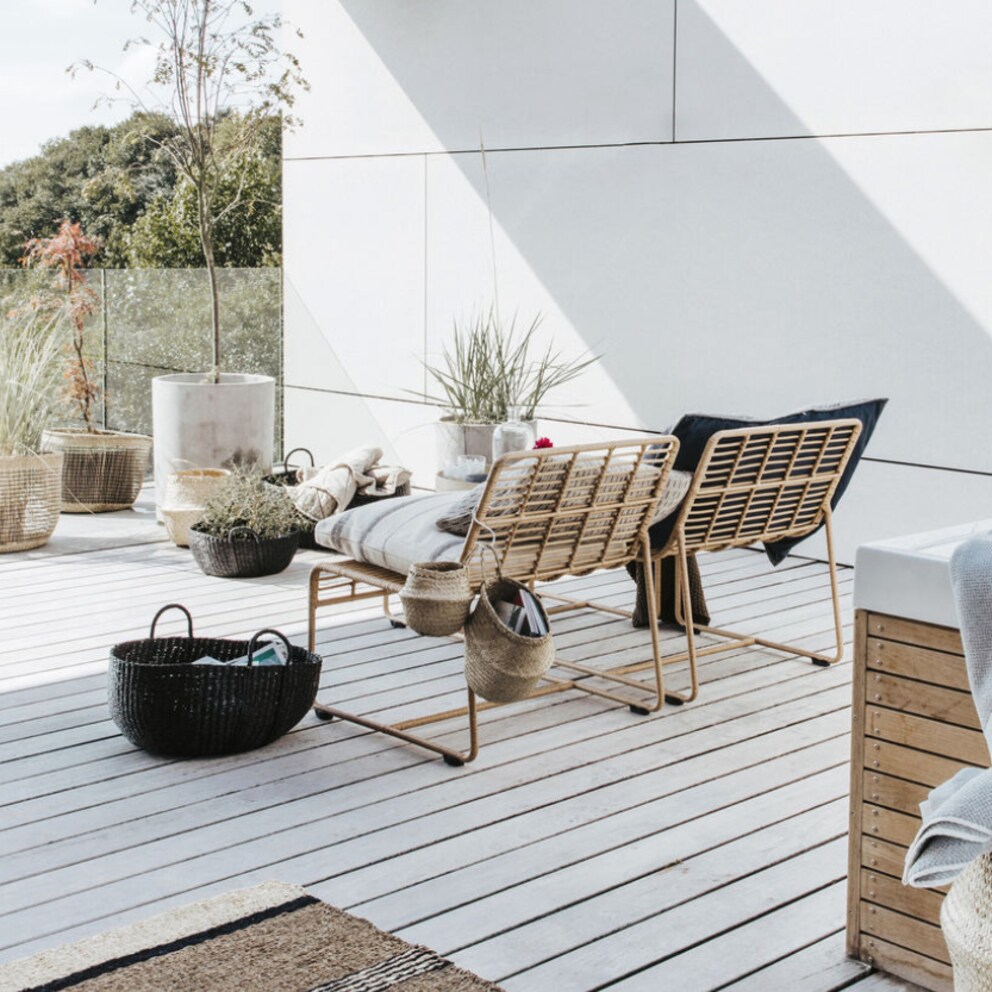 Bags for shelving or wall units
I enjoy repurposing wall bags by attaching them to furniture instead of walls. With the help of screws or hooks, they extend the storage space on the side of a shelf or cabinet. If they match in colour, they form a unit with the furniture and are virtually invisible. If not, they make for great eye-catchers.
No matter where I place them, these faithful accessories add convenience and help me max out the space in my apartment. That's why they come in handy – unlike arm candy.
In the series «Pia's Picks», I regularly share items from my watch list that may appeal to you, too. This time it was smart accessories. Next time, I'll be looking at clever accessories for furniture.
Cover image: House Doctor
---



«There are only two ways to live your life. One is as though nothing is a miracle. The other is as though everything is a miracle. I believe in the latter.»
– Albert Einstein
---
---
These articles might also interest you
Skeleton Loader

Skeleton Loader

Skeleton Loader

Skeleton Loader

Skeleton Loader

Skeleton Loader