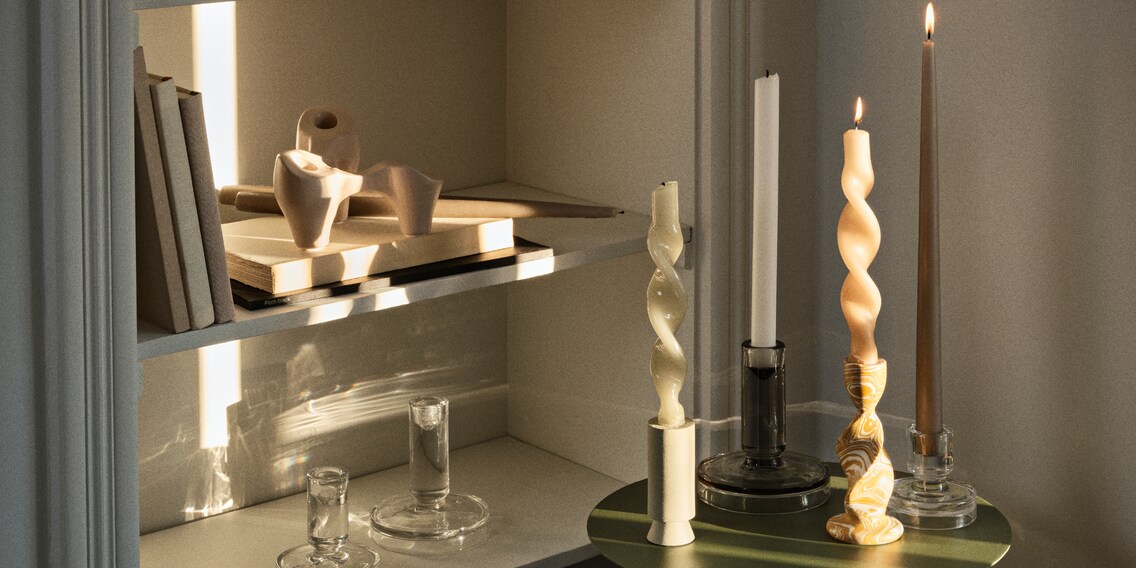 Pia's Picks: design with a modern twist

From candles to whiskey tumblers to coffee tables – these designer pieces seem to be inspired by my favourite childhood candy: marshmallow twists. This makes them all the more alluring.
When I was a kid, I loved rainbow-coloured marshmallow twists. They were super soft, pastel coloured and didn't stick to your hands – unlike those sugar-coated fruit gum ribbons. But the best thing was that you could get them in extra long. This meant enjoying them for that bit longer. These days, I'm not into sweets anymore. But I do love sweet designs.
Cheerful colours and soft shapes immediately make me feel good. They're the ingredients for a gourmet designer piece with a hint of marshmallow twister that's simply scrumptious. That's why furniture and home accessories with a twist particularly appeal to me. The shape is also what gives many of these items their name. Take the candle snuffer «Twist» by Ferm Living or the «Twisted» candles by Butlers, for example. But even without the matching name, I like twirly candlesticks like the «Chuppa» by By-Boo.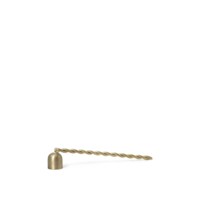 Candles
Ferm Living Twist Candle Snuffer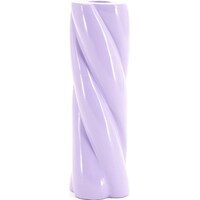 Twists and turns also define the silhouettes of the «Twisted» whiskey glasses by Intirilife as well as the those of the «Nicu» vases by Hübsch and «Swirl» by Ferm Living. The latter is meant to conjure up images of cascading water. As the vase is transparent, its green hue shimmers through only very gently – just like a pastel colour.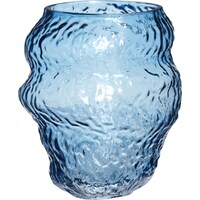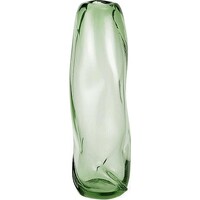 Vases
Ferm Living Water Swirl Vase
The twirls in the tables «Twist» by Boltze Home and «Gula» by By-Boo also make them into something special. For the twisted lamp «Coil», also by By-Boo, it's the simple colour that impresses. Its curves are even reflected on the ceiling as shadows. Whether its furniture or spiral candles – curves give a twist to any interior design style trapped in strict right angles.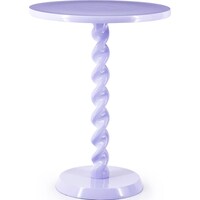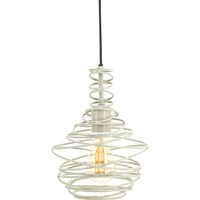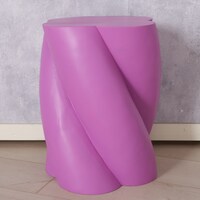 In my «Pia's Picks» series, I regularly showcase my favourite finds – things I might not need, but definitely want.
Header image: Broste Copenhagen
---



Like a cheerleader, I love celebrating good design and bringing you closer to everything furniture- and interior design- related. I regularly curate simple yet sophisticated interior ideas, report on trends and interview creative minds about their work.
---
---
---