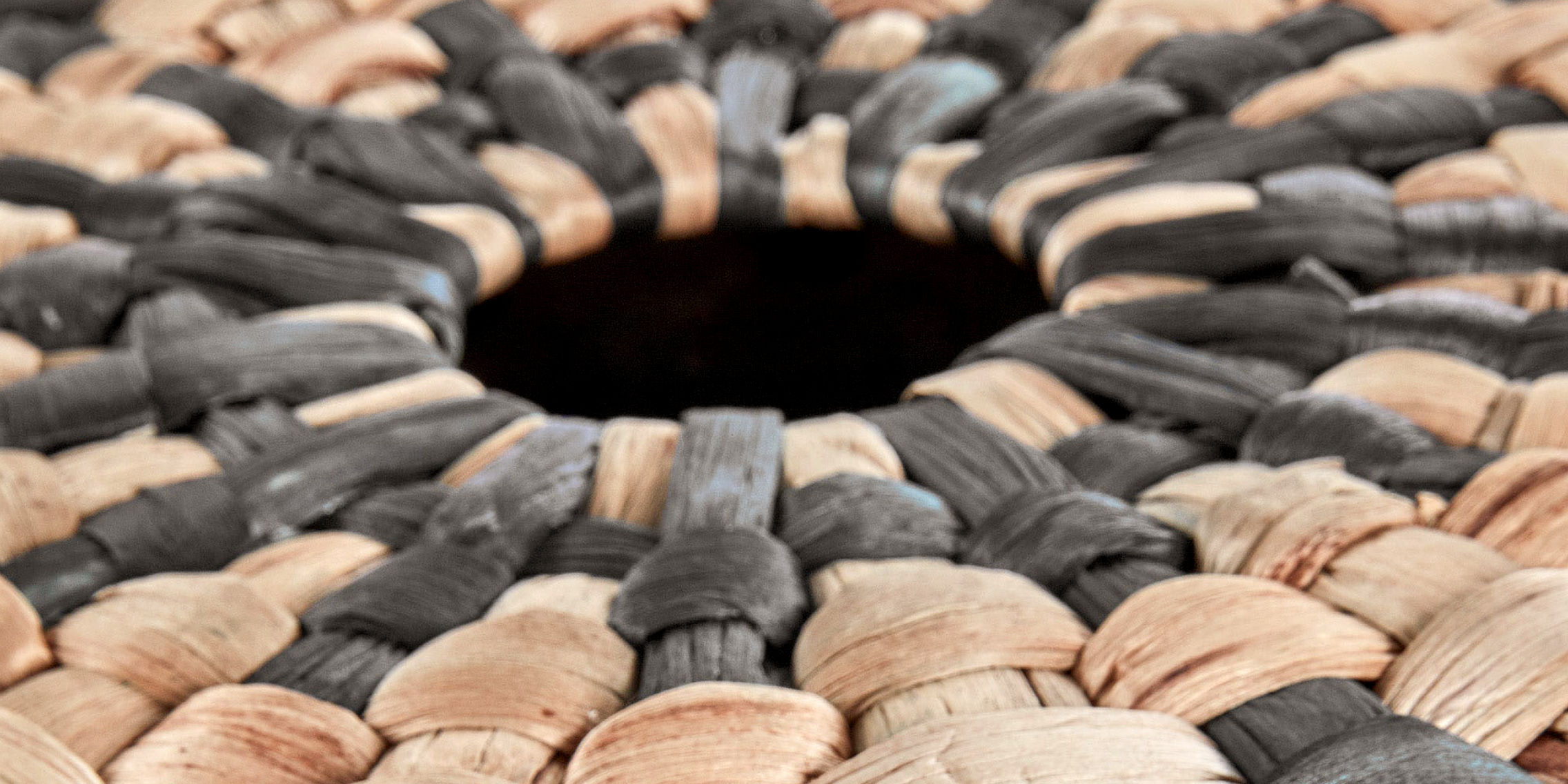 Pia's Picks: baskets that turn dirty laundry into decorative pieces

Laundry baskets may be practical, but they aren't much to look at. With this in mind, I went off in search of a well-designed alternative. Here's what I found.
I make no secret of the fact that I have high design standards for the items in my home. That being said, I did compromise on them when I was a student – and I still have some of the results of these compromises lying around my apartment. My wire bottle opener, which breaks every cork it comes into contact with, is a prime example. However, I've since set out to replace these aberrations bit by bit.
My current mission? To deal with the pink, plastic monstrosity in my bathroom: the laundry basket. Like a toy from a gumball machine, it's kitschy and riddled with imperfections. Its plastic surface is sticky, and when the basket is full, the handles dig into my palms. After putting up with its shoddy design for years, it's time to find a new alternative. A pretty laundry basket that's light enough to be carried around.
Be it rattan, bamboo, walnut or jute, plenty of today's laundry baskets are made of feather-light natural fibres instead of plastic. The wickerwork alone looks considerably more elegant than the perforated plastic of my old basket. Round designs, which mesh well with interiors on account of their smooth silhouettes, are my favourite.
I've also got a soft spot for designs with lids. A lid makes the mountain of washing disappear, opening up new possibilities. With any untidiness hidden under the lid, baskets from brands like Oyoy or Kave Home can be constantly on display. If space is an issue, a well-designed laundry basket can go in any room, as long as it's staged right – and this without giving off a utility room vibe. In the Oyoy catalogue, for example, the «Sporta» basket is placed under a mirror and next to a plant.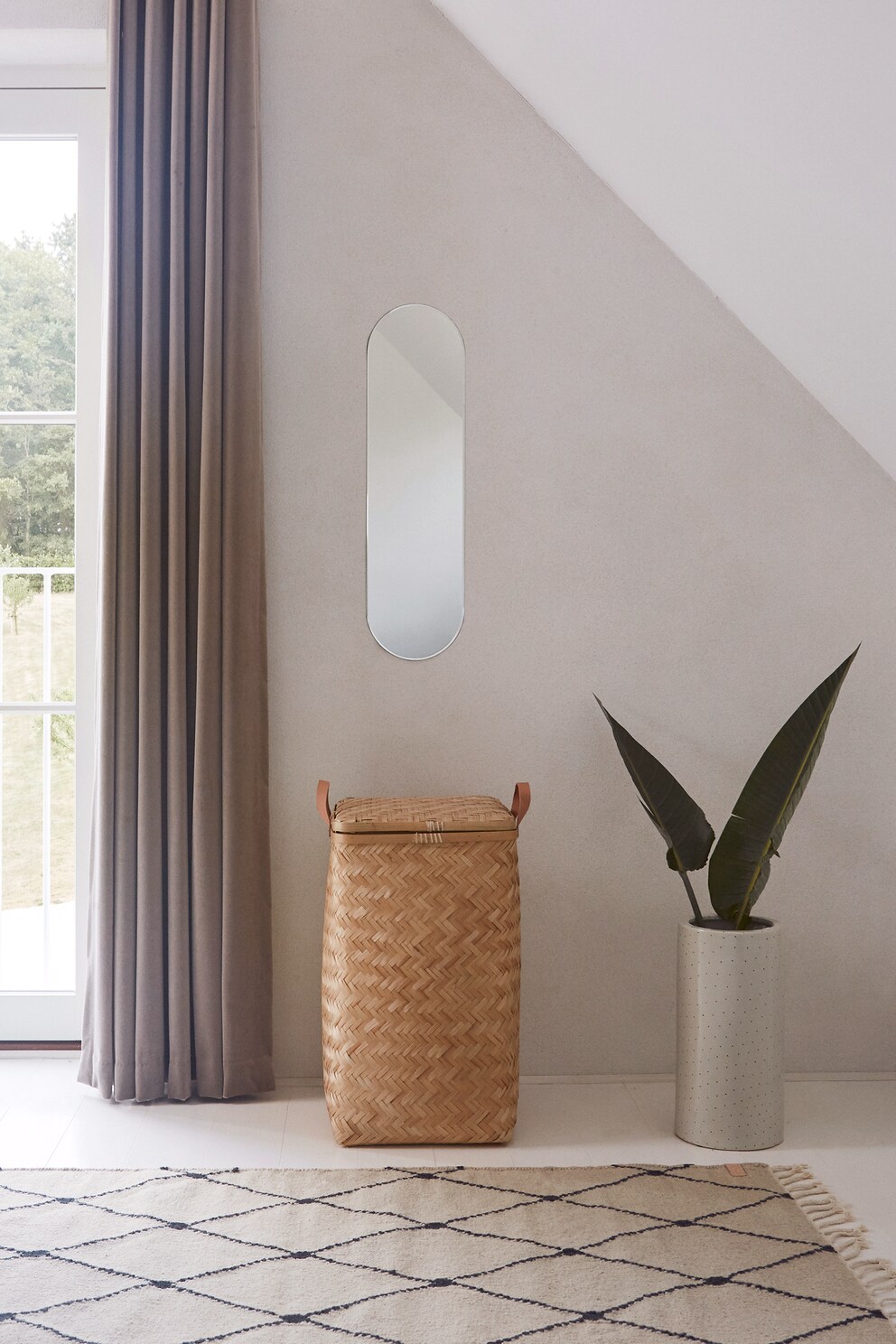 Decorative flair like this will make you forget the dirty laundry in an instant. And the ornamental wickerwork is a welcome distraction from it too. So much so that you can convert the basket if you want. For instance, it can be used to store toys, cushions or blankets. Without the lid, however, it can also work as a plant pot, as Oyoy demonstrates in another example. Multifunctionality is what makes good design, and from now on, nothing's going to get into my apartment without it.
*In my regular «Pia's Picks» series, I share items from my watch list that you might like too.
---



«There are only two ways to live your life. One is as though nothing is a miracle. The other is as though everything is a miracle. I believe in the latter.»
– Albert Einstein
---
---
---
These articles might also interest you
Skeleton Loader

Skeleton Loader

Skeleton Loader

Skeleton Loader

Skeleton Loader

Skeleton Loader