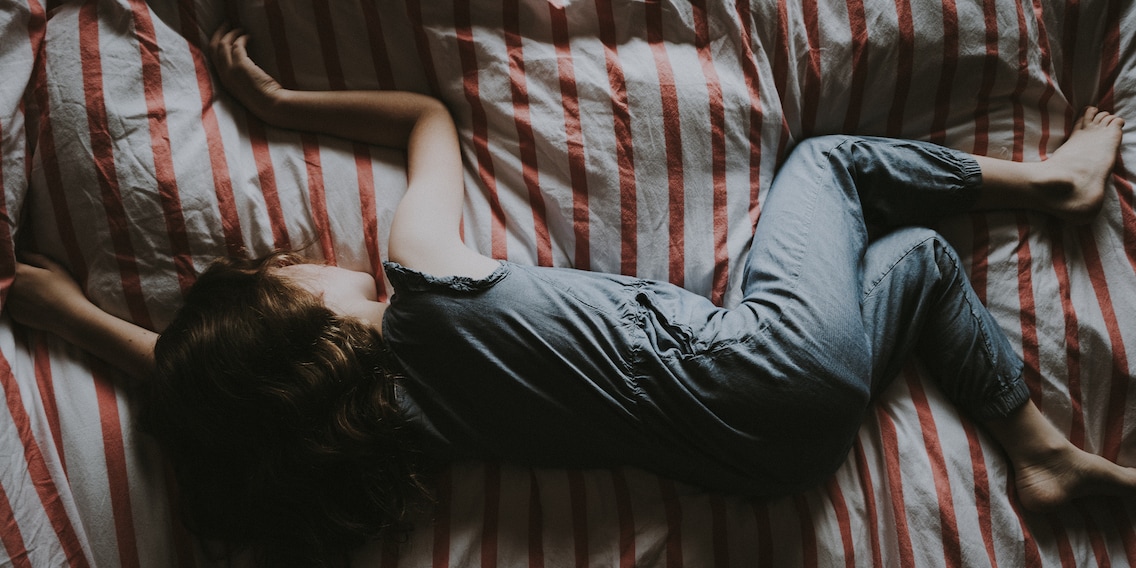 Melatonin gummy bears for kids: miracle or menace?
Actress Kristen Bell gives her daughters melatonin gummy bears to help them fall asleep faster. Tiktok is filled with «melatonin mums» filming their knocked out kids. Could this be the cure for my wretched sleeper? I got an expert on the subject to clue me in.
How many hours of a parent's life are spent simply trying to get their children to fall sleep? Recently, I found myself pondering this very question as I was yet again struggling to get my daughter to sleep, feeling frustrated and impatient. And knowing full well that my night was far from done even after that, given the chaos awaiting me in the living room and kitchen. By now, I must have spent hundreds of hours – I don't even want to know exactly how many – getting my kids to sleep. Here's what I do know for sure, though: many parents feel the same, and I'm far from being the only one secretly hoping for a miracle cure.
Well, as luck would have it, there's supposedly been one around for ages. It's become the talk of the town. In an interview a few days ago, Hollywood actress Kristen Bell made public that she gives her daughters melatonin gummy bears to help them fall asleep. «It would knock them out quicker and they'd be great», the 42-year-old told «E! News», catapulting the supplement into the press's limelight.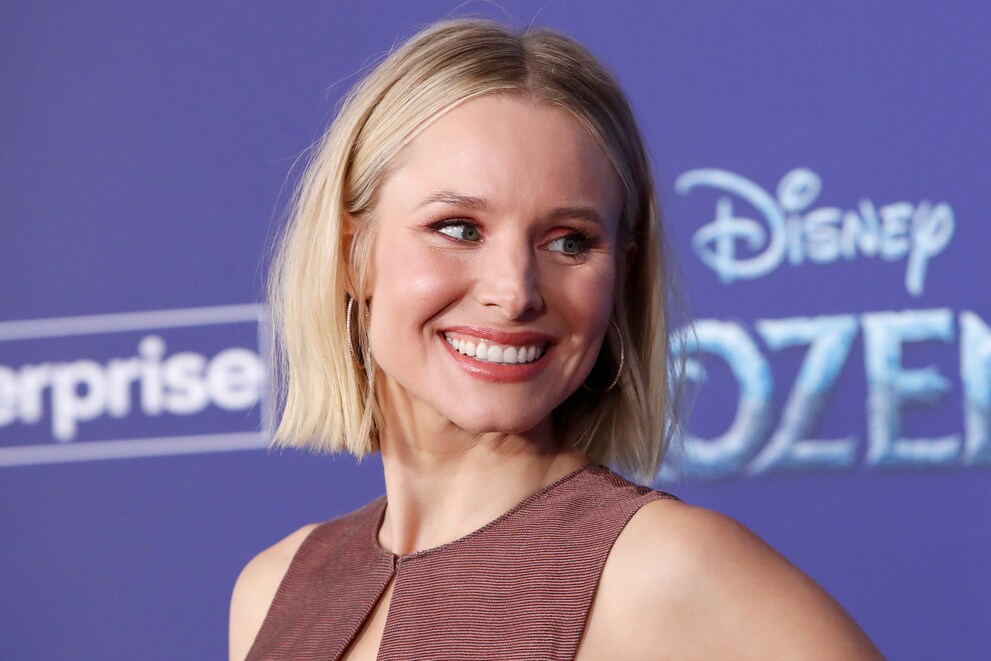 Banned, but easy to buy
Sleep aids for children have been popular in the U.S. for some time. So-called melatonin mums post videos to Tiktok of themselves slipping their children melatonin gummy bears which appear to quickly knock them out. In contrast, melatonin supplements require a prescription in Switzerland. Of the supplements prescribed, only one in three is used in children and adolescents, such as for sleep disorders associated with autism. But, as I quickly found out, it's very easy to order melatonin gummy bears online. Not to mention they're readily available for purchase in Germany, just outside the Swiss border.
«Do a quick Google search as a parent and you're inundated with supplements that promise a quick and simple solution,» explains Eva Monteneri, registered nurse and founder of a family support centre. «And because they're readily available in Germany and the USA, a lot of people assume they can't be too bad.» A false conclusion, the expert says.
Melatonin is a hormone that the body produces on its own. It controls the day-night rhythm. Just how much is released is regulated by the eye; when daylight hits the retina, secretion is inhibited, while in darkness, it's stimulated. The older we get, the less melatonin the body produces – hence the typical early-bird seniors. «However, we simply don't know enough about the long-term effects of supplementation on a child's body,» says Monteneri.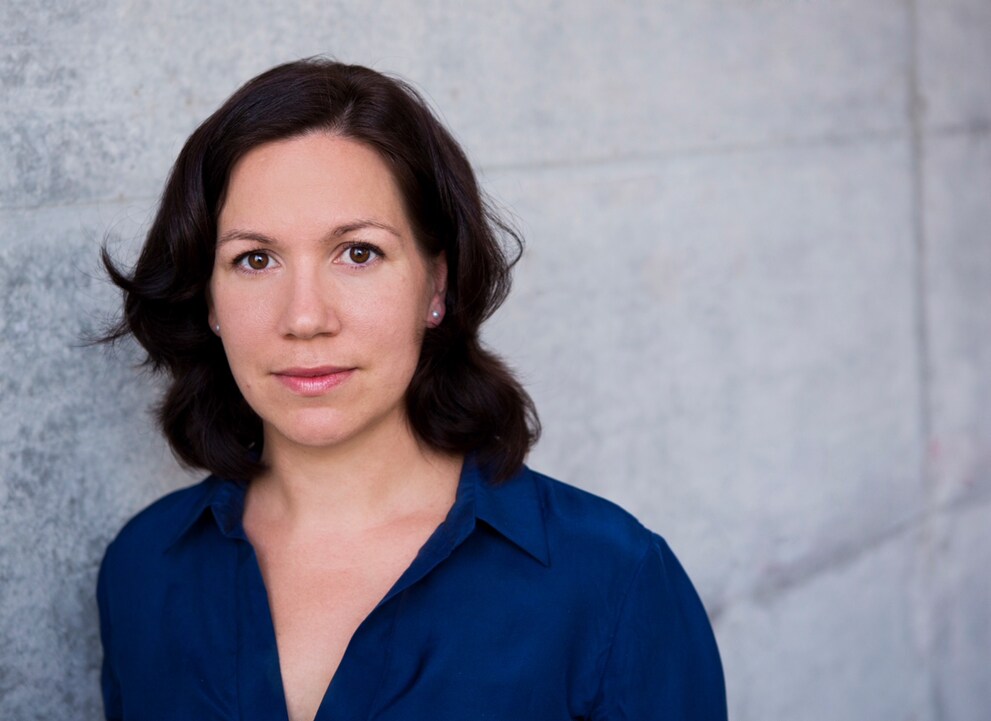 All the more so because the optimal dosage is unclear. «We're talking about anywhere from 0.3 milligrammes to 5 milligrammes, which is a relatively large range.» Known side effects of an excessive dosage include symptoms like daytime fatigue, headaches, difficulty concentrating, and a depressed mood. It's also unclear whether the gummy bears can be addictive. While the general assumption is that melatonin causes neither addiction nor withdrawal symptoms, Monteneri does say «that we still don't know for certain».
Twilight to stimulate natural melatonin production
As far as I'm concerned, this all more than enough reason to stay away from gummy bears, syrups and sprays – even if the melatonin content is typically quite low. As the mother of a fussy sleeper, I still want to know: «Are there any healthy alternatives?» The sleep consultant gives me an answer that's both sobering and conceivable: patience. «What many parents don't realise is that the journey of helping their kids get to sleep is a years-long process. And the daily evening ritual takes time; no child will fall asleep within just five minutes.»
In addition, be sure to find out what's really behind the issue before making any changes. Why is the child having difficulties? Does the duration of their sleep correspond to their needs? According to Monteneri, the problem is often that the child isn't tired at all and therefore not ready to go to sleep.
Finally, do use melatonin – but in a natural way. Set up a bedtime ritual complete with a dim nightlight to stimulate hormone release and help your child relax. Here, too, patience is key: «You should switch to the dim light at least thirty minutes before you hope your child will be asleep.»
Header image: Unsplash/Annie Spratt
---
Mom of Anna and Elsa, aperitif expert, group fitness fanatic, aspiring dancer and gossip lover. Often a multitasker and a person who wants it all, sometimes a chocolate chef and queen of the couch.
---
---
---
These articles might also interest you
Skeleton Loader

Skeleton Loader

Skeleton Loader

Skeleton Loader

Skeleton Loader

Skeleton Loader