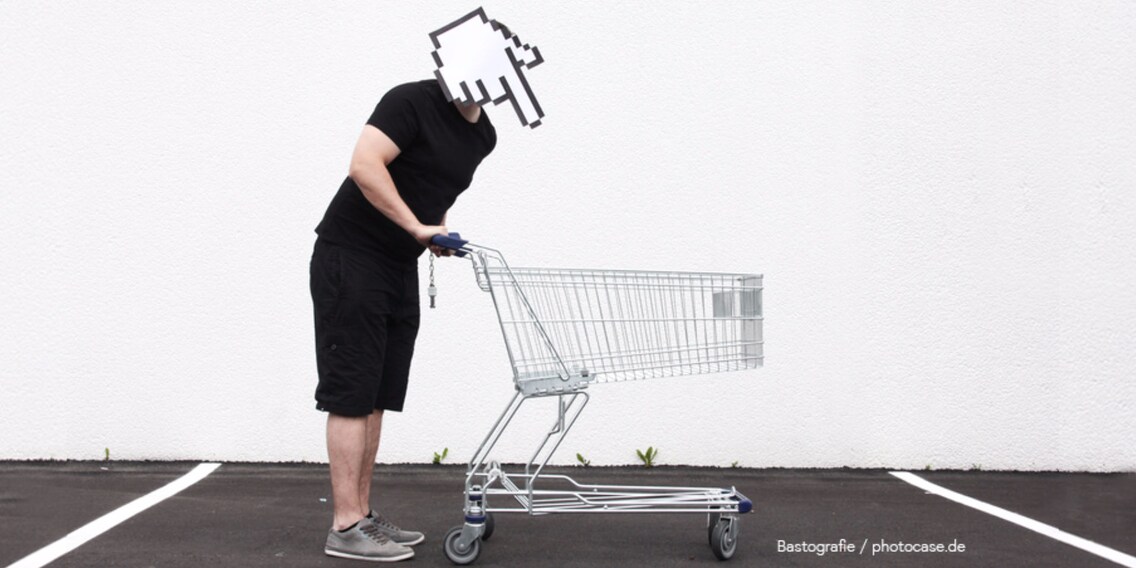 Insider shopping cart fillers revealed!

There is no order surcharge for orders of CHF 50.– or more and Galaxus employees are no exception when it comes to this rule. We wanted to find out what our team members fill their shopping carts with and conducted a brief survey. The results reveal that Galaxus' broad range of products provides plenty of possibilities to fill your shopping cart with handy bits and bobs until that magic threshold is reached. Admittedly, the most popular items aren't particularly sexy. But hey, they're useful!
To cover logistical costs, a minimum order surcharge of CHF 50.– applies – also to Galaxus employees. We asked a bunch of team members about their shopping cart fillers of choice and have put together a list of favourites – warts and all. The results of this not very representative survey show that shopping carts are filled with unattractive but handy items: detergents, body care products and batteries. Popular articles also include scented candles and fragrance diffusors. Travel buffs and notorious charger misplacers regularly order chargers and power cables. Need more inspiration? Check out our complete survey results!
Find out why a minimum order surcharge was introduced in the first place right here.
1st place: Cleaning products
2nd place: Room fragrance and relaxation
3rd place: Power and bulbs
4th place: Stuff for the kitchen
5th place: Office supplies
6th place: Body care and styling
7th place: Coffee maker accessories
8th place: Sports accessories
9th place: Car accessories
10th place: Kids' birthday party
11th place: Low-cost home organisers
More tipps
If you're not in a rush, simply add your items of desire to your shopping list and wait until you've hit the CHF 50.– mark.
Place collective orders for friends and family.
---



When I'm not busy putting together home décor themes or planning marketing activities for Galaxus, I enjoy decorating my home with things I love and starting DIY projects I finish all too rarely. The inspiration I get comes from blogs, magazines and travels. My favourite home living styles: Nautical, Scandinavian and Nordic. 
---
These articles might also interest you
Skeleton Loader

Skeleton Loader

Skeleton Loader

Skeleton Loader

Skeleton Loader

Skeleton Loader