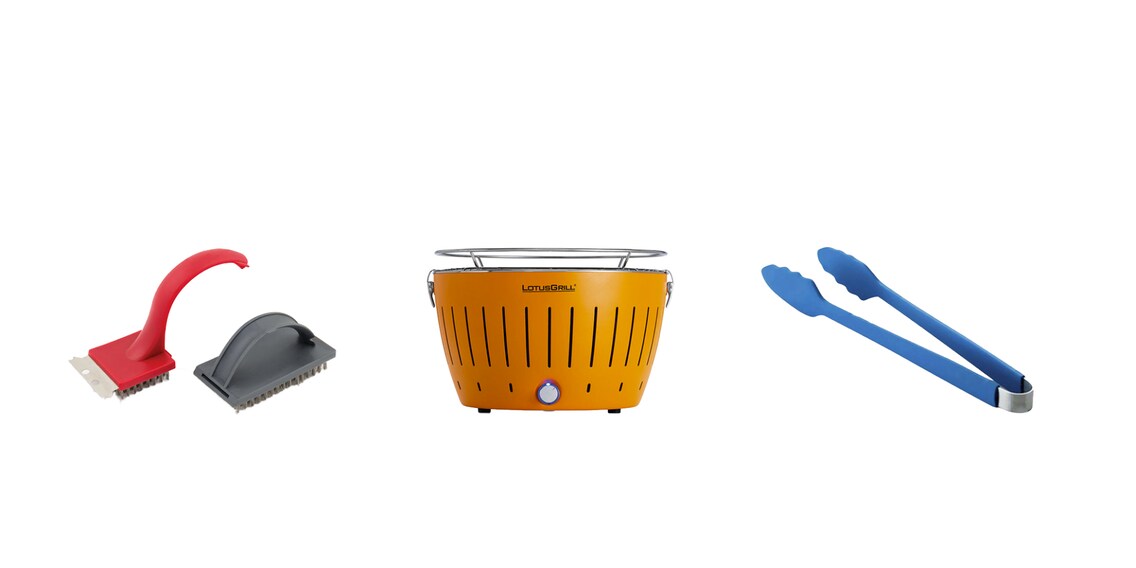 Brighten up the barbecue with these colourful accessories!

What's your favourite colour? Our range includes barbecues and accessories in red, orange, green, blue and purple. Put some colourful fun into barbecuing!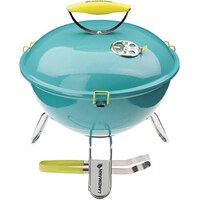 Aprons
Barbecook Schürze mit Grillzubehör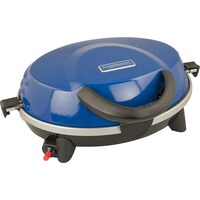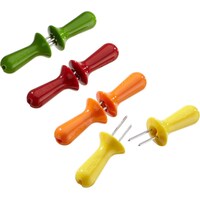 BBQ cutlery
8.35
per piece for 3 units
Zyliss corncob holder
BBQ cutlery
7.70
per piece for 3 units
LotusGrill Marinating brush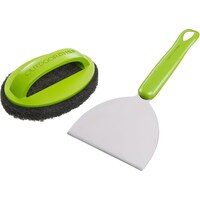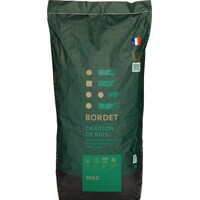 BBQ lighting
7.85
per piece for 3 units
LotusGrill Safety fuel paste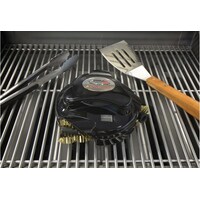 You might also like the following articles on barbecuing
---



I draw inspiration and energy from nature – whether I'm hiking, skiing in the mountains or travelling to new places. I also have a passion for photography, music, TV series and good food.
---