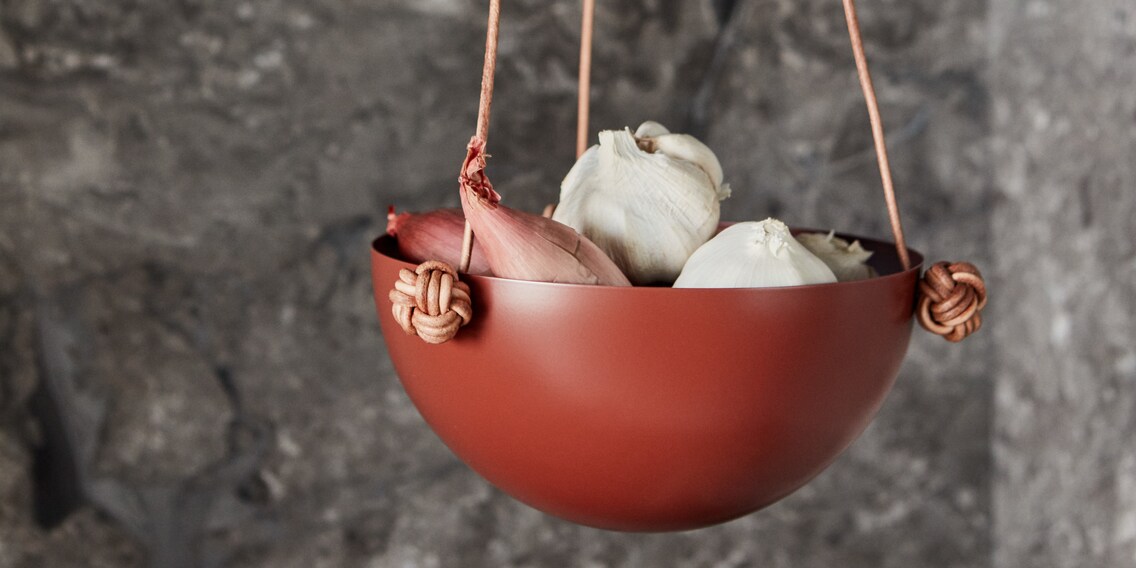 A simple trick to make your kitchen more beautiful

Ever wondered why kitchens in home decor magazines always look so tidy? No, it's not because they're often empty. It's because they all follow one simple rule.
Onions losing their skins on the kitchen counter, tomatoes wrapped in plastic, a bag of oatmeal in its huge cardboard box – how you store your food affects how long it will keep. And it also affects the look of your kitchen.
Interior decor pros extend the shelf life of their food with one very simple storage rule: make sure what you plan to use regularly is on display. Keeping flour, sugar, rice and coffee in clear, airtight containers keeps them fresh for longer and lets you see when you need to repurchase them, and shows you what you use less often that might expire soon. And, in one fell swoop, you enhance the appearance of the whole room.
It may feel like a chore (at first), but it's worth removing the store packaging from your groceries where possible and repackaging them. Put dry things into glass jars, fruit into baskets or bowls, nuts and candies into a bonbonniere, butter into a container, and, to spice things up, oil into an ornate bottle with no label.
No matter what storage solutions you go for, don't shy away from eye-catching designs. Simply put less attractive food, for example, into tinted glass containers. In a nutshell, why not reduce food waste while making your kitchen look even more beautiful? Browse my selection of the most stylish food storage solutions here: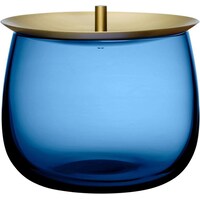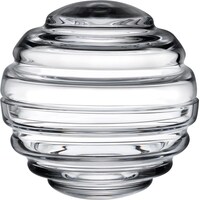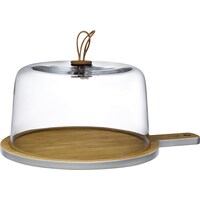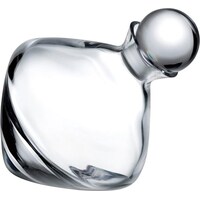 Trays
Oyoy Serving tray Inka ø30 x 4.7 cm, Nature
Planters
Oyoy Plant hanger Pif Paf Puf 61 x 20 cm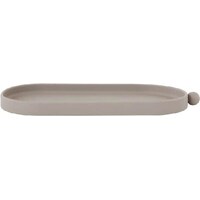 Header image: House Doctor
---



Like a cheerleader, I love celebrating good design and bringing you closer to everything furniture- and interior design- related. I regularly curate simple yet sophisticated interior ideas, report on trends and interview creative minds about their work.
---
---