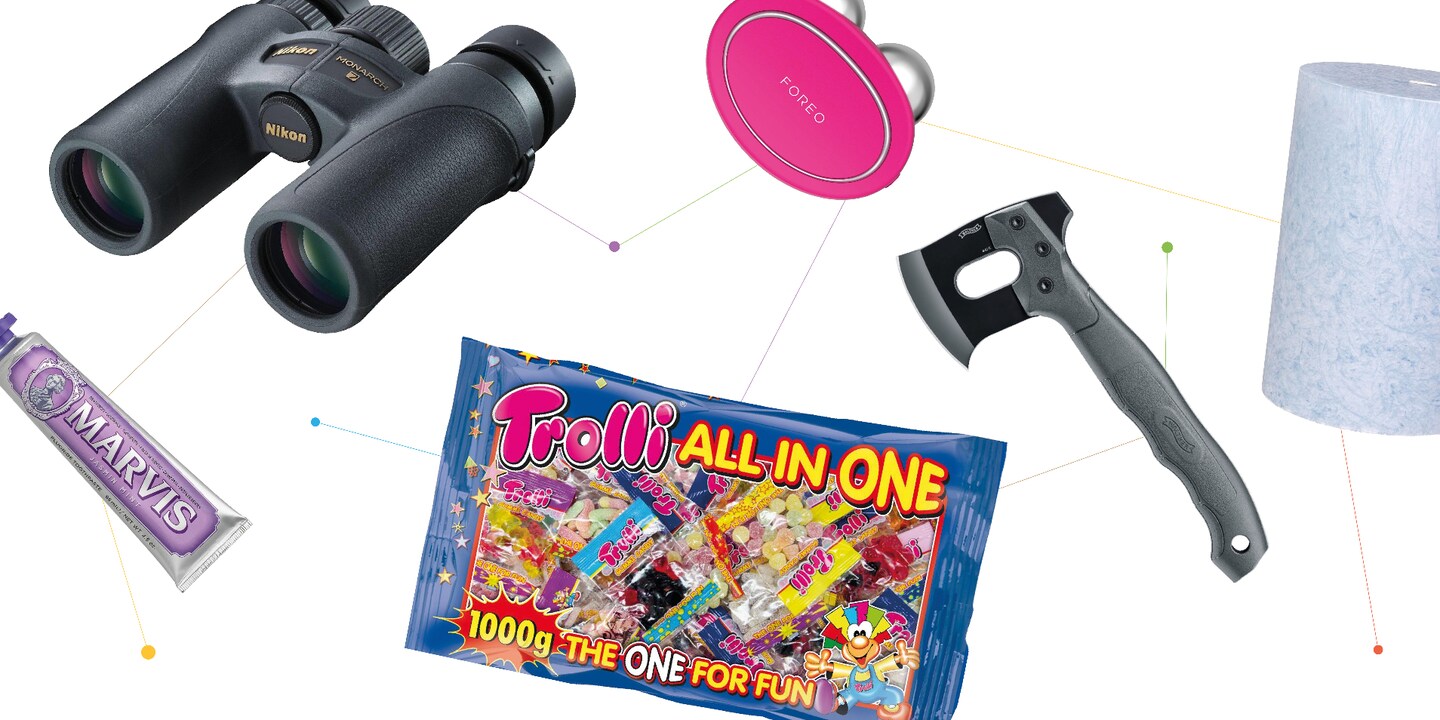 The great Galaxus horoscope

Galaxus has turned to the stars to ensure that your next pricey purchase isn't a bad one. We've consulted science and found the right product for you based on your zodiac sign. You're welcome.
Ah, astrology! Only those who open their hearts may understand the connection between the earthly and the heavenly. Those who channel this power are able to make accurate judgements of character and future events. This is sound science! Anyone claiming it's a pseudoscience – and that horoscopes only appear to be accurate because they're so vague – is clearly but at the beginning of their spiritual journey.
Galaxus, however, has already reached higher spheres and is therefore offering itself up as a medium. Because the power of the stars doesn't influence only you. It also acts upon your shopping cart.
Aquarius
Getting clothes right off the rack? No way. You'd rather knit your jumper yourself. Only dead fish swim with the stream, after all! But salmon tend to end up roasted on the plate. Take care that you don't end up alone out of sheer individualism.
Pisces
The 360-degree ecliptic longitude of the zodiac makes you a warm pole in this cold world. The dark hearts in your circle of friends flock to you like moths to a flame. You often find yourself having to hold hands and patting tense backs. Just be careful that you don't burn out from so much giving.
You'll find all zodiac signs in the new packaging insert included in your next parcel – or check them out here (in German). Discover your sign and start shopping marvel at the wonders!
---

My life in a nutshell? On a quest to broaden my horizon. I love discovering and learning new skills and I see a chance to experience something new in everything – be it travelling, reading, cooking, movies or DIY.
---
These articles might also interest you
Skeleton Loader

Skeleton Loader

Skeleton Loader

Skeleton Loader

Skeleton Loader

Skeleton Loader