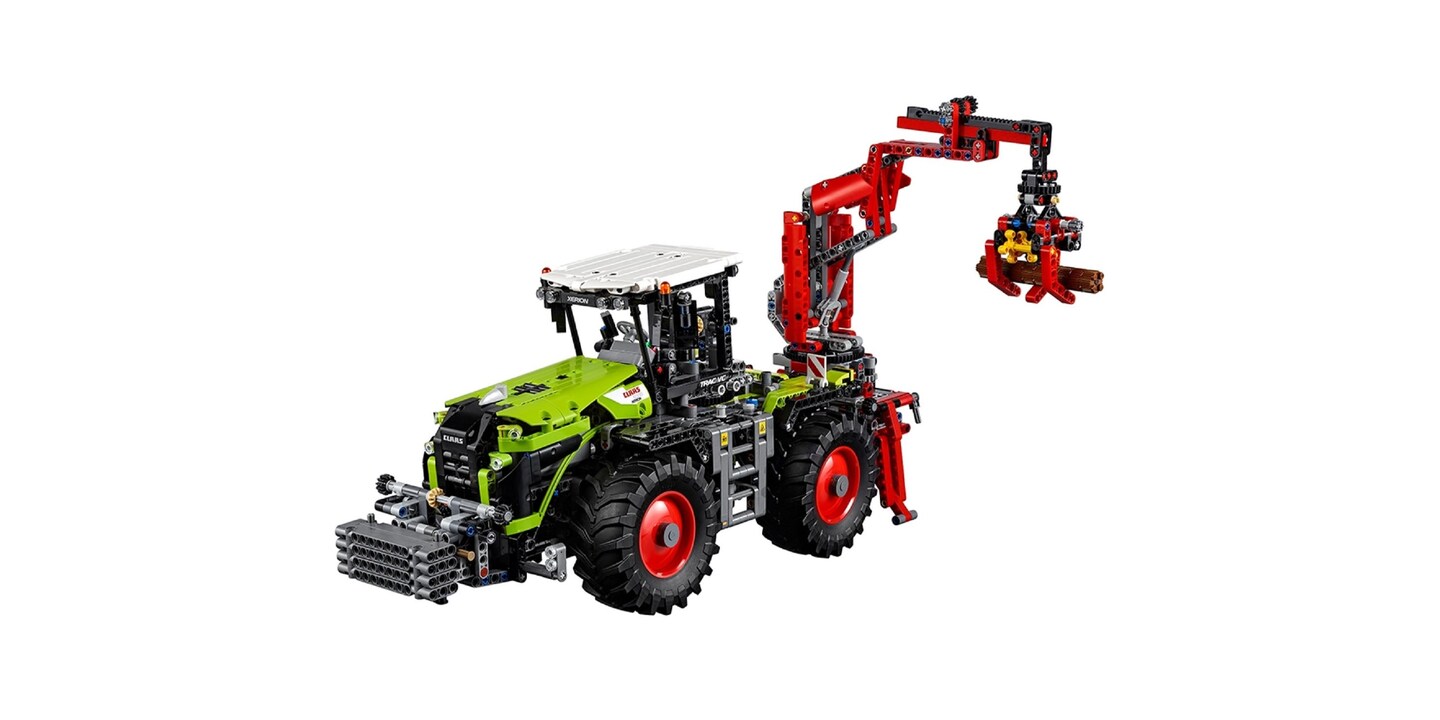 Stacking loot with Lego: Galaxus customers rake in cash with resales
Gold, shares, works of art or cryptocurrencies – ever since the central banks started to pump out money like there's no tomorrow, financial investments have become something of a national sport. By contrast, not many people know you can make hard cash with Lego sets. Some Galaxus customers make a profit of 200 per cent or more by reselling their colourful bricks.
Since October 2017, customers have been able to resell their products purchased from digitec and Galaxus on those very same platforms. The secondhand feature has proven to be particularly popular because of its range of electronics at low prices. Meanwhile, the marketplace has also made a name for itself amongst Lego lovers. It's where they come to find rare sets the Danish toy giant no longer produces.
The discontinued sets appeal to individuals you can sum up as «AFOL», an acronym that stands for «Adult Fan of Lego». In other words, Lego geeks 18 and older. Some of them are willing to pay many times the original retail price for a special model. A Technic set by the name of «Claas Xerion 5000 Trac VC» recently changed hands for 430 francs. That's a 244 per cent increase in value over the last sales price on Galaxus. The «Imperial Star Destroyer» Star Wars model also generated a return of almost 200 per cent.
On average, Lego sets on Galaxus go to secondhand buyers at a 21 per cent price premium. This number is based on an analysis of about 250 successful resales. The main requirement for a high resale value is that the toy is sealed in its original packaging. This is the case in 79 per cent of all resold sets. The rest typically include at least the building instructions, and often the original box as well. To put things in perspective: only one in ten resale offers on Galaxus are still in their unopened box.
Technic fanatics like to splurge
Depending on the theme, there are large price differences on the Lego secondhand market. At Galaxus, Lego Technic vehicles have the highest resale value; they generate an average return of 87% when resold. Lego Creator sets with an age recommendation of 16+ or 18+ are also popular with AFOLs. On average, they're resold at a 56% higher price. Creator sets from the «Modular Buildings» series, which are the ones that form a city block when assembled, are up there with the exclusive sets. The first building of the series is called «Cafe Corner» and is currently going for about 2,000 francs online. When the set was launched back in 2007, the recommended price was 149.90 francs.
The top 10 Lego sets with the best returns on the Galaxus secondhand market also include four Star Wars sets. On average, however, Star Wars sets were resold at a mere 24 per cent markup. But if you browse relevant sites like Bricklink, Brickpicker or Brickscout, you'll find Star Wars sets that have changed hands for ten times their original price.
The science behind the bricks
In their study «Lego – The Toy of Smart Investors», economists Victoria Dobrynskaya and Julia Kishilova from the Higher School of Economics in Moscow analysed the value increases of Lego sets. They concluded that smaller kits with up to 340 parts yield a particularly high return. On average, the annual increase in value between the years 1987 and 2015 was 22 per cent. For the larger sets with over 1,200 parts, the return was still 12 per cent.
Does that make Lego sets a safe bet for investors with enough storage space? Unfortunately, this is not the case. Lego has also recognised the potential of their rare models and frequently launches slightly modified versions of old classics. This was the case for Star Wars «Millennium Falcon», for example. The value of the freighter subsequently came crashing down at the speed of light.
Are there any unopened Lego treasures hiding in your basement? What do you make of these price increases? Thanks for sharing your thoughts in the comments!
Visuals: made with Flourish.
---
At digitec and Galaxus, I'm in charge of communication with journalists and bloggers. Good stories are my passion – I am always up to date.
---
These articles might also interest you
Skeleton Loader

Skeleton Loader

Skeleton Loader

Skeleton Loader

Skeleton Loader

Skeleton Loader