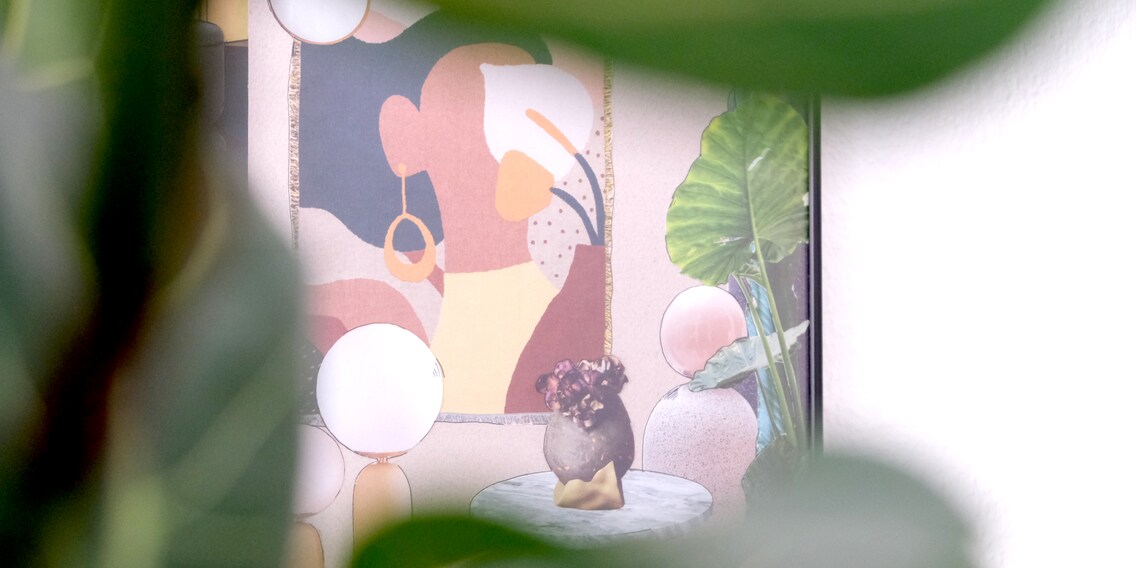 Money plays no part in these dream interiors

Creating your dream interior doesn't have to stay a dream. I've been working on collages with the latest design pieces and am inviting you to do the same. With a bit of luck, you might win a voucher worth CHF 200.–.
Making collages is like building Lego for me: I collect pictures of furniture and accessories and create dream interiors that serve as mood boards and show current design trends. Collecting exciting designs is my substitute for visiting the Milan Design Week, which has been cancelled. As so many trade fairs around the world, the Milan furniture fair «Salone del Mobile» was also cancelled due to the corona pandemic. Therefore, I look for inspiration in other places, follow the 2020 trends online and offline and create collages from designers' creations. So instead of consuming and observing trends at design fairs, I get active at home.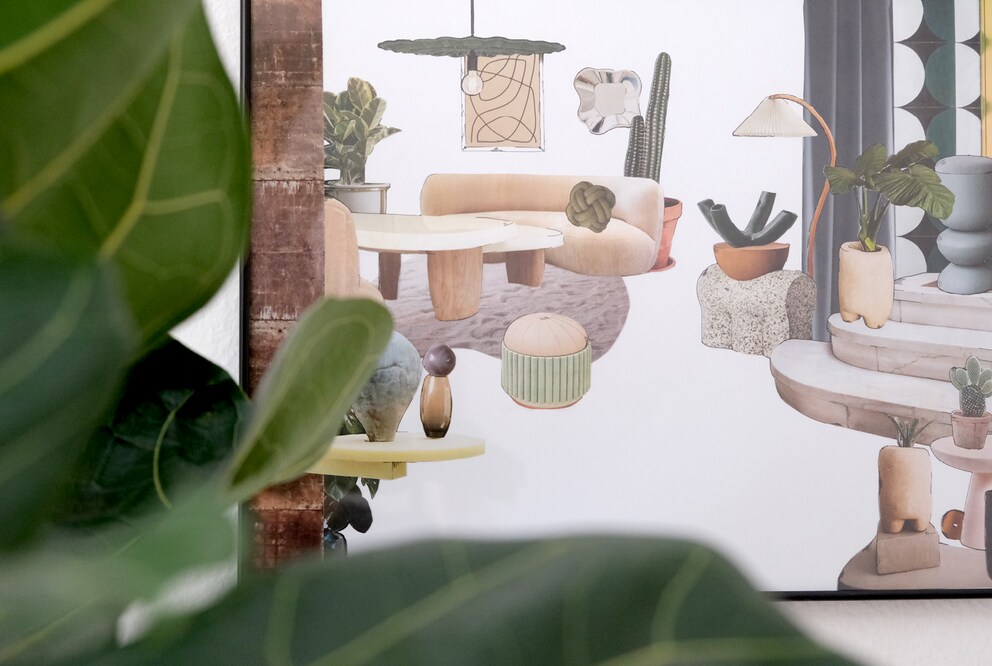 What I miss at home is interacting and sharing ideas with friends and designers. Lucky enough, there's a lot to discover on social media platforms. So instead of posting photos from the Salone del Mobile, I post my collages with the hashtag «dreaminteriorscollage» on Instagram and invite friends and other Instagram users to participate. Inspired? You're welcome to take part in my challenge.
What you need
This challenge is all about the joy of creating. Just like the Instagram challenge «isolationchair» by product designer Max Enrich. The collage technique makes it possible to give things like newspaper clippings a new purpose and meaning and to capture ideas. It allows the freedom to choose all the designer furniture you've always wanted – without having to spend a fortune. All you need are some tools and your imagination.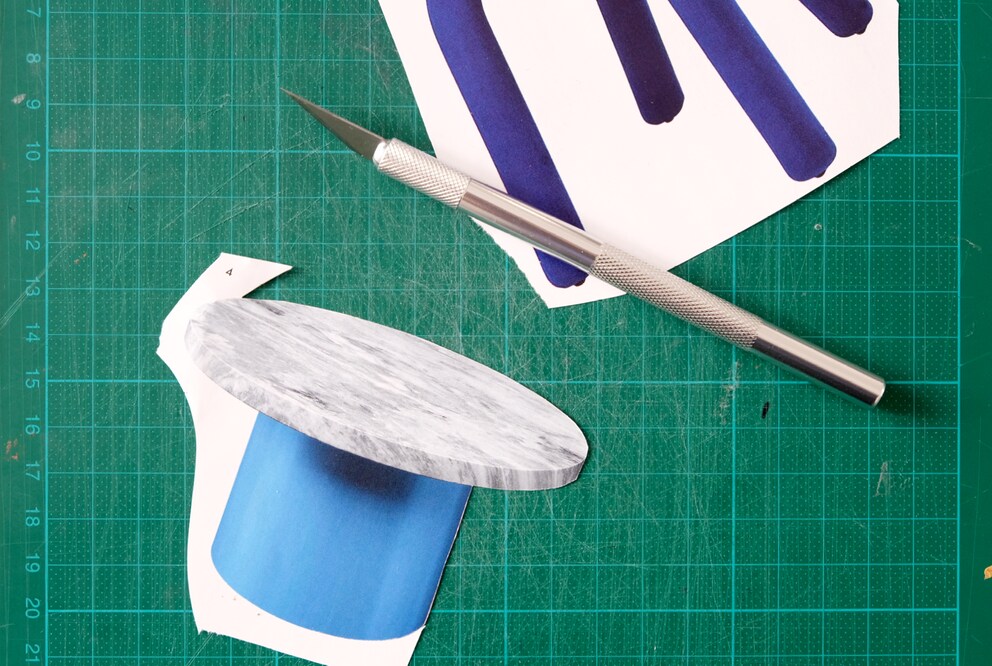 Mat to cut on
Paper, magazines or a printer

Utensils for drawing and painting (optional)
What I particularly appreciate about making collages is that they reduce my screen time and allow me to be creative. It lets me think freely and is a welcome distraction. I don't mind cutting up my magazines. After all, it's a way of taking an even closer look at the designer pieces. I'm excited to see what you make of the challenge.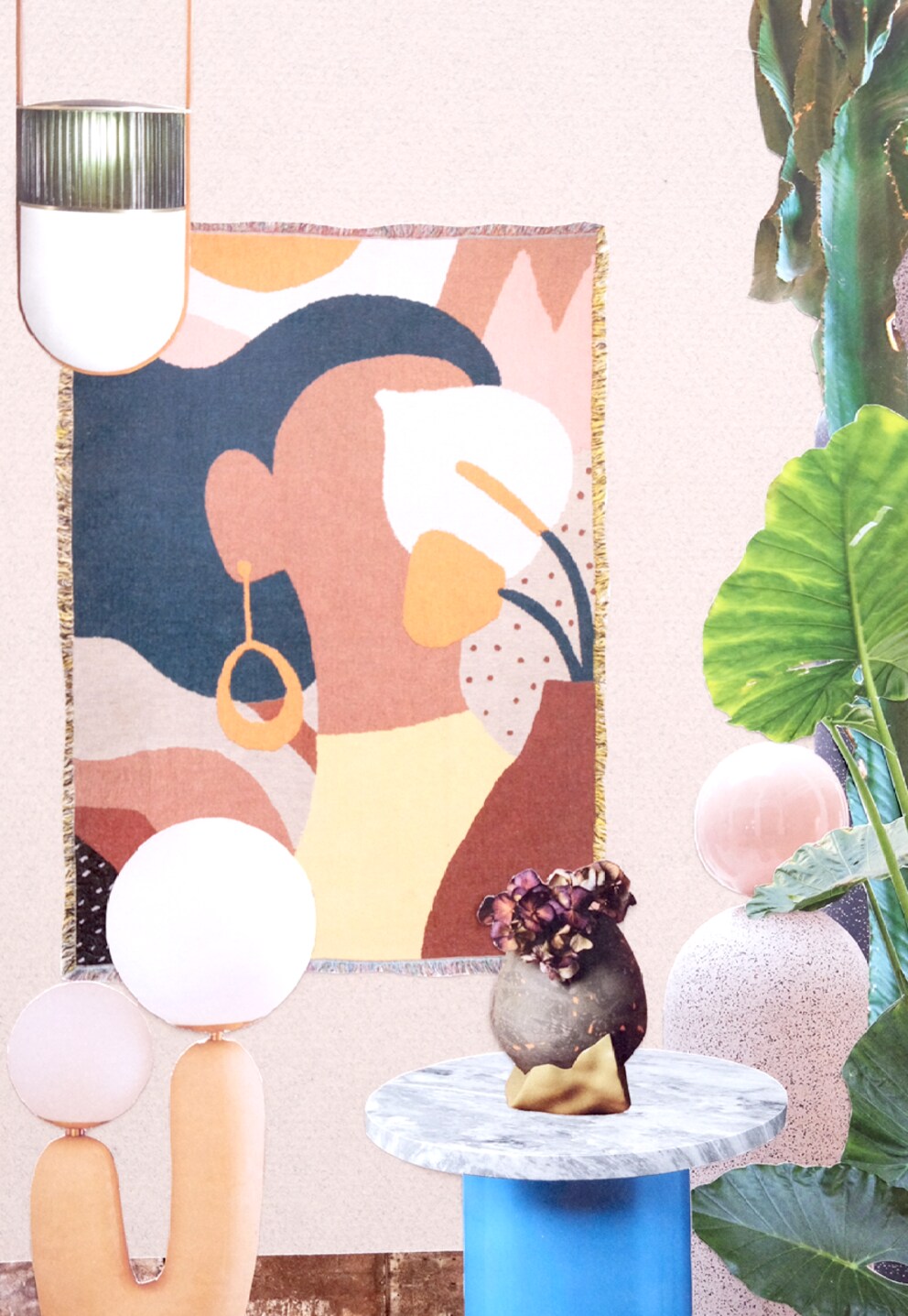 How to take part
Create your dream interior using the collage technique. Print out furniture or find it in magazines and enrich it by drawing or painting on your collage. We're dreaming, so there are no rules and boundaries. Post your collage on Instagram, adding the hashtag «dreaminteriorscollage», and link the Galaxus account so we can share your work with the Community.
**The deadline for entries is 3 May 2020. The collage with the most Likes will win a voucher worth CHF 200.– and will be announced on Instagram on 8 May 2020.
---



«There are only two ways to live your life. One is as though nothing is a miracle. The other is as though everything is a miracle. I believe in the latter.»
– Albert Einstein
---
---
These articles might also interest you
Skeleton Loader

Skeleton Loader

Skeleton Loader

Skeleton Loader

Skeleton Loader

Skeleton Loader