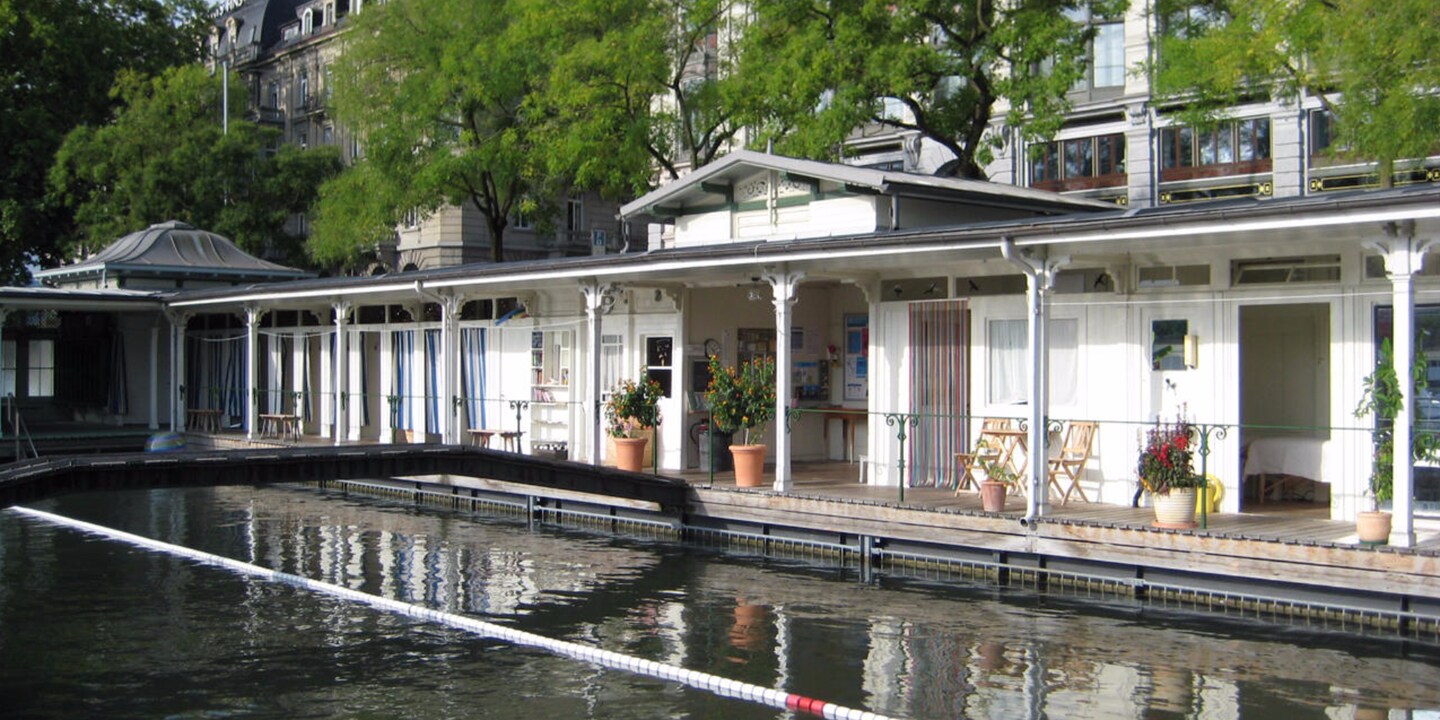 Frauenbad Stadthausquai Zurich (ZH): Historic womens' bath in the city centre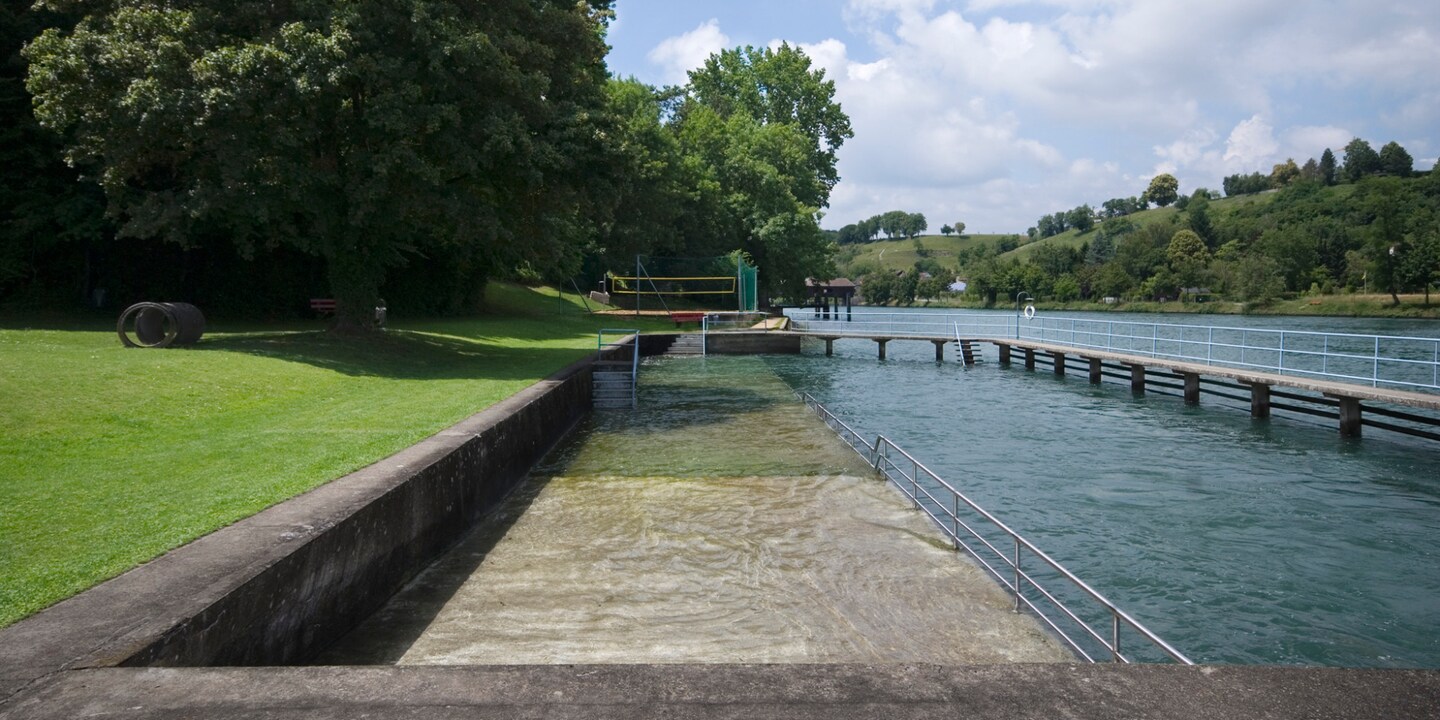 River bath Rodenbrunnen Diessenhofen (TG): Small but select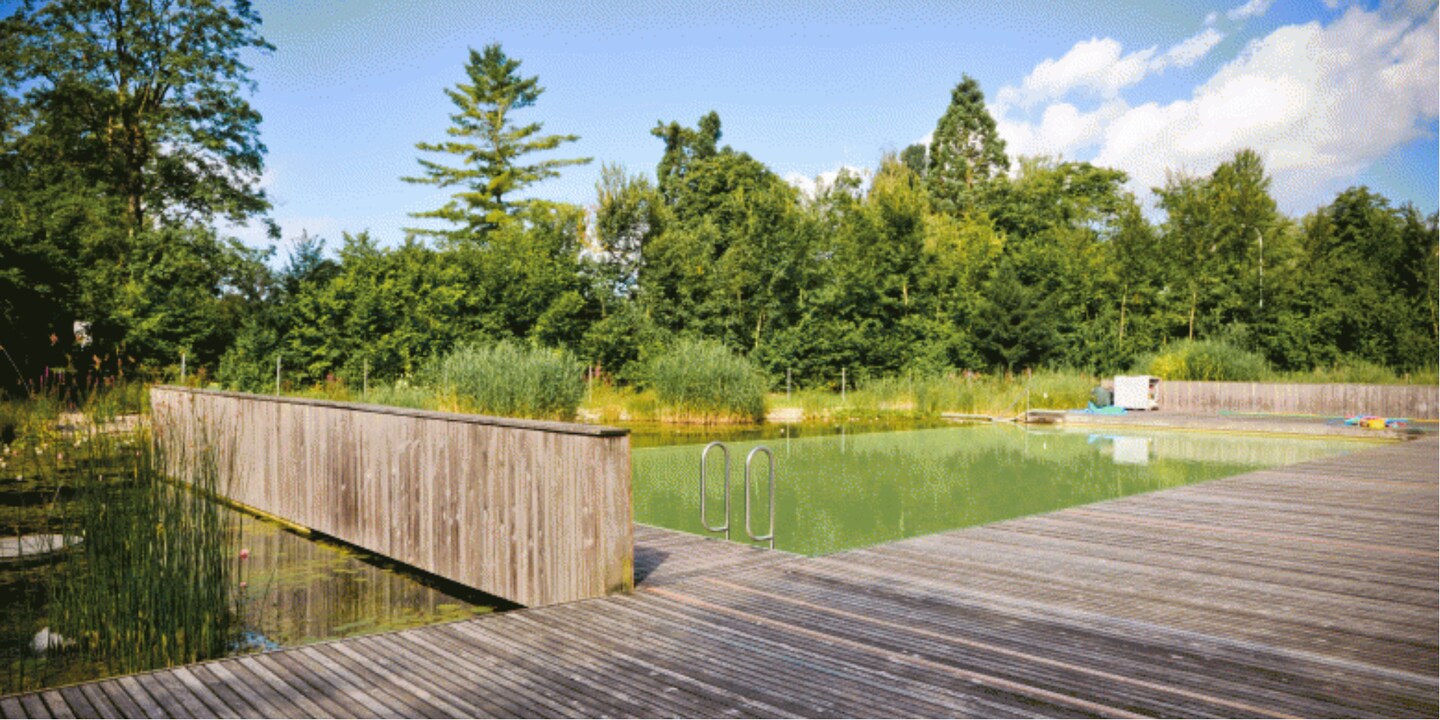 Biobadi Biberstein (AG): Back to nature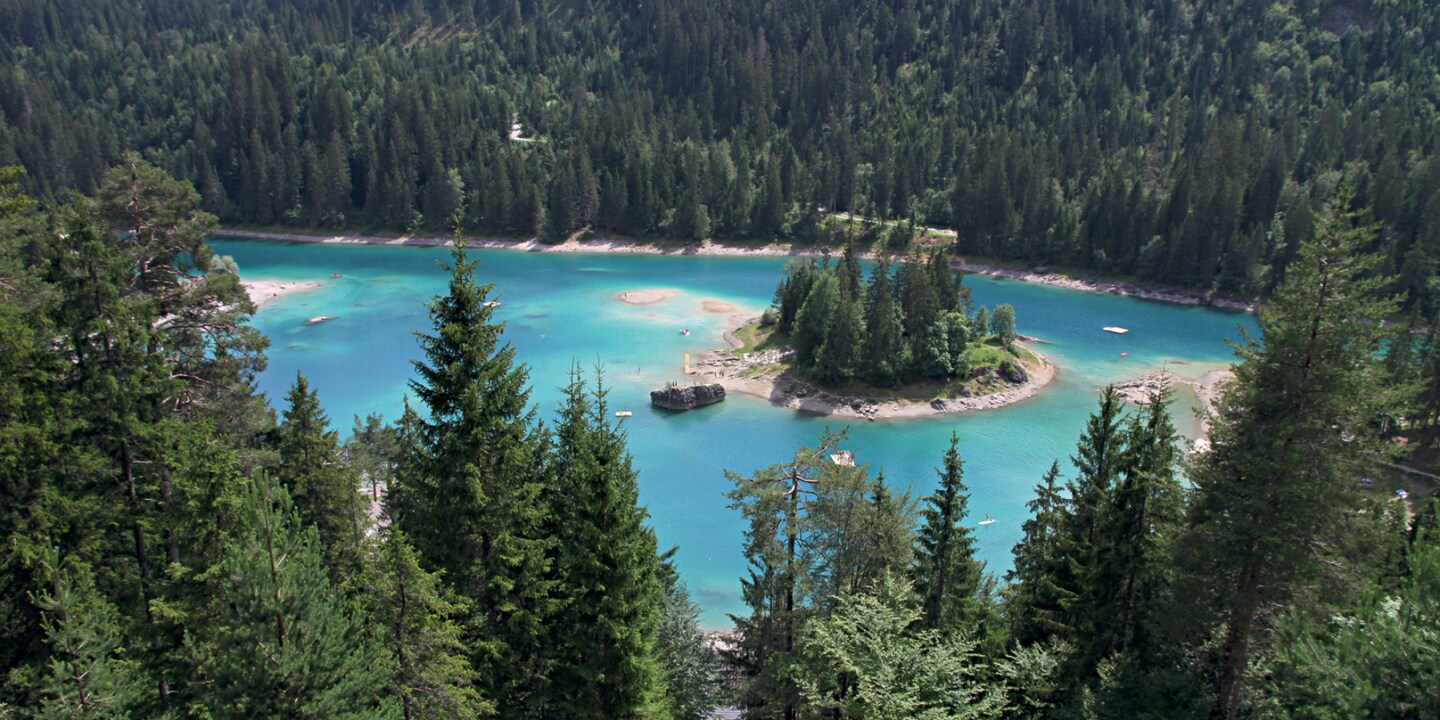 Lake Cauma and Cresta Flims/Trin (GR): Mountain lakes in a tourism region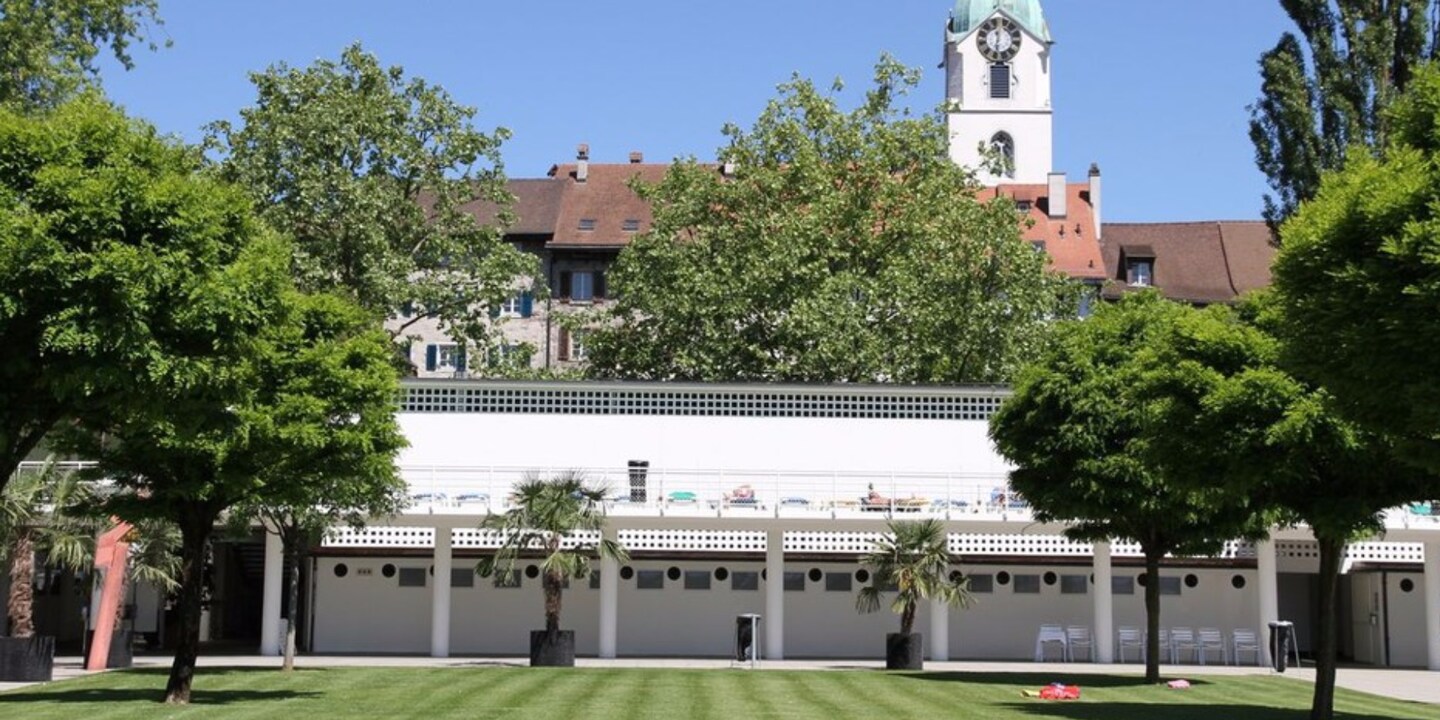 Swimming pool Olten (SO): Nestled between the old town and the Aare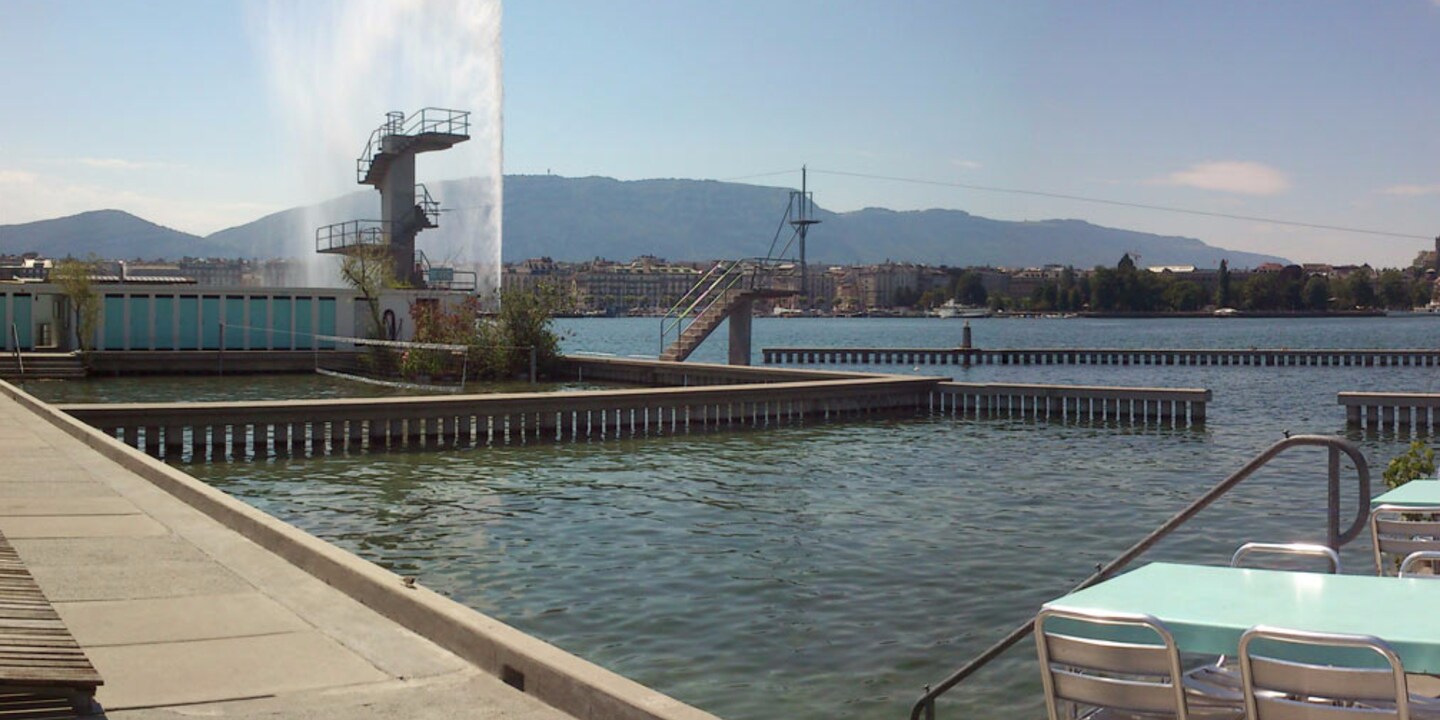 Bains des Pâquis Geneva (GE): Saved from demolition
Lido di Lugano (TI): Pioneering beach bath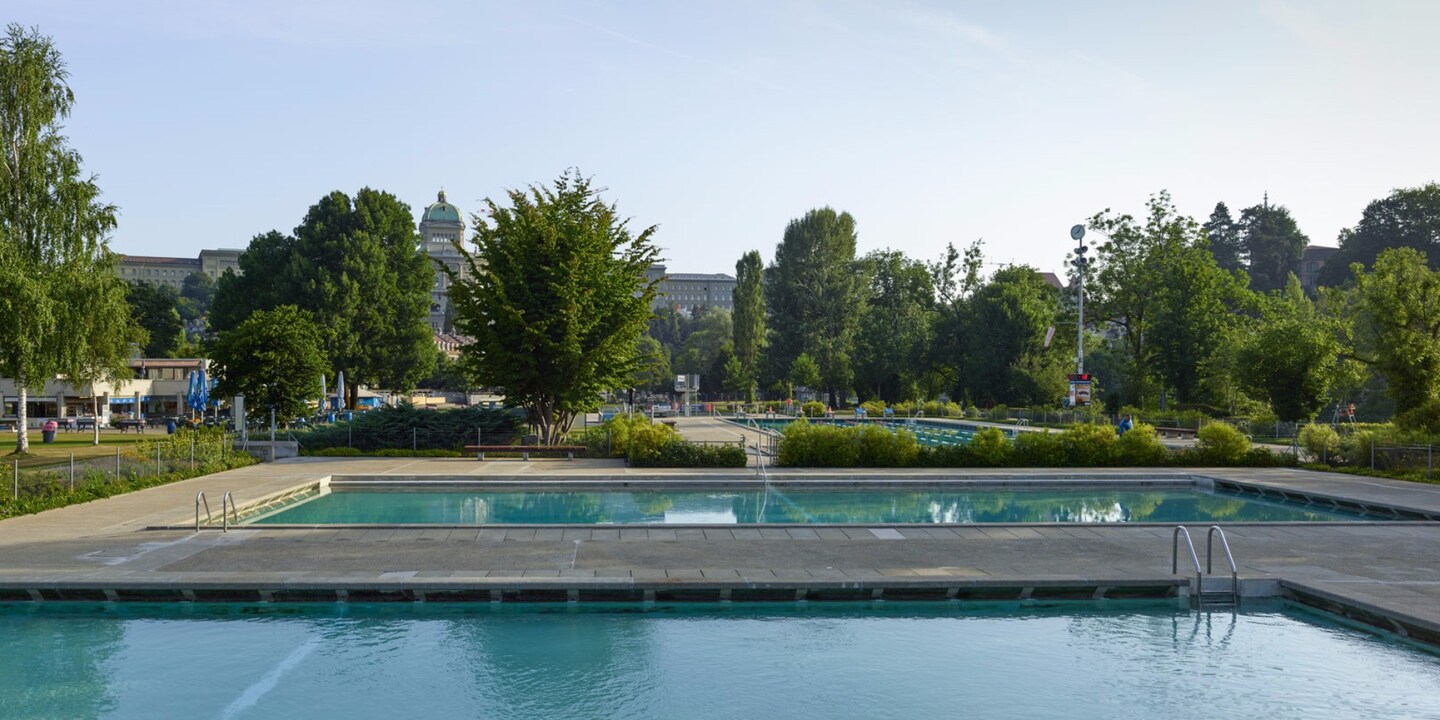 Marzilibad Berne (BE): Between the Federal Palace and the Aare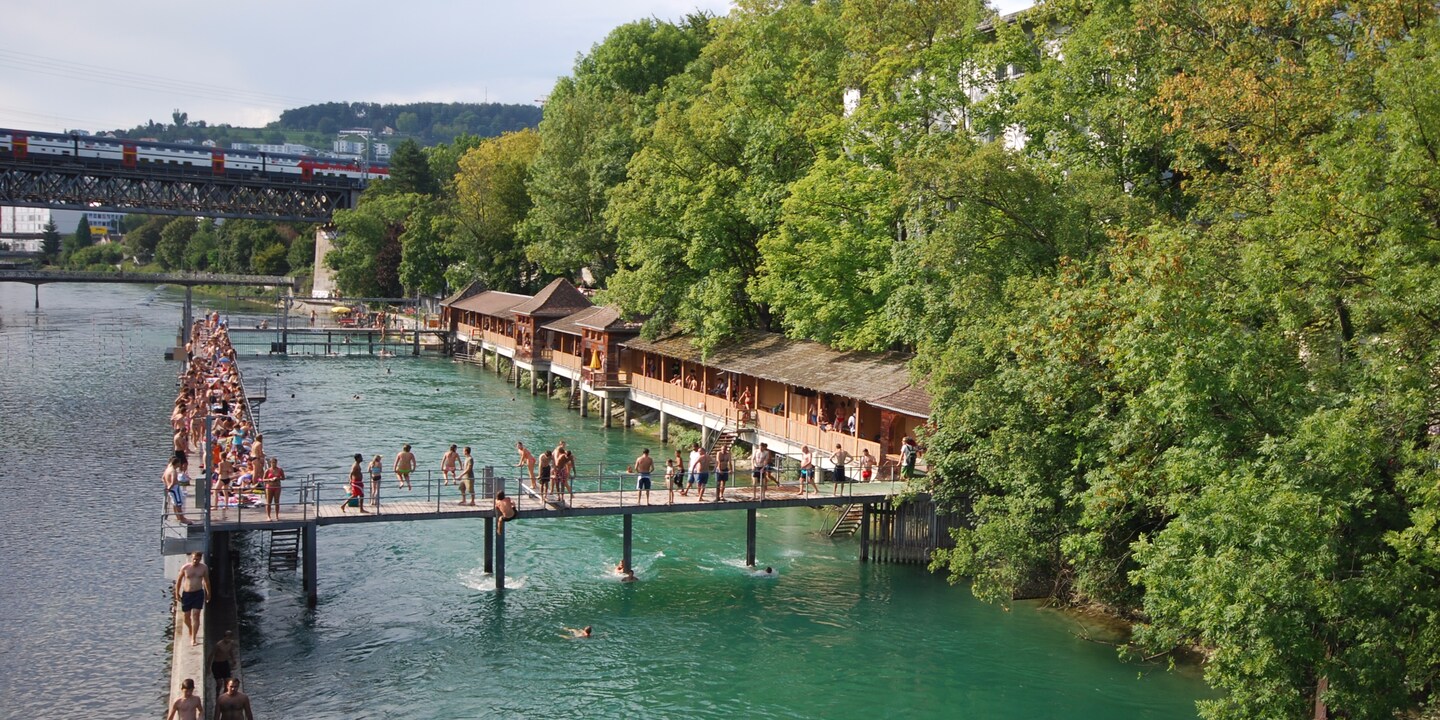 River bath Unterer Letten Zurich (ZH): Switzerland's most urban badi
It's badi time again! – Discover Switzerland's most remarkable swimming spots

Enjoy the summer in the most extraordinary swimming spots in Switzerland! They're everywhere – from Arbon to Geneva and Lugano to Basel. The Swiss Swiss Heritage Society has published a handy book called "Die schönsten Bäder der Schweiz" (Switzerland's most beautiful baths). It features 52 public baths with low entrance fees and invites to explore the most beautiful outdoor and indoor baths in all corners of Switzerland.
Cool off in style
Summer has finally arrived and it's here with a big splash! Grab your bikini and off you go to any of the countless ponds, lakes and rivers close by. Or how about checking out a stylish historical swimming pool?
As part of its mission, the Swiss Heritage Society (SHS) is dedicated to preserving these gems. The SHS is Switzerland's leading non-profit organisation in the field of architectural heritage. It has around 27.00 members and donators and was founded in 1905. The series "Switzerland's most beautiful…" includes one volume that takes a closer look at the nicest swimming spots in Switzerland. It's bilingual ( German/French) and is available in a handy A6 format. 108 richly illustrated pages presents 52 baths in all the regions in Switzerland. The line-up includes a nostalgic lido, sober modern badis and open-air beach bath.
The book is available for CHF 16.– from the Swiss Heritage Society.
Purchase any of these products and get a free copy of the SHS swimming spot guide
Don't let unwanted hairs get in the way of chilling out at the local pool or enjoying the nice sunny views. We've got three product recommendations for prompt taming of unwanted fuzz.
The badi guide is free with these products for well-manicured bikini bods – while stocks last.
Find out more about depilation here (in German)
---

Discovering foreign countries and cultures and tasting coffee or other delicacies is what I enjoy most when I travel. My home is decorated with little gems I find in thrift shops and at flea markets. When I'm having one of my big DIY moments, my creativity is unleashed. Both the mountains and the seaside restore my inner balance. With a snowboard or surfboard under my feet, I'm happy.
---
These articles might also interest you
Skeleton Loader

Skeleton Loader

Skeleton Loader

Skeleton Loader

Skeleton Loader

Skeleton Loader