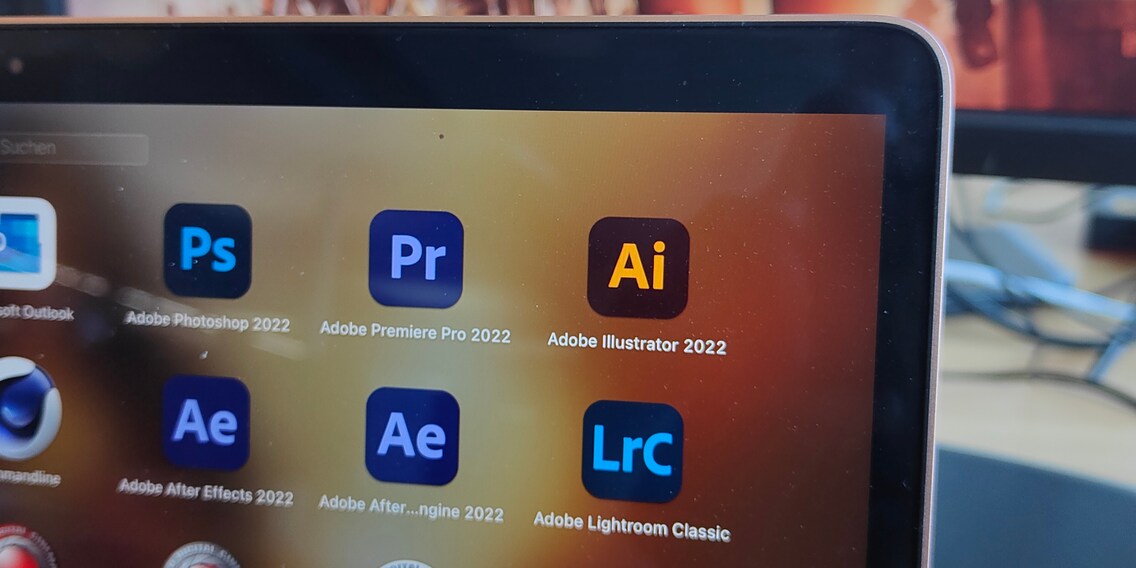 Firefly: Adobe is working on AI models for its own programmes

Translation:
machine translated
Adobe is jumping on the AI bandwagon and working on its own tools. The model family called Firefly is to be integrated into Adobe programmes at a later date. So far, two tools are available as beta versions, one for image generation and one for lettering.
Tools for creating images, videos or music pieces. Adobe describes the two tools now published as beta versions. They are limited to a certain number of registrations and currently run web-based. However, Adobe plans to later incorporate the creative tools directly into its own applications, such as Photoshop, Illustrator and Premiere. You can register at the following website . . Adobe communicates openly about what data the models are trained on. With other image generation tools, the sources of the data were often not communicated transparently and were sometimes questionable, which is why they were often criticised. I have also summarised the comprehensive topic in an earlier report.
According to Adobe, the integrated data is either not protected by copyright, explicitly licensed for training or already included in their own stock library. This limits the database. The tools cannot indiscriminately access intellectual property from artists. In addition, Adobe plans to pay artists if they contribute training data. This is to be done at a later date.
Adobe is also planning a Photoshop feature that will allow artists to train the AI system on their own work. This will allow the tool to assist in creating content in their own style. However, there is a risk of misuse here. Someone could also use another artist's style for it and thus clone the work. Therefore, a solution is also being researched here and the function will also be introduced at a later date.
Adobe's AI tools are supposed to be easier to use than those of the competition. There, rows and rows of descriptive texts (so-called prompts) are necessary to design an image. Adobe wants to provide ready-made options for aspect ratios, art styles and lighting. Something similar is already offered by Canva. The respective effects should also be able to be applied to images that have already been created. This way, image editing does not have to be laboriously started from scratch each time, as is the case with prompts.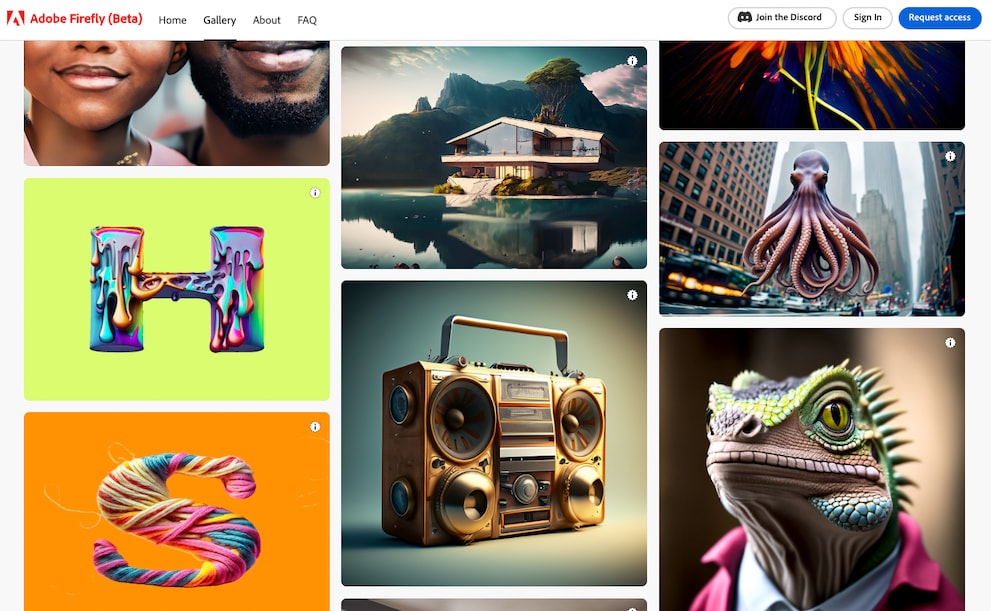 Functional examples for the different programmes were also mentioned. Illustrator is to offer the possibility to generate a vectorised version from a hand sketch. The creation of colouring pictures is to be available for Photoshop and Premiere will adjust the colour of picture elements at the touch of a button. Exactly what all this will look like is still in the planning stages.
The first two tools from Adobe are now available for use as beta versions. You don't have to have an Adobe Cloud subscription to use them. However, the number of people who can participate in the beta is limited. You can register with your name and email address and describe the reasons why you would like to test the version .
---



In my world, Super Mario chases Stormtroopers with a unicorn and Harley Quinn mixes cocktails for Eddie and Peter at the beach bar. Wherever I can live out my creativity, my fingers tingle. Or maybe it's because nothing flows through my veins but chocolate, glitter and coffee. 
---
---
---