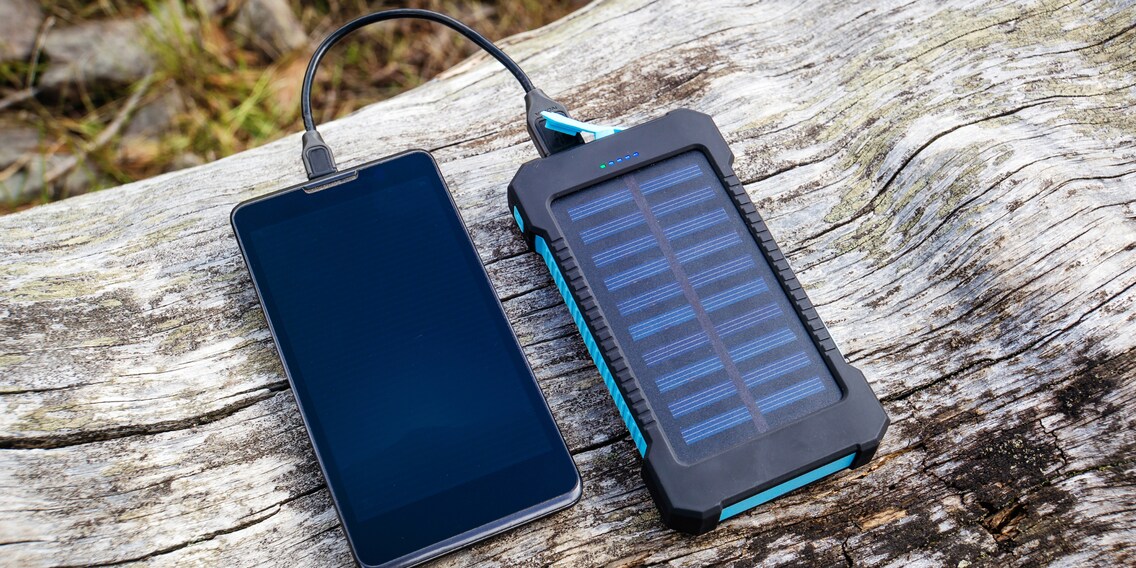 Facing the energy shortage with solar panels and firewood

Electricity and gas could be in short supply this winter. As a result, part of the Swiss population is already gearing up for the critical scenario of power stations, generators and heaters being hard to come by. Solar panels and firewood are also experiencing a sales boom; the likes of which Galaxus has never seen in August before.
While Green politician Bastien Girod has been stocking up on candles for potential power cuts, SVP National Councillor Marcel Dettling has, according to Swiss newspaper Blick, forked out 7,000 francs for a power generator. Bern politicians too are preparing themselves for a potential energy shortage.
Who's going over the top? Who isn't grasping the seriousness of the situation? We're an online shop, not energy experts or politicians, so we'll refrain from making any forecasts or hypotheses. Instead, we'll stick to what we can do: analysing our sales figures and sharing them with our Community.
Back at the end of July, we reported that sales of power generators, power stations and heaters had exploded. We're now able to reveal the sales figures for August. The percentage growth in the sale of «energy products», displayed in the chart below, has hit triple and quadruple digit levels. Power stations are the front runners, with sales 20 times higher than in August 2021.
It's also striking how much the solar energy sector has grown. In March, shortly after Russia attacked Ukraine, we recorded our first sales peak. The threat of an energy shortage drove up sales even higher in July and August. In August, Galaxus sold more than 11 times as many solar panels and more than 8 times as much solar energy equipment compared to the same month last year.
The solar trend was also reflected at cantonal level. In 11 cantons, solar panels were the most likely of any energy-generating products to end up in our customers' shopping carts. The solar energy boom is especially pronounced in French-speaking and Central Switzerland. In the remaining 15 cantons, firewood was the item topping shopping lists. The Central Plateau, Eastern Switzerland and South-East Switzerland are relying on wood to get themselves through any gas or electricity shortages. As power stations are used for saving energy as opposed to generating it, they weren't included in this analysis.
Before all hell breaks loose in the comments section, this article isn't a sales pitch. Our customers can make up their own minds about whether to buy logs for the fireplace, solar panels for the balcony, a generator for emergencies, or nothing at all. Our products, your life.
---



Studies claim that we have a shorter attention span than goldfish. Ouch! My job is to get your attention as often and for as long as possible. How? With content you enjoy. Outside of the office, you'll find me on the tennis court, curled up with a book, Netflixing or travelling. 
---
---
---
---
These articles might also interest you
Skeleton Loader

Skeleton Loader

Skeleton Loader

Skeleton Loader

Skeleton Loader

Skeleton Loader