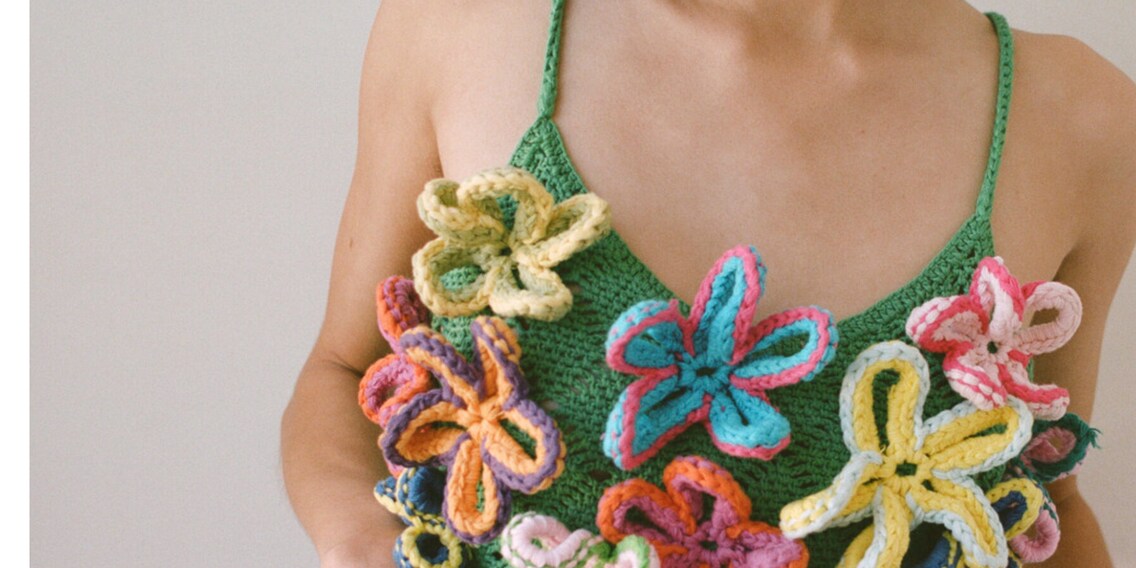 This article was translated automatically.
Crochet fashion has outlasted the pandemic hype - and even won me over
When social media was flooded with crochet during the pandemic, I thought it was all short-lived hype. But I was proven wrong.
Peak pandemic, my Instagram feed was plastered with DIY projects. Somewhere between rare houseplants, sourdough cultures, and banana bread, crochet fashion also trumped a presentable Corona hobby. Under the hashtag #crochet, the English word for crochet, it currently shows me 42 million posts on Instagram. By comparison, under #bananabread and #sourdough, I can find "only" about 10 million posts combined. A search for a related hobby, knitting, returns 22 million results under the hashtag #knitting.
The fact that crochet is more popular, at least on social media, could be due to the simpler technique. I'm not an expert, but I remember from my hands-on lessons: instead of using two pointed needles and various active stitches as in knitting, you work with just one needle and one active stitch when crocheting. But the charm of crochet is also that you can be sure that it was made by hand. While machines can knit, to this day there are none that crochet.
Crochet is here to stay
Of course, crochet experienced hype at the beginning of the pandemic not merely as a meditative creative pastime, but also as a fashion item that neither small Etsy stores, nor fast fashion brands, nor luxury fashion houses wanted to miss.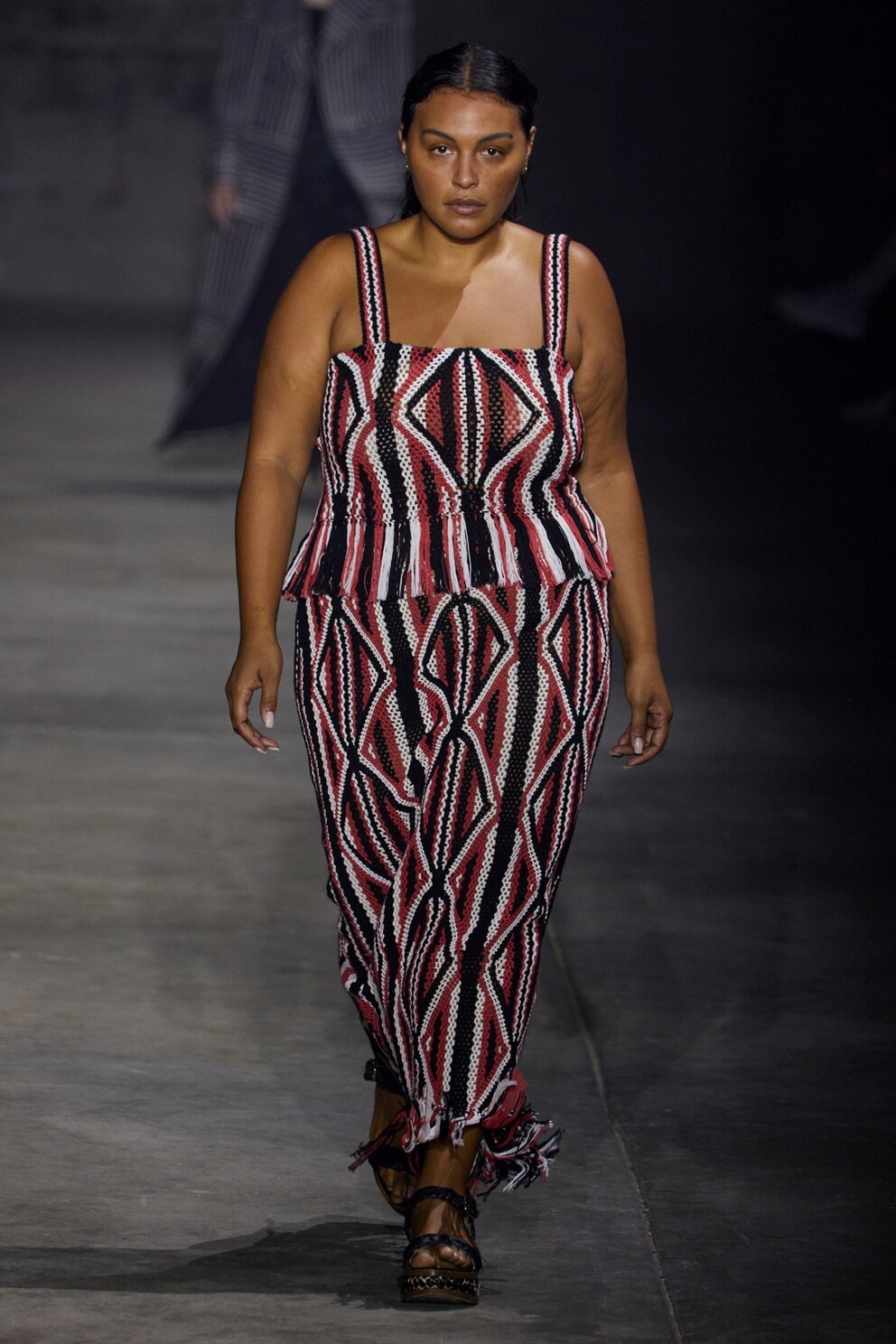 When a trend spreads so rapidly, everyone usually gets sick of it by the next season, or the season after that at the latest. So I saved crochet clothing and accessories as a short-lived microtrend that would probably have passed its zenith by 2022 - and I was completely wrong.
Crochet fashion remains a big topic this year. And I have to admit: I have also warmed up to it in the meantime and have even discarded my original assumption that the trend will age badly. In recent weeks, I have increasingly come across looks that show that crochet pieces need not remind you of Grosi's wardrobe or tasteless Coachella neo-hippies. Combined correctly, crochet can remain a breezy summer classic in our wardrobes even after the hype.
This is how I prefer to see crochet knitwear
In my opinion, crochet looks most stylish as part of monochromatic outfits in light, neutral tones.
Multi-colored crochet tops work great with flared jeans. The combo creates a casual 70s vibe.
Crochet can also be more subtly integrated into your look with accessories. Crochet bucket hats and bags scream summer - and even tempt me, a former anti-crocheter, to start a crochet project after all.
---



Has endless love for shoulder pads, Stratocasters and sashimi, but a limited tolerance for bad impressions of her Eastern Swiss dialect.
---
---
These articles might also interest you
Skeleton Loader

Skeleton Loader

Skeleton Loader

Skeleton Loader

Skeleton Loader

Skeleton Loader