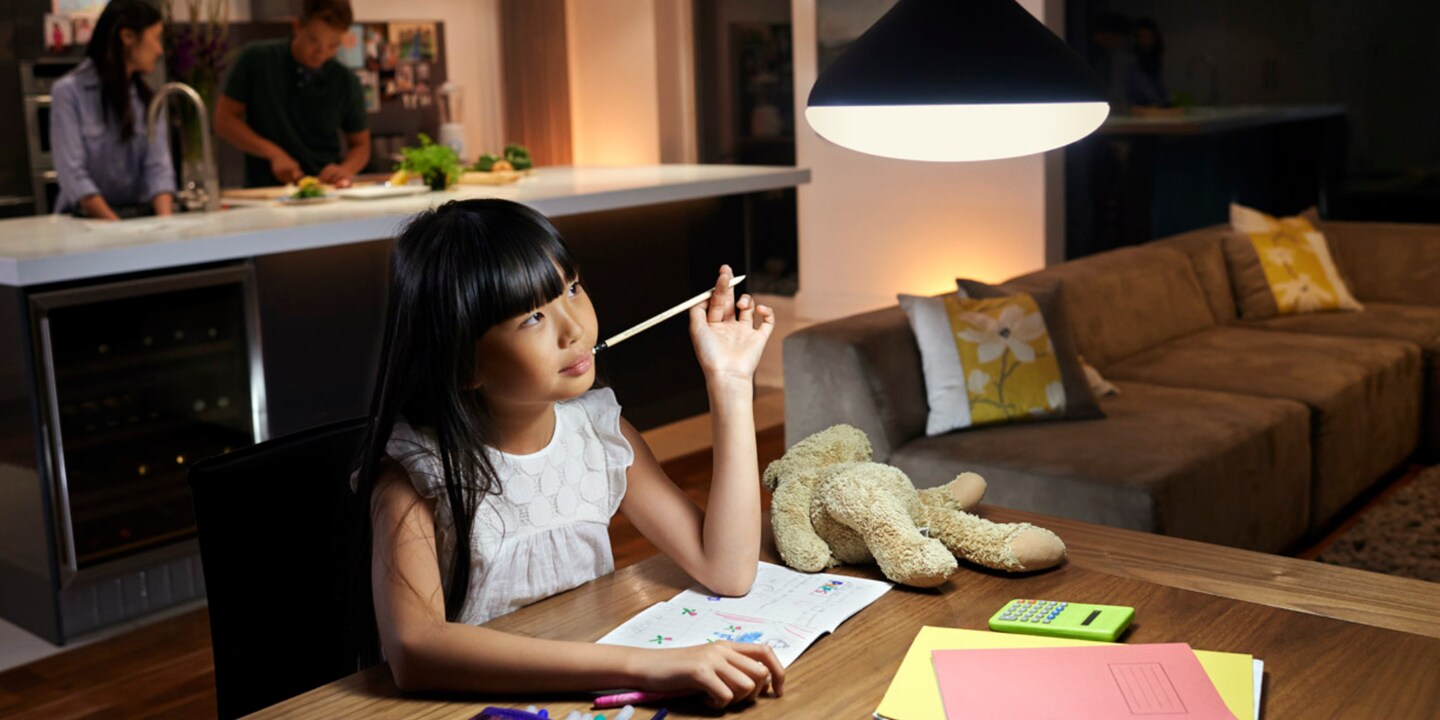 Crazy quick competition: Guess what the latest Philips product is and win!

Philips is launching its latest product on 28 April 2016. All you've got to do is guess what it is. The lucky winners will receive one of three "Hue E27" starter sets.
Take a wild guess and win – this is how:
On 28 April 2016, Philips is revealing the mystery and introducing the latest member of its product range! Try and guess what is and win one of three "Hue E27" starter sets! Simply enter your guess in the comments field below. All participants will have the chance to win one of three "Hue E27" starter kits. Enter now! All will be revealed on Thursday, 28.4.16.
Update 28.4.16, 10am: The competition is now closed. New comments will no longer be considered for the prize draw.
Entry conditions Digitec Galaxus AG: The competition is open to all natural persons who are resident in Switzerland and are 18 or over. Digitec Galaxus AG employees are excluded. Each participant may only enter the competition once to avoid being excluded. No correspondence will be entered into. There is no right of appeal. To take part, all data sent to us must be correct.
---

When I'm not busy putting together home décor themes or planning marketing activities for Galaxus, I enjoy decorating my home with things I love and starting DIY projects I finish all too rarely. The inspiration I get comes from blogs, magazines and travels. My favourite home living styles: Nautical, Scandinavian and Nordic.
---
These articles might also interest you
Skeleton Loader

Skeleton Loader

Skeleton Loader

Skeleton Loader

Skeleton Loader

Skeleton Loader