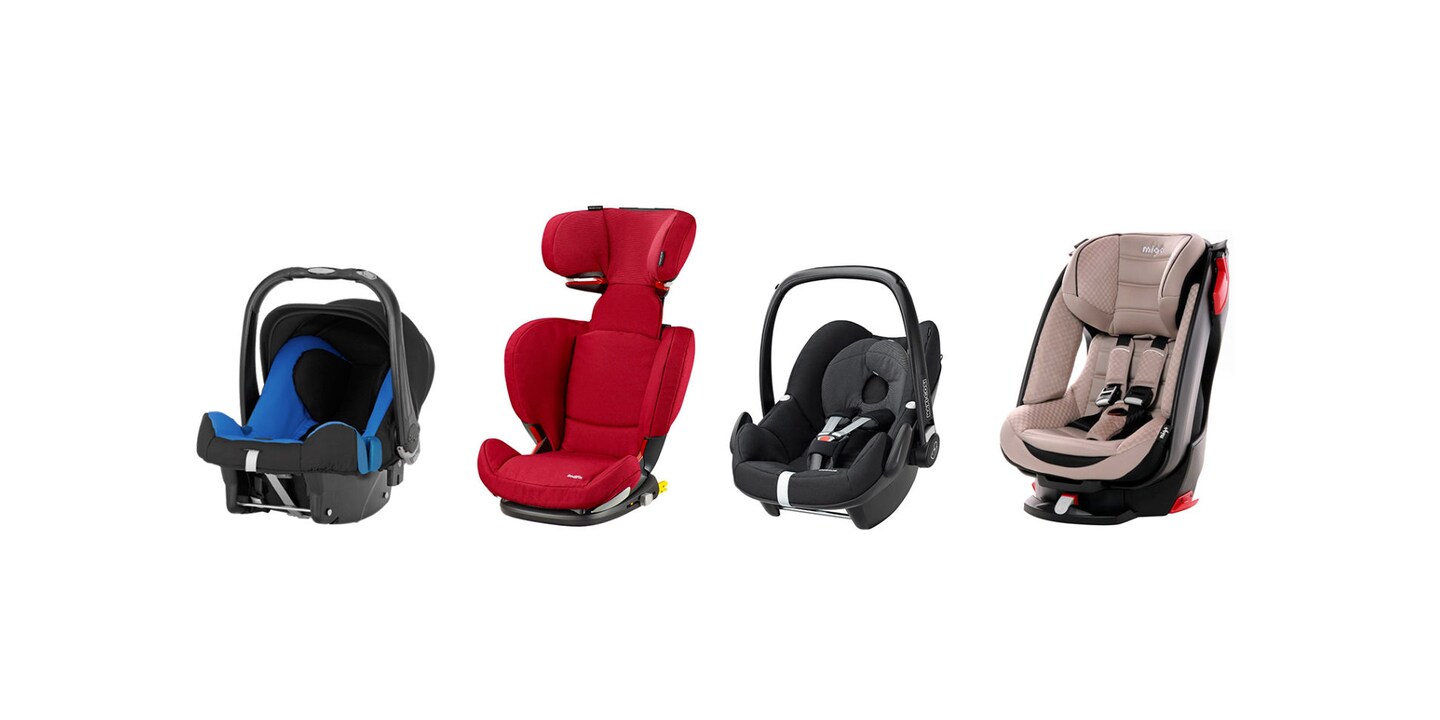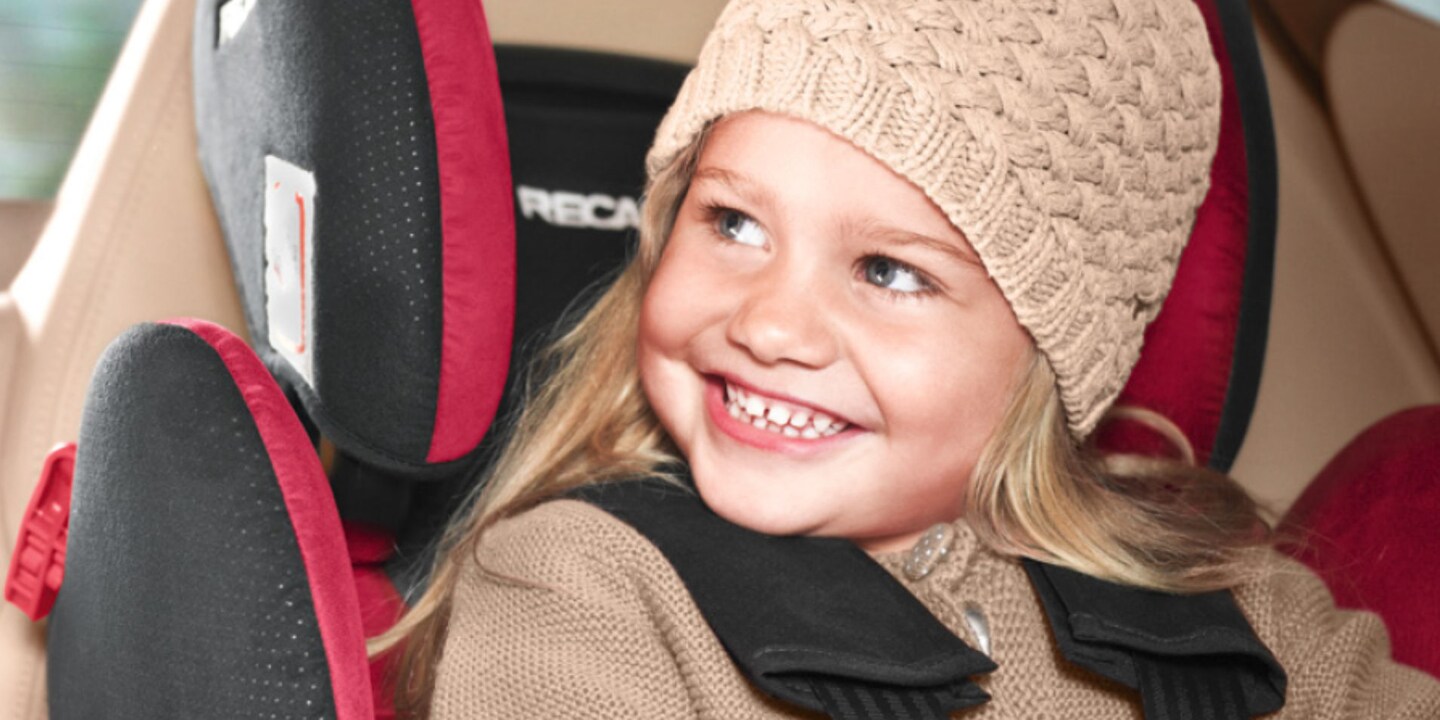 A safe choice! Child car seats rated 4 or 5 TCS stars

If you're looking to buy a child car seat, the Swiss Touring Club's test results provide excellent guidance when it comes to making your purchase decision.
A further aspect that must be considered to provide best possible protection for your child is its weight. If the vehicle is equipped with Isofix fastening, Isofix seats should also be considered.
When choosing a car seat, the standardized weight categories of ECE regulation 44 provide guidance:
Group 0/ 0+
Up to 18 months and 13kg
Infant carriers keep the baby locked in a rear-facing position and must be secured on the back seat if the active passenger seat is equipped with an active airbag. Infant carriers provide ideal protection for the sensitive neck of the baby. For this reason it is advisable to use an infant carrier until the baby's head protrudes past the shell or the child weighs 13kg.
Group I
9 months to 3.5 years and 9–18kg
Seats in group 1 require a permanent fixture in the car using an adult seat belt to hold it in place. The straps on the baby harness should be snug on the child and run approx. 2cm above the shoulders. The straps should be adjusted to your child's height every once in a while.
Group II / III
4–12 years and 15–36kg
To ensure optimum protection for older children, it is important that they use a child car seat until the age of 12 or until they have reached the size of 150cm. These types of seats provide the best protection thanks to a booster seat and a backrest. The seat should also feature lateral padding in order to maximise safety in the event of side impact. If your child has not yet reached the age of twelve, is less than 150cm tall but weighs over 36kg, it is recommended to use a booster seat.
---
---
These articles might also interest you
Skeleton Loader

Skeleton Loader

Skeleton Loader

Skeleton Loader

Skeleton Loader

Skeleton Loader