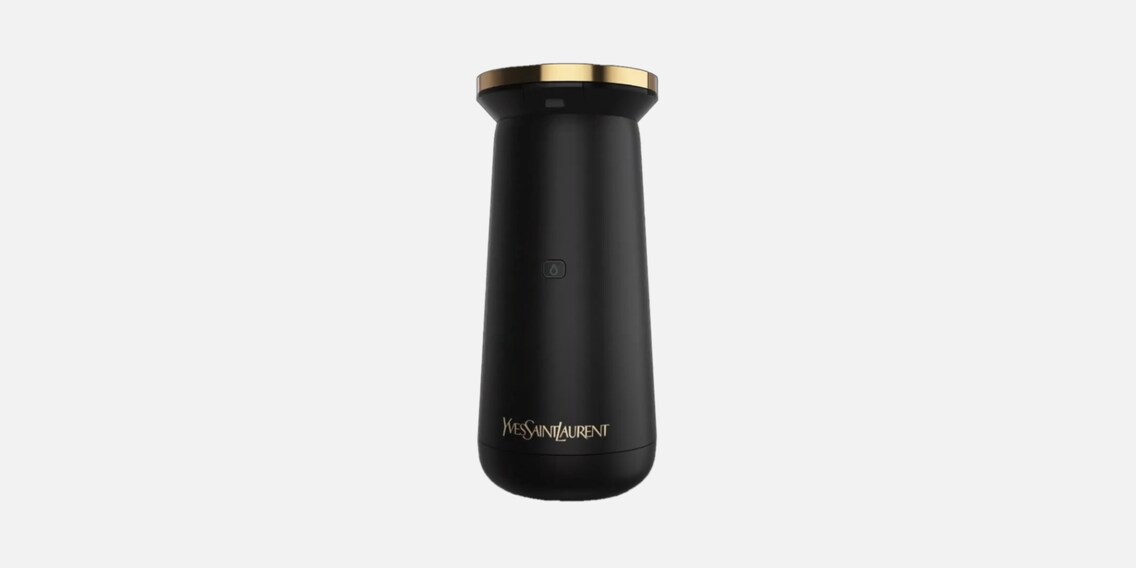 YSL launches do-it-yourself lipstick

Mix your dream shade at the push of a button. Starting today, Yves Saint Laurent's Lipstick Creator is available for pre-order in the US. Does this put an end to your search for that perfect lipstick colour?
Getting your hands on a specific kind red or finding a nude colour that matches your skin tone can prove to be a tricky task. After all, the range of lipsticks out there is mind-boggling. The new app-controlled «Rouge Sur Mesure powered by perso» by Yves Saint Laurent claims to mix your desired colour at the touch of a button – in the comfort of your own home. The device made by L'Oréal uses an AI system and a range of cartridges. There are three colours from four different colour families: red, nude, orange and pink.
According to YSL, the app offers three options to create a colour:
Choose one of several thousand colours from a colour wheel.
Take a photo of the colour you'd like with your smartphone.
Take a photo of your outfit and get matching lipstick suggestions.
The customised colour can be applied with a brush or using your fingers. What's left can be put into the detachable tin that fits into your handbag. Perfect for touchups! However, according to engadget, the lipstick creator is limited to Yves Saint Laurent's «Velvet Cream Matte Finish». So if you're not into matt, you're unlikely to enjoy this gadget (for now). What's more, The Verge reported that you can't mix the individual cartridges from each colour group. Judging by the photos on the YSL website, all of the cartridge sets contain warm shades except for the pink one. If you're into cool tones, like I am, this is bad news.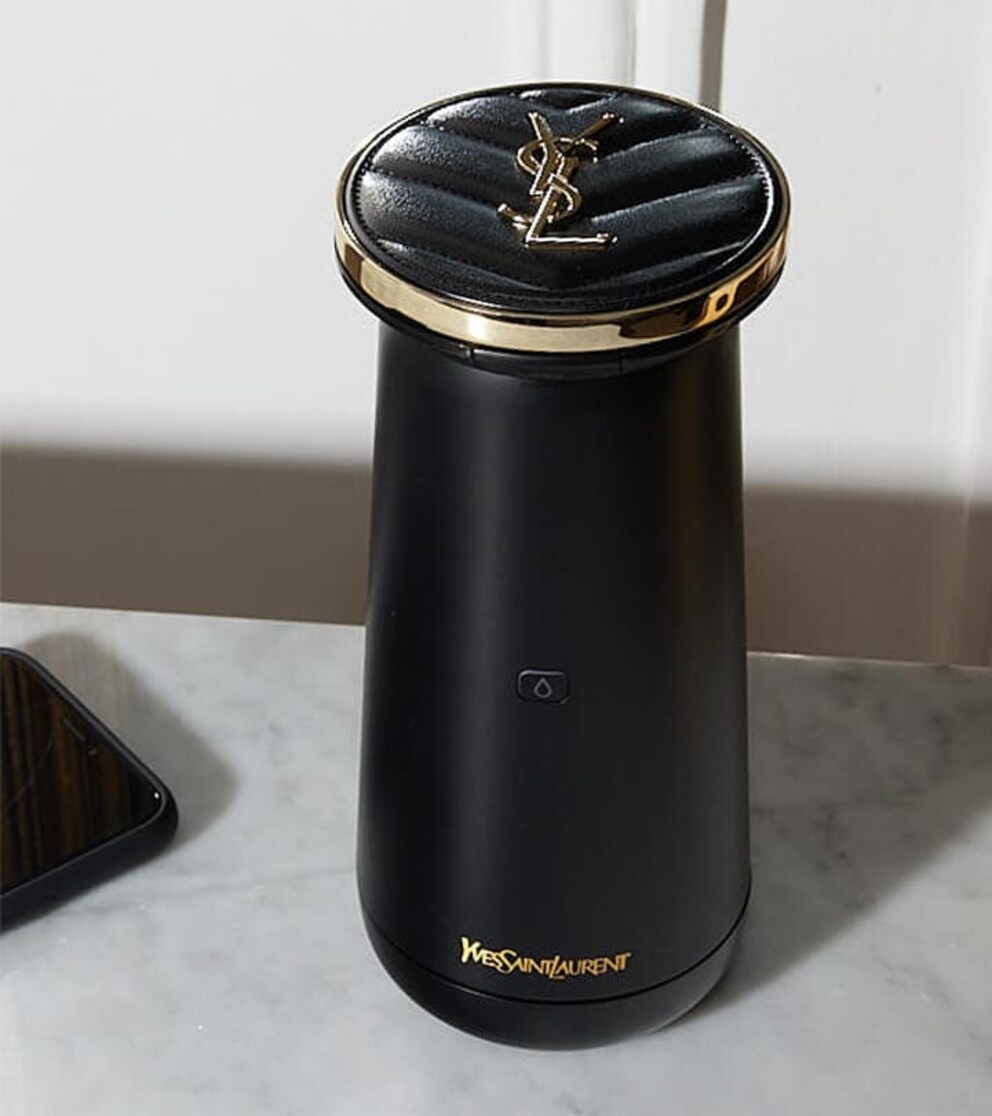 Hardcore beauty enthusiasts based in the US can sign up for the beta tester programme on the YSL Beauty website. According to the manufacturer, numbers are limited. The price is USD 299.
Images: YSL Beauté
---



As a massive Disney fan, I see the world through rose-tinted glasses. I worship series from the 90s and consider mermaids a religion. When I'm not dancing in glitter rain, I'm either hanging out at pyjama parties or sitting at my make-up table. P.S. I love you, bacon, garlic and onions. 
---
---
These articles might also interest you
Skeleton Loader

Skeleton Loader

Skeleton Loader

Skeleton Loader

Skeleton Loader

Skeleton Loader