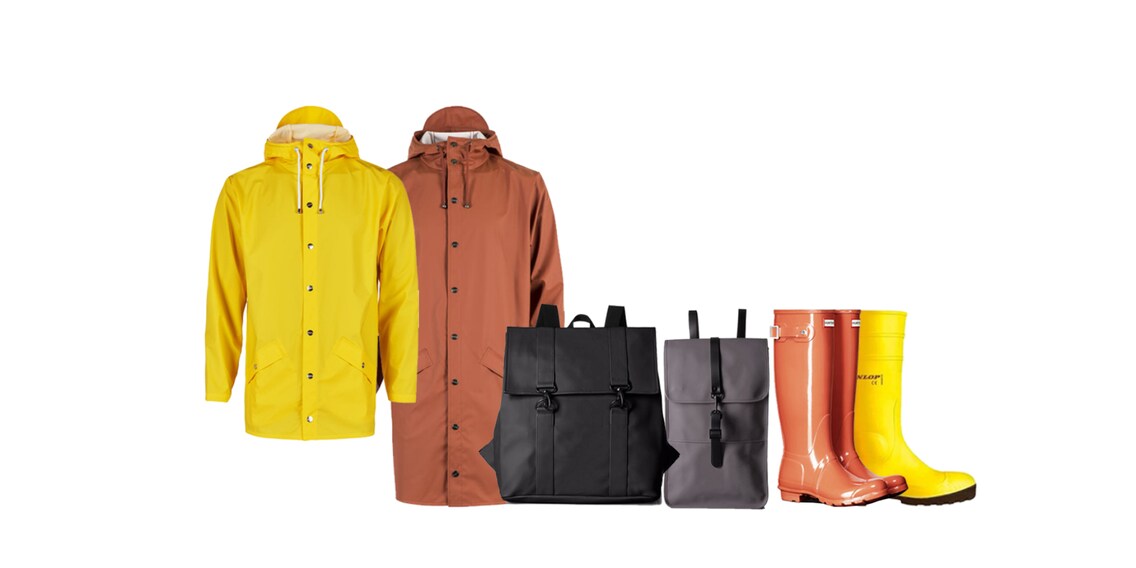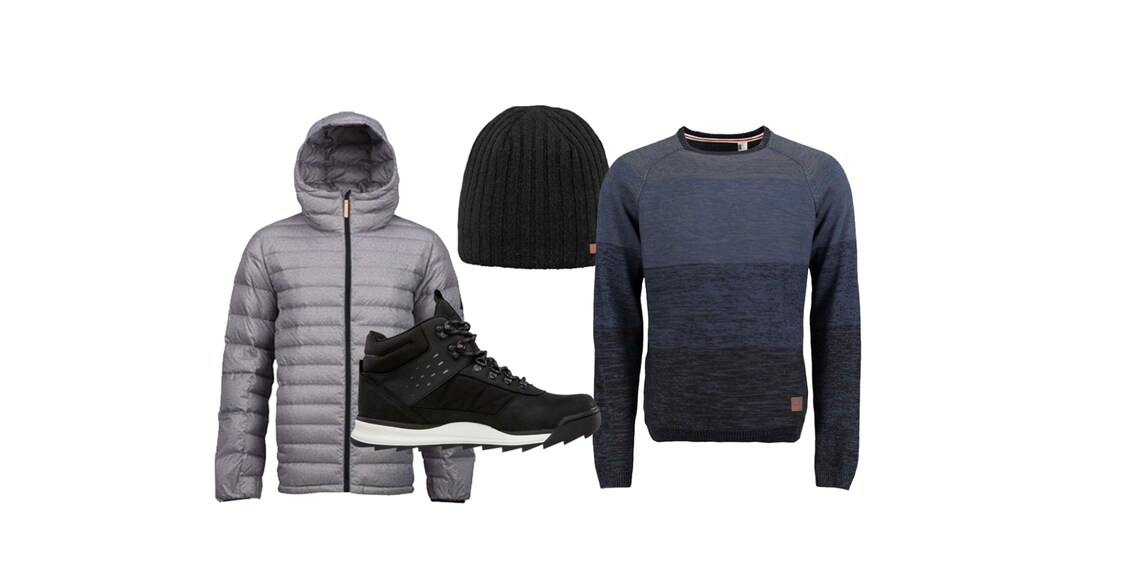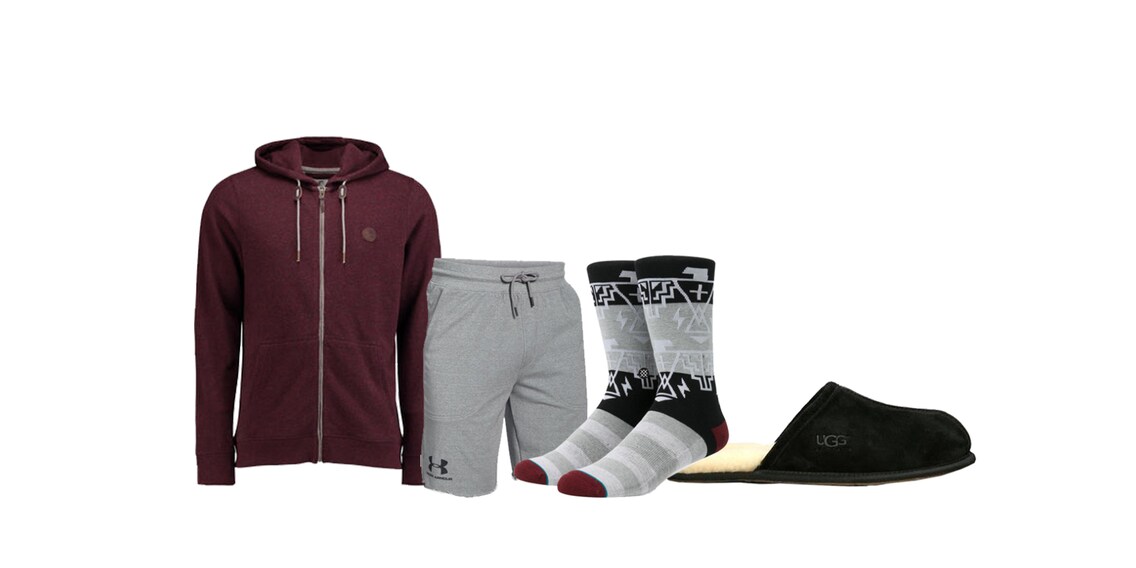 Your outfit for a rainy day

It's time to say goodbye to those warm Indian summer days. The wet and the cold are back and they're here to stay. After-work beers are moved inside and going to work just turned into a miserable jump-and-run game full of umbrellas, puddles, crowded trams and streets. Your weekends are spent in bed and your wanderlust quenched with travel documentaries on TV. Galaxus has got the stuff to combat your rain blues!
Flat out refuse to go out in the rain? Love it when it's pouring? Or despise functional wear? No matter which category you belong to, we've got an outfit that will make you look great when it's raining cats and dogs.
For rubber souls
You're a firm believer in "there's no such thing as bad weather, only unsuitable clothing". Rain will not stop you from getting on with your daily routine. There is such a thing as suitable clothing, after all. You love the rain but can't stand wet clothes and damp hair, so your outfit primarily consists of rubber. Wellies, rain coats, rain pants and a rain hat – that's what you're about.
Go to rainwear // Go to backpacks
For functional wear refuseniks
No matter if it's drizzling or pouring down: you wouldn't be seen dead in wellies, a rain coat or waterproof pants. You'd rather have soaking hair and change your socks and jumper. A good old-fashioned umbrella is all you need to brave the bad weather. When it comes to clothing, the deciding factor is style.
Go to clothing range // Go to footwear // Go to insoles & shoe care
For couch potatoes
Are you one of those people who stays at home and watches the latest TV series and movies when it's raining outside? What you need for your coping strategy is snugness. Your clothes of choice are perfect from getting from couch to fridge and back again. However, you still want to look good just in case someone turns up unexpectedly.
---



Globetrotter. Mountain child. Water baby.
---
These articles might also interest you
Skeleton Loader

Skeleton Loader

Skeleton Loader

Skeleton Loader

Skeleton Loader

Skeleton Loader