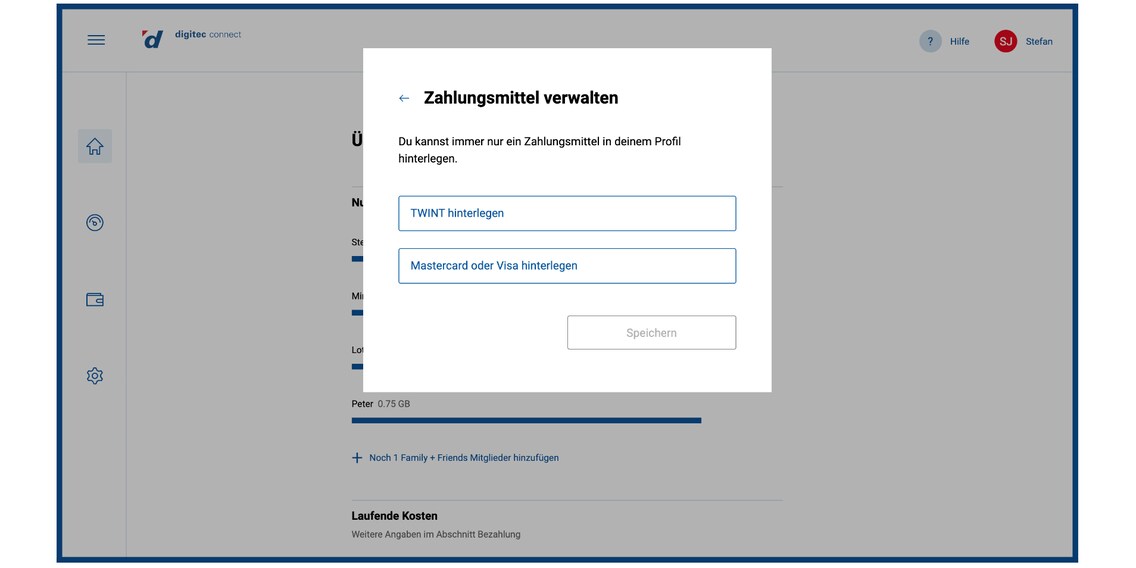 You can now pay for digitec connect using Twint
At digitec connect, we're always working to provide you with the best experience at the best possible price. Following our work on MultiSIM and 5G offers in recent months, we're now improving your user experience with digitec connect.
Netflix, Spotify and other services. Many of you are used to paying for your music, TV and other subscriptions online on a monthly basis, with a credit card conveniently on file. With digitec connect, we've been going down the same path right from the start. Paper-free, simple and without any additional effort. Still, some customers don't have a credit card or are reluctant to pay monthly subscriptions with it. And we've been seeing quite a few users ask whether they could pay for their subscription without a credit card: well, now you can, thanks to our collaboration Twint!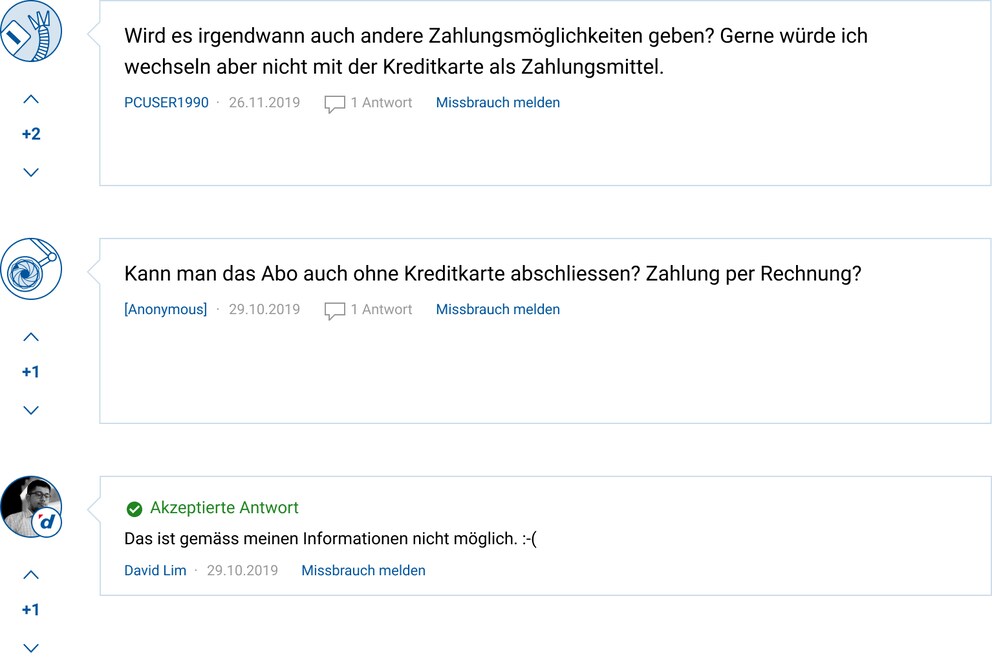 Thankfully, Anonymous' question has finally been answered.
We're now officially taking this next step. New customers have already been able to select TWINT as a payment option during registration for the past two weeks. As of today, existing customers now also have the option of storing TWINT as a means of payment in their profile, thus using another direct means of payment.
---
Almost anything can fascinate me, I'm always open to new experiences. That's why I'm in exactly the right place, discovering and exploring new and wonderful products and communities every single day.
---
These articles might also interest you