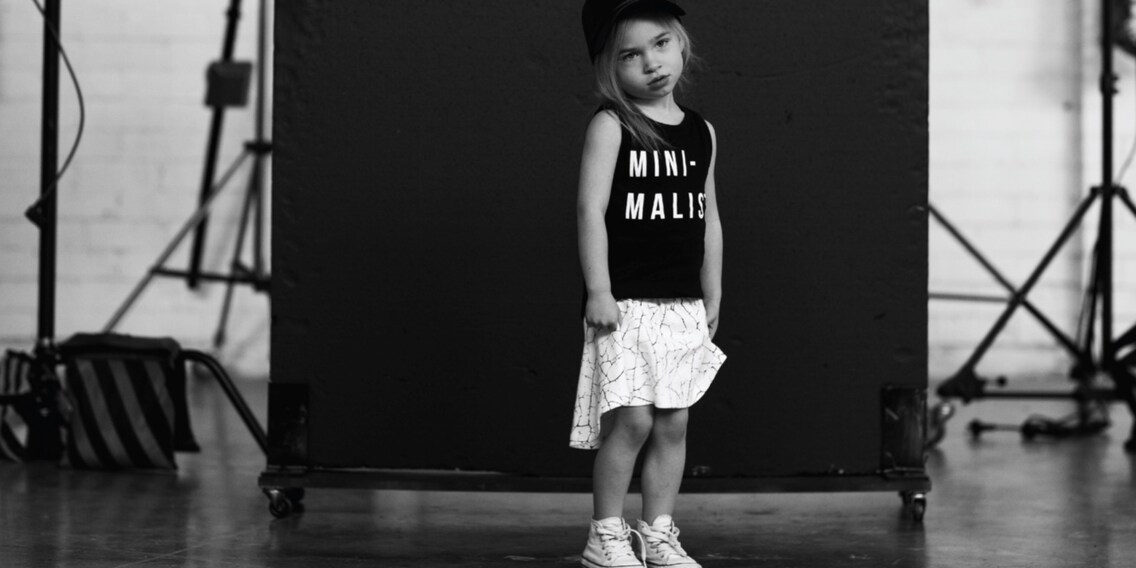 When it comes to colours: Less is more!

Personally, I think we've had our fill of uber-colourful baby and kid's clothing. Well I have anyway. That's why I've put together my two other fav alternative looks from the new spring collections. Brands like NUNUNU and Huxbaby have made it acceptable for babies and kids to wear blacks and greys. And looking at some of these items, I wish they'd make them in my size…
Rock 'n' roll for cool kids
Boho outfits for wee hippies
Expressive it pieces
Matching footwear
---



Seaside child. Close to nature. Dog lover.
---