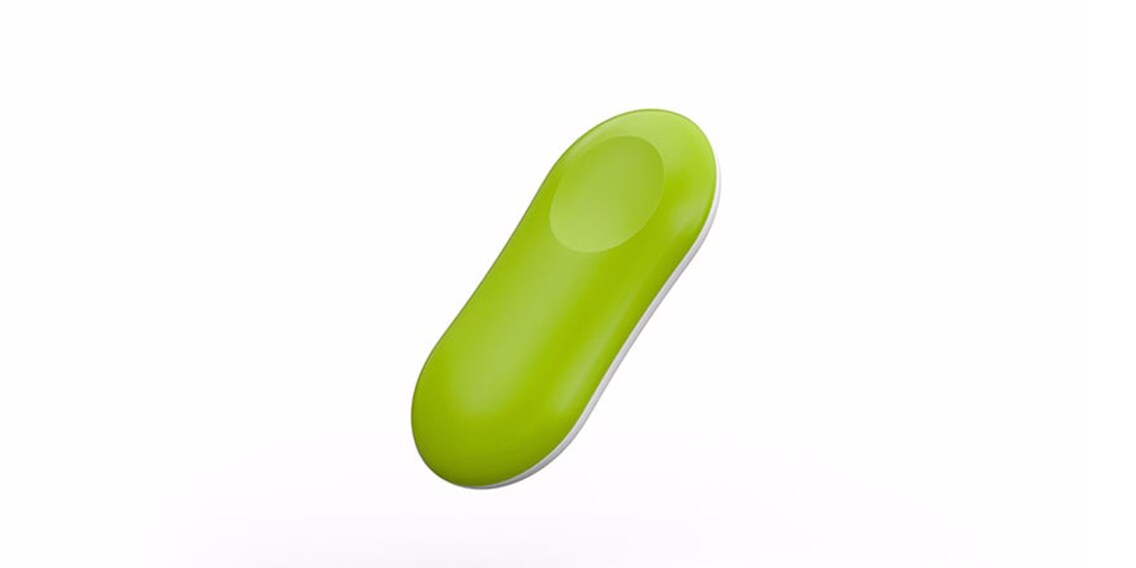 What the hell is that? Part 6

Our range is growing constantly and some of the products will have you guessing what it is that you're looking at. Today's weirdo: Sen.se guardpeanut.
The first time I saw this thing, I thought it was a peanut-shaped adult toy. Don't ask.
What it actually is, is a miniature alarm system. Attach the peanut to any object and an app will inform you if it is moved. Whether it's your backpack, your laptop or even your front door – you will immediately receive a push message. The only downside: Although you'll know your object is moving, you won't know where it's going as the peanut has no GPS! 😀
From climbing ropes to red wine to hammer drills – we've got just about everything. In line with this, we've been browsing our range for unusual products that prompt a: What the hell is that? Find something in our range that's downright weird? Let us know: redaktion@digitec.ch
Discover more weird stuff here:
---



Riding my motorbike makes me feel free, fishing brings out my inner hunter, using my camera gets me creative. I make my money messing around with toys all day.
---
These articles might also interest you
Skeleton Loader

Skeleton Loader

Skeleton Loader

Skeleton Loader

Skeleton Loader

Skeleton Loader