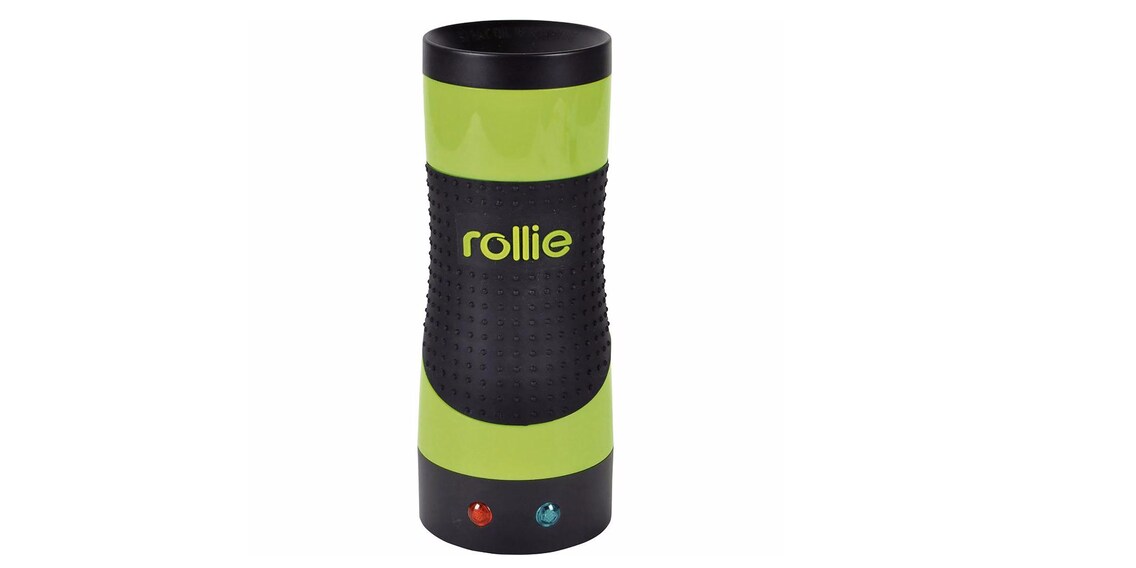 What the hell is that? Part 4

Our range is growing constantly and some of the products will have you guessing what it is that you're looking at. Today's weirdo: The calorific roll.
It looks like a thermos flask or a coffee container but is listed in the category "Egg cookers".WTF?!
And indeed, it is an egg cooker! But not your bog-standard one. Crack open your eggs, pour them in the designated opening and hey presto: Behold the rising of egg on a stick!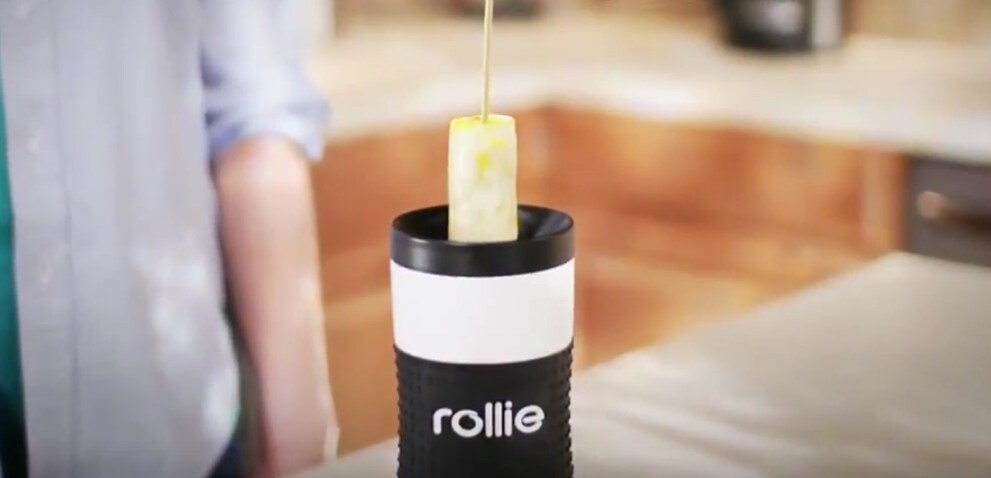 No time for breakfast? No problem! Grab a couple of eggs and eat them on your way to work. Finally, eggs on a stick to go!
From climbing ropes to red wine to hammer drills – we've got just about everything. In line with this, we've been browsing our range for unusual products that prompt a: What the hell is that? Find something in our range that's downright weird? Let us know: redaktion@digitec.ch
Discover more weird stuff here:
---



I love black humour, my small collection of jackets, Red Bull, furniture, lie-ins, British accents, dogs, laughing until I cry, Polaroid cameras, full ice-hockey stadiums and that moment when the red lamp lights up behind the right goal. Singing songs loudly and out of tune (and busting some matching moves) is also something I enjoy – as is strumming around on my guitar. 
---
These articles might also interest you
Skeleton Loader

Skeleton Loader

Skeleton Loader

Skeleton Loader

Skeleton Loader

Skeleton Loader