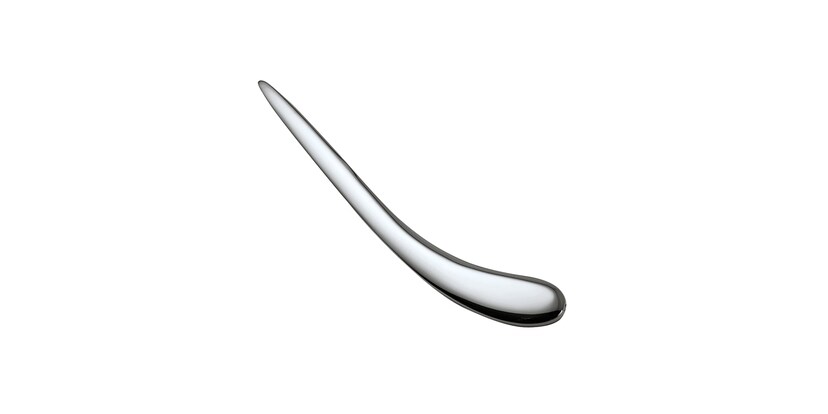 What the hell is that? Part 49
Our range is growing constantly. However, some products will have you guessing what it is that you're looking at. Today's example: a silver teardrop.
It's made of the second best metal after gold and it's shaped like a teardrop – what the hell is that supposed to be? My though exactly. Of course, it's more than a silver teardrop. Could be the classiest and most expensive hockey stick in the world? Nope. It's far too small to perform a decent slapshot. Dirty minds might see the perfect G-spot vibrator ¬– I'm afraid you're wrong. This might look like something from «Fifty Shades of Grey», but it has a completely different purpose. Paco – that's the name of this silver surfer – doesn't open legs, it opens letters.
zz3_ARCHIV_Uncategorized
From climbing ropes to red wine to hammer drills – we've got just about everything. In line with this, we've been browsing our range for unusual products that prompt a: What the hell is that? Find something in our range that's downright weird? Let us know: redaktion@digitec.ch
---

When I'm not stuffing my face with sweets, you'll catch me running around in the gym hall. I'm a passionate floorball player and coach. On rainy days, I tinker with my homebuilt PCs, robots or other gadgets. Music is always my trusted companion. I also enjoy tackling hilly terrain on my road bike and criss-crossing the country on my cross-country skis.
---
---