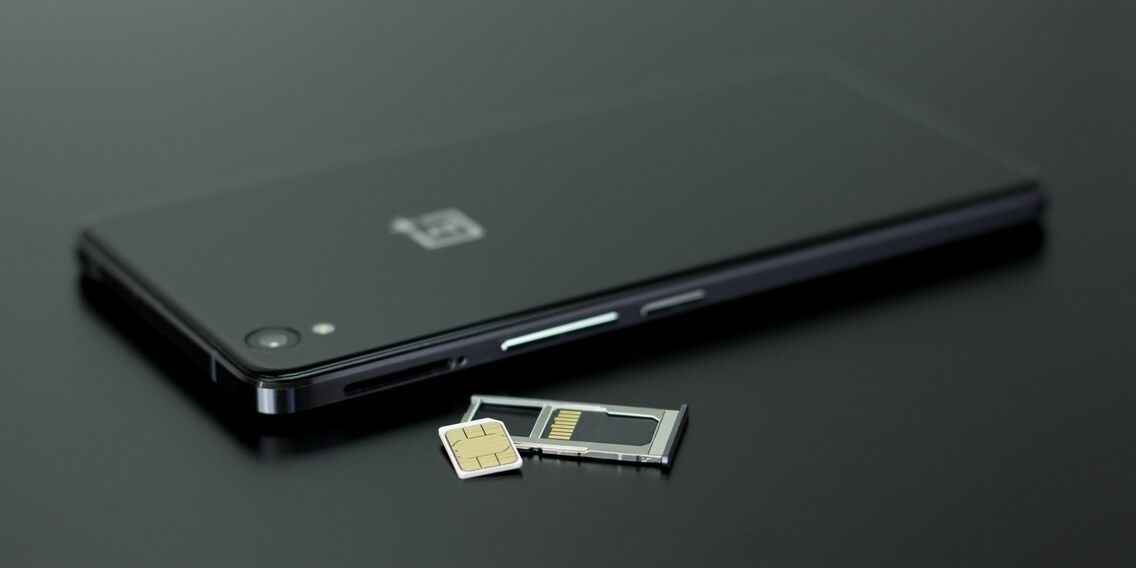 We're parting ways with Swisscom and Co. – long live digitec connect!
Over the past few years, we've been your point of contact when you wanted to take out a new mobile phone subscription from Swisscom, Sunrise or other providers. It's been an interesting time and we've learned a lot, but we're not offering this service anymore in the future. Feel free to sign up for a third-party subscription with us until 20 April 2021. After this date, this offer is no longer available.
We're ending our cooperation with Sunrise (UPC), Swisscom and Salt when it comes to mobile phone subscription offers and are now focusing all our efforts on our own digitec connect mobile phone subscription.
If you've been to one of our stores in the last few months to take out a subscription, you may have noticed that some things weren't easy to understand. Honestly, I give every customer who managed to complete the online process a virtual trophy. It was a real challenge! We deliberately decided against using our resources to optimise the subscription process in the shop. Instead, we're focusing our resources on our own mobile subscription, digitec connect, and are aiming to offer you the best subscription possible. Thus, our development and customer service resources are now fully focused on digitec connect. This means, we'll be able to answer your enquiries about digitec connect even faster in the future.
Have an outstanding offer with us? You have until 30 April to sign it. Would like to take out a subscription with us? Feel free to do so until 20 April 2021. After that, it's not possible anymore.
However, we still offer the best selection of smartphones! You also have an advantage with us if you take out the digitec connect subscription when you buy a new phone. Get a free digitec connect voucher and benefit from 3 or 6 months of zero base fee when you purchase a new phone.
Many thanks to all those who've taken out a mobile phone subscription from Sunrise, Swisscom and Co. with us in recent years and have placed their trust in our expertise. Now's the time to switch to digitec connect!
---
Almost anything can fascinate me, I'm always open to new experiences. That's why I'm in exactly the right place, discovering and exploring new and wonderful products and communities every single day.
---
---
These articles might also interest you