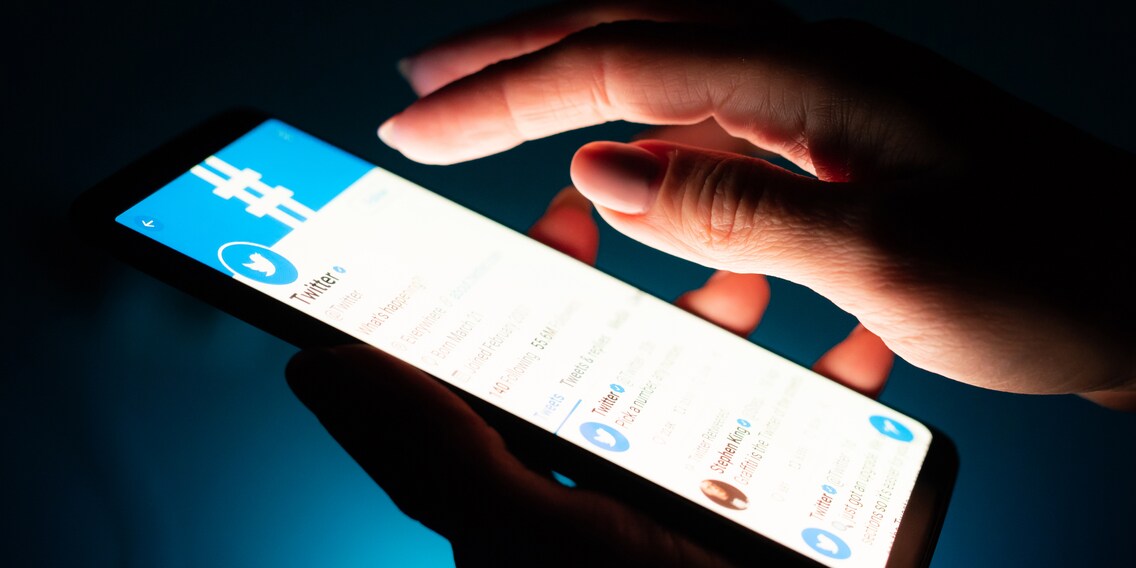 This article was translated automatically.
Twitter stops adult subscription service over security concerns
Twitter wanted to introduce a subscription service for pornographic content along the lines of OnlyFans. However, the project was stopped after initial security tests. According to a report, illegal content cannot be blocked efficiently enough.
The social media platform Twitter is making headlines. This time, however, it is not about the contracted acquisition by Elon Musk. According to a report in the American tech magazine The Verge, the blue-bird platform was planning to launch a paid subscription service for pornographic content. . Internal documents, as well as interviews with current and former employees, reportedly show that the launch of the subscription service fell through due to a lack of protection against child pronography and other illegal content.
Subscription platform OnlyFans as role model
Twitter makes little revenue - a problem the company has struggled with since its inception. Last year it was five billion US dollars, which is tipping the scales compared to figures for other big tech companies. Alphabet's revenue in the same period, for example, was $257 billion.
That is why Twitter considered monetising pornographic content due to increasing pressure from investors. The model for this was the profitable platform OnlyFans - a popular site where many creators in the erotic sector sell their content. Users can subscribe to individual accounts there and pay a monthly fee to unlock exclusive content.
Twitter would be a good place to start.
It would not be a far-fetched idea for Twitter to copy this business model. After all, the social network is currently the only mainstream platform that allows pornographic content. That's why many creators already market their OnlyFans accounts on Twitter.
Danger of child porn
An internal "Red Team", which was tasked in advance with finding weaknesses and dangers in the product, however, put a stop to the project. The 84-member group discovered serious security gaps in relation to illegal content. Twitter is already unable to control child pornography and other illegal content. A large-scale subscription model for pornographic content would massively exacerbate this problem.
If criminals could hide criminal content behind a paywall, even more illegal material would find its way onto the platform. Twitter does not have enough tools to detect this - the "Red Team" concluded in April 2022.
In addition, Twitter could not be used for illegal content.
In addition, Twitter can neither effectively check the age of creators nor that of users, writes The Verge. That's why Twitter's OnlyFans copy was put on hold indefinitely in May - shortly after Elon Musk's official takeover offer.
Even without a pay service, problematic
Twitter's basic problem with illegal content, however, is anything but solved by the shutdown of the subscription project. Twitter employees report that with the upcoming trial of Elon Musk, additional internal resources are being devoted to the bot problem. So the problem with child pornography and illegal content is just losing executive attention.
Cover image: Shutterstock
---



«I want it all! The terrifying lows, the dizzying highs, the creamy middles!» – these words spoken by an iconic American TV celebrity could have been mine. It's a take on life I also apply to my job. What does this mean in concrete terms? That every story has its charm; no matter how small, large, exciting or trivial. The more eclectic the mix, the better. 
---
---
---
These articles might also interest you
Skeleton Loader

Skeleton Loader

Skeleton Loader

Skeleton Loader

Skeleton Loader

Skeleton Loader