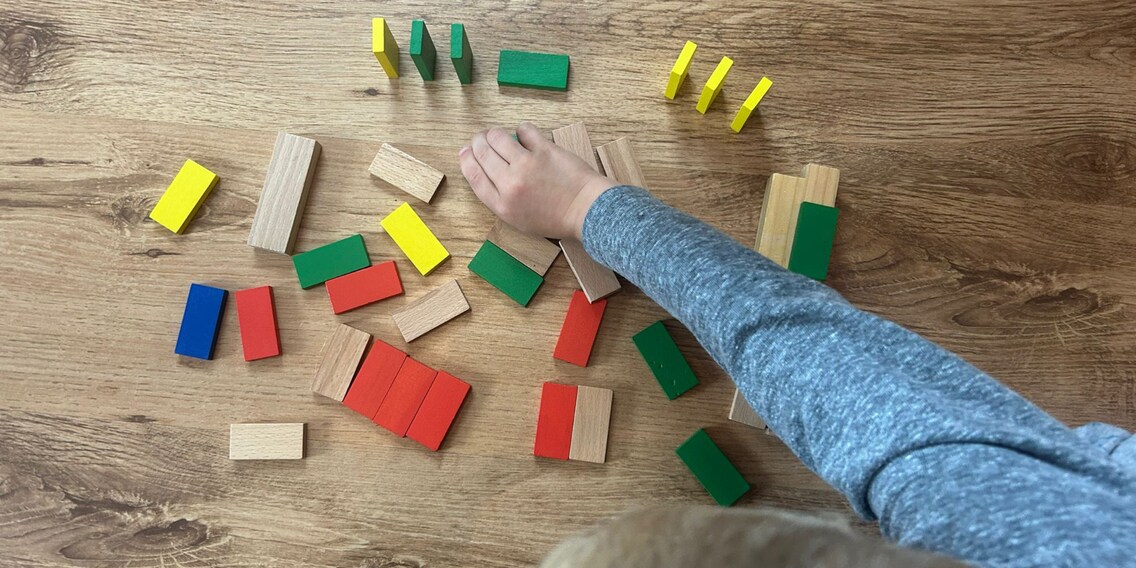 Traditional company Haba announces insolvency

Translation:
machine translated
Orchard, building blocks, fire brigade puzzles - everyone knows the popular Haba toys. The traditional company from Bad Rodach in Upper Franconia has filed for insolvency.
The family-owned company Haba, known primarily for high-quality and sustainable wooden toys, has filed for insolvency under its own responsibility. The 85-year-old family business announced this on its homepage. This form of insolvency means that the management remains in office. As a rule, however, they are assisted by an external restructuring specialist and supervised by a court official. The insolvency proceedings on one's own responsibility is a special regulation of the legislator: depending on the economic situation, it is intended to enable the management to reorganise the company and, in the best case, to save it. > "The application for self-administration was anything but easy for us," says Managing Director Mario Wilhelm in the press release. However, in the tense economic situation, this step is the only way to regain our former strength. Business will continue as usual for the time being.
The company has been in crisis for a long time
. In addition to wooden toys, Haba also produces furniture and fashion, among other things. As early as July Haba announced massive job cuts, and a month later came the next bad news: production of the popular children's clothing brand Jako-o will cease in January 2024. The reason for the weakening was apparently repeated problems with the company's own IT: unsuccessful online orders had annoyed customers in droves and led to a drop in sales. Increased material costs and complications in the supply chain would have exacerbated the crisis.
What does the insolvency application mean for you now? It is to be hoped that Haba will soon be back in the black as a result of the proceedings. For now, you can continue to order the popular toys from us and perhaps make a small article in this regard. Did you know that, in addition to the classic Obstgarten game, Haba children's tableware is also a real bestseller with us?
Titelfoto: Anne Fischer
---



A true local journalist with a secret soft spot for German pop music. Mum of two boys, a dog and about 400 toy cars in all shapes and colours. I always enjoy travelling, reading and go to concerts, too.
---
---