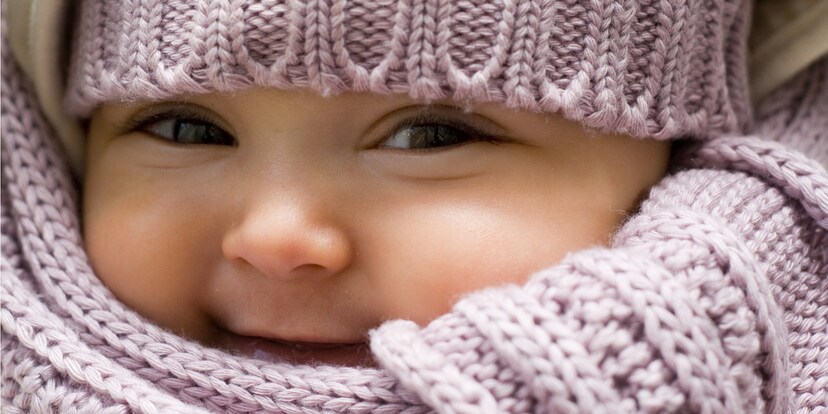 Toastie little Michelin baby
It's freezing outdoors! And it's not just us but also our babies who feel the cold. I've put together four children's outfits for the cold season. Feel free to mix and match.
Think pink
Baby blue
Red and yellow eyecatchers
St. Moritz, here we come
Similar articles you might also like (in German)
---

I'm the cook, cleaner, police officer, nurse, entertainer, motivator, author, storyteller, coach, organiser, chauffeur, lawyer and judge. To put it simply, I'm a mum to a daughter and not just a (Content) Manager at the office but also at home.
---
---
---