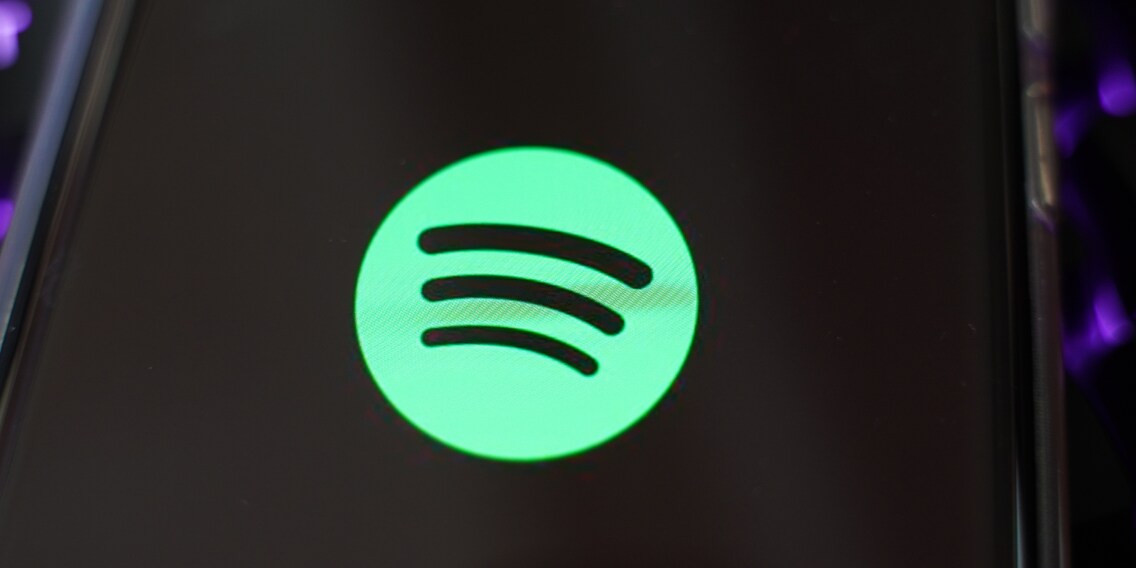 This article was translated automatically.
Spotify continues to grow and at the same time writes losses
Streaming provider Spotify has announced its figures for the second quarter: 11 million new users, a 23 per cent increase in revenue and a loss of 125 million. In addition, a hardware project was scrapped.
When companies announce their quarterly figures, it's usually boring. Spotify's results are an exception: the company gained 11 million new users within three months. And yet it made a loss of 125 million euros in the second quarter. This after a profit of 131 million euros in the previous year.
A lot invested in marketing
It is easy to see where this loss came from: Spotify invested 391 million euros in marketing. The high investment seems to have paid off: The enlarged clientele boosted sales by 23 per cent compared to the previous year. Spotify recorded a total of 11 million new users - and 6 million new paid subscribers. Spotify can also be used without a paid version with advertising.
Spotify now has 188 million paying users, 433 million in total. In the coming quarter, Spotify wants to grow further: it is aiming for a turnover of 3 billion euros and 450 million monthly users.
And no hardware: Car Thing discontinued
With the quarterly figures, Spotify also announced the end of its foray into the hardware business: Car Th ing is being discontinued - the device was a music player for cars that could be connected to mobile phones. Car Thing was only on the market for five months. The exit costs Spotify 31 million euros, the reason for the discontinuation is the lack of demand - many cars already have an integrated audio system.
All is not well with Spotify's efforts to offer more and exclusive podcasts at the moment either: the podcast of Barack and Michelle Obama will not be renewed, instead the two are moving to Amazon's Audible platform. At least the withdrawal from the Russian market in spring did not have any major consequences; according to the quarterly report, Spotify only lost 1.5 million accounts.
---


Testing devices and gadgets is my thing. Some experiments lead to interesting insights, others to demolished phones. I'm hooked on series and can't imagine life without Netflix. In summer, you'll find me soaking up the sun by the lake or at a music festival.
---
---
These articles might also interest you
Skeleton Loader

Skeleton Loader

Skeleton Loader

Skeleton Loader

Skeleton Loader

Skeleton Loader