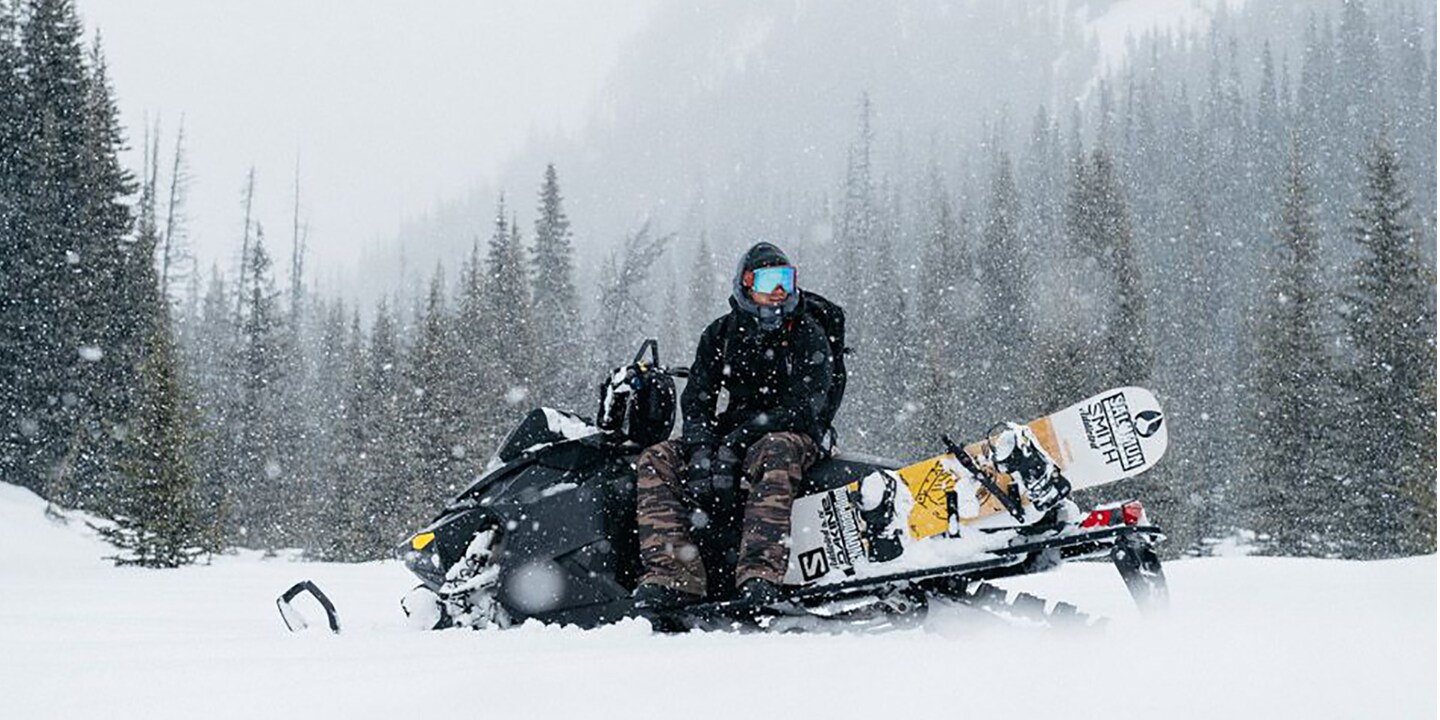 Splitboards – nature, calm and speed in one
When you're climbing up to the summit and then speeding back down towards the valley, a splitboard lets you get close to nature and gives you a varied adventure up in the mountains.
Developed as an alternative to traditional twin boards to cut through the snow, the Burton Flight Attendant allows you to travel over powder and hard snow with the same level of precision. The Flight Attendant is the perfect combination for all kinds of boarding, from steep lines to spontaneous descents and tricks.
A slightly rockered nose and camber all the way to the tail improves the performance of this directional hybrid split. Extremely agile and stiff, it performs well in all conditions. The nose even stays up in deep snow.
The Bryan Iguchi Pro comes into its own on powder. The sophisticated shape won't let you down on any terrain. Bryan Iguchi put the board through its paces in Jackson Hole, Europe and Alaska before production began.
More
---