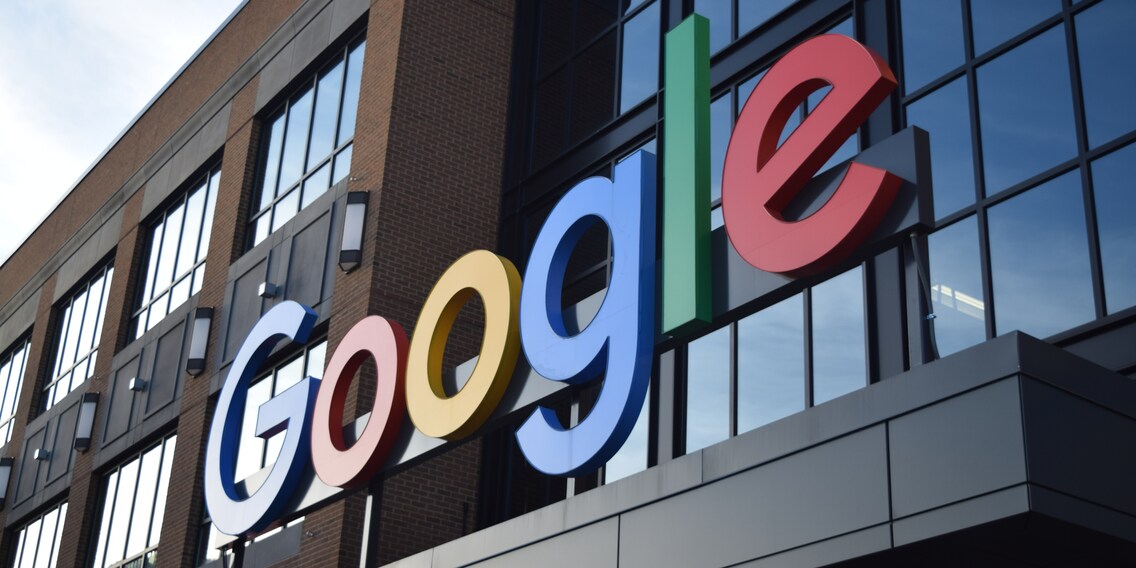 This article was translated automatically.
Sonos vs Google: the lawsuit continues
Google has filed two new lawsuits against Sonos. The two tech manufacturers have been at loggerheads over patent disputes for some time.
Google retaliates by filing two new lawsuits against audio manufacturer Sonos for patent infringement. Sonos and Google have been embroiled in a legal back-and-forth since January 2020. The new lawsuits were recently filed by Google in the United States District Court for the Northern District of California.
Against hotwords, wireless charging and voice command selection
The first of the new lawsuits, fired from Google, relates to how Sonos speakers implement hotword recognition and wireless charging. The second is about the technology Sonos uses to select which speaker in a networked group should respond to a voice command.
In total, Google is accusing Sonos of infringing seven patents this time. Previously, Sonos had sued Google for multiple patent infringements and won a partial victory.
Background informationSmart home

Sonos vs. Google: a partial victory for Sonos
Consequences for clientele
. The lawsuits have already had initial consequences for the two tech giants' clientele. Google speaker owners have been unable to change the volume on networked speakers together since the beginning of this year because of a dispute won by Sonos. Google therefore had to adjust the volume control on its smart speakers in the Multiroom setting.
With the new lawsuits, Google aims to restrict the import of Sonos products. Sonos had the same intention with Google's devices. In Germany, Sonos was already able to obtain an injunction against Google. As a result, certain devices could no longer be imported - but Google continued to sell them online.
The legal battle between the two tech manufacturers will probably go on for a few more rounds - an agreement is not yet in sight.
---


Testing devices and gadgets is my thing. Some experiments lead to interesting insights, others to demolished phones. I'm hooked on series and can't imagine life without Netflix. In summer, you'll find me soaking up the sun by the lake or at a music festival.
---
---
---
These articles might also interest you
Skeleton Loader

Skeleton Loader

Skeleton Loader

Skeleton Loader

Skeleton Loader

Skeleton Loader