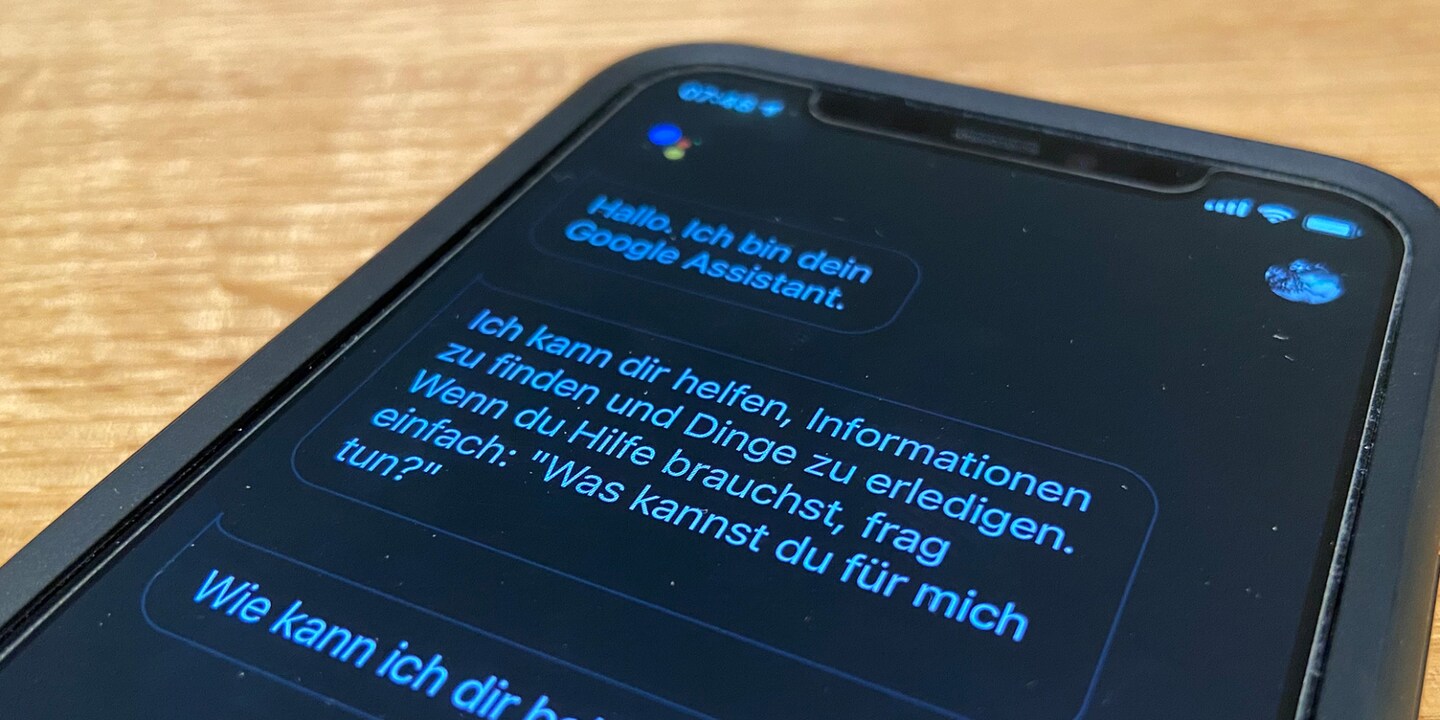 Save money, time and effort with these smartphone tips

A smart home system makes your pad intelligent, reduces your workload and automates your everyday life. I've put together some tips on how to do this without wasting time, unnecessary effort and bad buys.
Smart blinds (in German) that close as soon as the sun comes through the window in the summer. Smart light switches, which you can also use to control blinds and music in addition to your lamps. Or there are smart wall thermostats (in German), which can take care of the heating for you over the winter. The possibilities of a smart home system are almost limitless. Thanks to the rapid development of technology, you can even integrate fridges, washing machines and other household gadgets. Everything is connected, interacts with everything else and automates your daily routine. The theory is very promising. To make sure your smart home works smoothly in practice, you should keep the following tips in mind – ideally before you buy a new system.
Two important questions to answer
If you want to make your home smart, you can choose a smart home system where the individual components are compatible with each other because they're the same brand, or you can go for a combination of devices made by different manufacturers. Whichever choice you make, you always need to ask yourself two questions:
Do you want to be able to operate your phone with your voice?
What wireless standard do you want?
If you answer the first question with «yes», you have a further decision to make: which voice assistant will you opt for? Google Assistant by Google, Alexa by Amazon or Siri by Apple? Make sure that as many devices possible in your chosen smart home system are compatible with the respective assistant.
You should also consider what wireless standard you want to go for up front. Besides WLAN, ZigBee is also popular with smart home users, for example. Smart home devices for WLAN are cheap, but they need more electricity and good network coverage. ZigBee products are comparatively more expensive, but they save more energy. The ZigBee network can also be expanded to build a mesh system.
If you choose a system with different wireless standards but where all devices are compatible with, for example, Alexa, you can easily integrate the smart gadgets in your existing Alexa routines. The modular system by Homee enables you to make your home smart without much effort, even if you're dealing with different wireless standards.
Choose the right time
Smart devices and gadgets aren't free. You pay for all the technology, functions and compatibility that the manufacturer packs into its products. Compared to their analogue counterparts, these devices need a wireless chip and additional software and apps. Firmware updates, customised privacy settings or security fixes also have to be factored in.
If you buy smart, you can even get newer smart home products at a lower price. Many devices also find their way into discounted offers often enough on days like Black Friday (27 November 2020) and Cyber Monday (2 December 2020). As soon as you've decided on the system you want, the first thing you should consider is what you need and what order to buy it in. Less important components can be bought afterwards and added to the existing system.
Keep your finger on the pulse
The smart home changes as quickly as technology develops. Because the Internet of Things doesn't sleep; new products are always entering the smart home world with ever more functions and applications. Nowadays, having a voice assistant is a no-brainer for many households and is usually integrated in a speaker. Just a few years ago, a lot of smart home products were still a rare luxury, but they've since become available everywhere and a matter of course. However, this topic isn't yet so established in the media that it has become common knowledge and actively discussed.
So you don't get left behind and your smart home doesn't give up the ghost after only a few months, I recommend following industry news and trends. What goes for your smart home system, goes for you too: keep both your knowledge and your products up-to-date. A range of forums (in German) also offers new ideas to upgrade your smart home. Attending events (in German) and subscribing to newsletters (in German) also helps to bring your network up-to-date.
Check IFTTT if there's a problem
Your smart home can only fulfil its full potential if all of the integrated devices communicate, interact and work with each other smoothly. If the smart light switch's motion detector registers someone in the kitchen early in the morning, it will turn the light on in there and automatically switch on the coffee machine. At least that's what should happen if you've set everything up correctly. Classic if...then conditions are behind the automated processes. If a specific event occurs, your smart home system will execute the corresponding action. In most cases, devices in a single manufacturer system work seamlessly together.
However, things are different when devices with different manufacturers and standards are being integrated in the same system. This is the case for most smart homes because, every now and then, manufacturers leave the market and new ones enter it. Or you might buy an additional product for your existing system because it's not available from your preferred manufacturer. If you have problems connecting devices in your smart home, IFTTT services can help. The countless helpful applets are ready-made solutions available for download that can save you hours of trial and error.
Automate electricity flow
Many devices that you have added to your smart home and your routines are in standby mode, still using energy and only able to be switched off on the device itself. From speakers to TVs, computers to lamps, they all use energy if you don't switch them off completely. And that's a long-term drain on your finances. One option is to go around before you go to bed or before you leave the house in the morning and turn off all your devices manually. But it's easier if you connect everything with the smart home and let a voice assistant do the job for you.
The most efficient solution is to switch off all devices with a single command. Then you can set up a routine on your Google Assistant, Siri or Alexa that you can activate with the corresponding voice command. If the devices aren't compatible with your voice assistant, you can also use a wireless socket; just connect it to your normal socket and plug in the device you want to switch off. Also think about programming the opposite routine so you can turn everything back on with one simple command. Otherwise, the other sequences in your smart home will no longer work.
If you follow these tips, nothing stands between you and a working smart home that can be easily expanded. Got any more tips to bear in mind when setting up a smart home? Know other pitfalls that can add to the cost, time and effort of running a smart home system? Let me know in the comments. If you don't want to miss any more smart home articles, follow me by clicking the «Follow author» button on the author profile.
---

When I'm not stuffing my face with sweets, you'll catch me running around in the gym hall. I'm a passionate floorball player and coach. On rainy days, I tinker with my homebuilt PCs, robots or other gadgets. Music is always my trusted companion. I also enjoy tackling hilly terrain on my road bike and criss-crossing the country on my cross-country skis.
---
---
---
These articles might also interest you
Skeleton Loader

Skeleton Loader

Skeleton Loader

Skeleton Loader

Skeleton Loader

Skeleton Loader