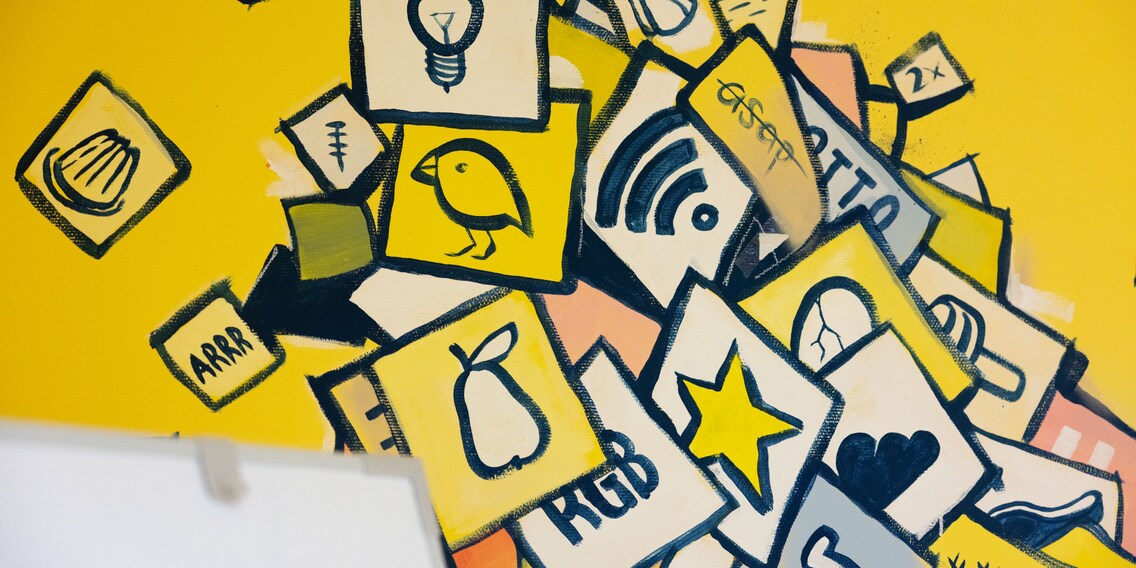 Recruitment process for apprentices

We want to find apprentices who're the best fit for us. That's why we're continuously optimising our recruitment process and have now introduced a new feature – video applications.
Information on the recruitment process
Apply online via our website – with a video.
We'll usually give you feedback on your application within three weeks.
You're invited for an interview.
If applicable, you take a German or maths test.
You do one to four trial days.
We make the final decision.
Why should you apply by video?
In our view, a video is a great opportunity to show us who you are. You're more than a CV and references. And that's exactly how we'll view and evaluate your application. Videos are more visual and give you more opportunities to present yourself than a cover letter.
What are we looking for? What criteria do we use to evaluate the videos?
Definitely not whether you're nervous or if you'd make a good TV presenter. We want to get an impression of you. What kind of person are you? Why did you decide to do an apprenticeship in this profession? Why are you so keen to work at Digitec Galaxus?
Be yourself! After all, trying to keep up an act during a 3-year apprenticeship will be exhausting ;-)
Make sure that your language and expression are appropriate for the setting,
you answer all the questions and keep to the time limit.
We take the time to objectively evaluate your application including the video. We expect you to be prepared and make an effort.
What do we want to see?
A recording of minimum four to maximum six minutes* in Swiss German or High German.
The main objective is to answer the following questions:
Who are you? (What's special about you as a person? What values are important to you? etc.)
Why do you want to learn the chosen profession? And why at Digitec Galaxus?
What do you want to achieve together with us in terms of your training and development?
What are you looking for in an employer that allows you to unfold your full potential and enjoy coming to work?
In which situation and why did you last laugh at yourself?
How to...?
Please send us a link where we can download the video e.g. via WeTransfer
On WeTransfer, you can (even without creating a login) select your video file, give it a name, write a message to us, upload the video and get a link that you can send to us. Please note that the video/link needs to be verified by you before it can be sent.
You may, of course, use other formats/transfer methods. We're excited to see your videos!
We're looking forward to receiving your application. If you have any questions, please contact Julia Holzweg, Training Officer, (jobs@digitecgalaxus.ch).
---
---
---