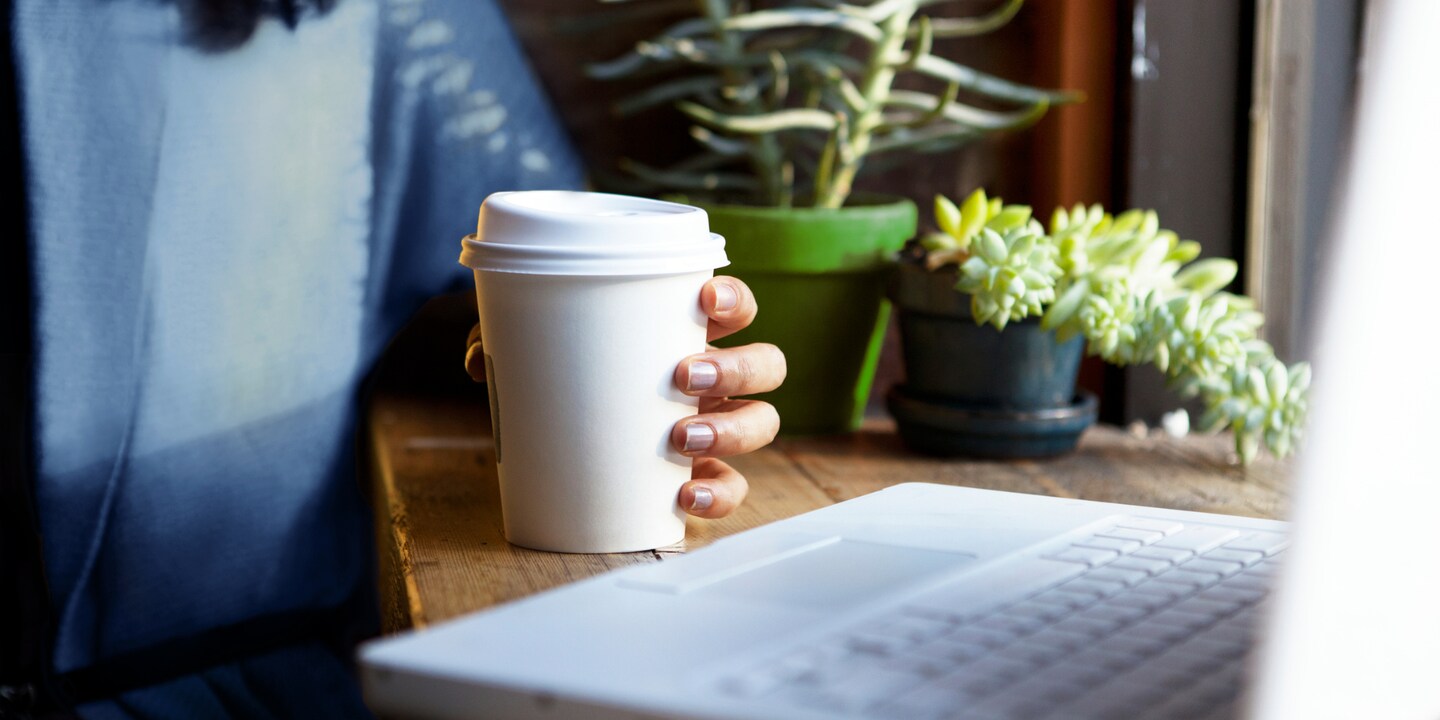 Online shopping without a credit card – it just got even easier with Migros Bank E-Pay

The galaxus.ch online store now accepts E-Pay. This new payment solution is aimed at Migros Bank customers and makes credit card payments a thing of the past. Pay for your purchases in just a few clicks and be sure your order is shipped the same day.
With E-Pay, you can pay for purchases made at galaxus.ch with your Migros bank account. Simply enter your E-Pay ID at Migros Bank and confirm the transfer in your e-banking account or in the Mobile Banking app. And hey presto – your purchase is paid, immediately shipped (if available in stock) and with you the next day!
This is how it works:
Place your purchase in your galaxus.ch shopping cart and proceed to checkout.
Select the payment method "Migros Bank" in the payment section.
Enter your E-Pay ID as set in your e-banking account. Click "Save" and then "Submit order". You will immediately receive a payment notice on your defined device.
Open your e-banking account on your defined device (e.g. smartphone) and confirm your purchase by clicking "OK".
Migros Bank will debit your account accordingly and your purchase is paid for. The payment will be shown in your bank statement. It's as easy as using your Maestro card to pay for your purchase in a store.
What are the requirements to use E-Pay?
You need to be a Migros Bank customer and have a private account, premium account or a current account.
Your e-banking contract gives you full access and you do not use a USB stick to access your e-banking account.
You have activated the "E-Pay" service in your e-banking account.
How to activate the service in your e-banking account:
Log in to your e-banking account (PC, Mac, laptop, tablet).
Click on "settings", "additional services" and select "E-Pay".
Click on the field "register E-Pay ID". By doing so, you can pay for online purchases with your Migros Bank account.
Select the account you wish to debit.
Define an E-Pay ID.
Select a device (e.g. smartphone) you wish to confirm your bills with.
Are you already a Migros Bank customer? Do you fulfil the requirements and have already activated this service in your e-banking account? Then you can try out the service at galaxus.ch right away!
---

My intrinsic motivation is constantly pushing me to outdo myself – whether I'm supervising projects at work, working out in my spare time or setting personal goals. Fun, enthusiasm and conviction are part of my way of life.
---
These articles might also interest you
Skeleton Loader

Skeleton Loader

Skeleton Loader

Skeleton Loader

Skeleton Loader

Skeleton Loader