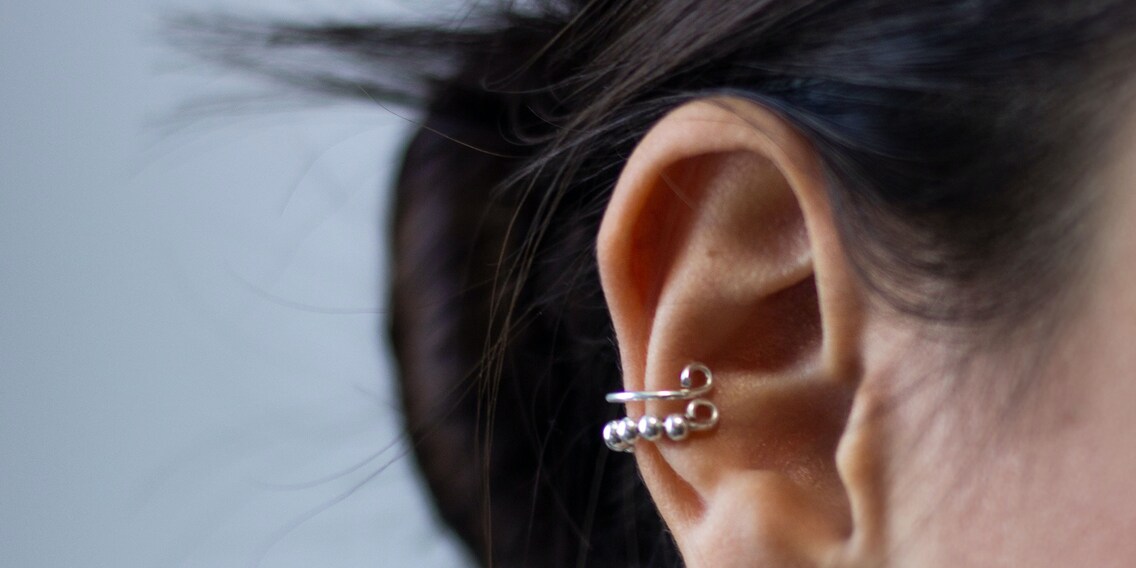 No ear piercing? No problem! The coolest clips and cuffs to beautify your ears

If you don't want to get your ears pierced, you can't wear ear jewellery? How untrue! You'll have a slightly smaller selection, but you can still bring bling to your ears.
I hate to admit it, but last week I added the first Christmas dinner of the year to my calendar. Sure, it's two months away – the early bird catches the best table – but it definitely made me realise the Christmas season is around the corner. Supermarket shelves will be filled with gingerbread soon and glitter and sequin will welcome us in every clothes store.
Am I ready for it? Not really. Will I be able to avoid it? No way. Nevertheless, I won't overwhelm you with my «best Christmas outfits» just yet. Instead, let's take baby steps towards December together and start off with jewellery. More specifically, earrings. Hardly any other piece of jewellery has the power to add that certain something to any look within seconds.
Don't have pierced ears? This article is written especially for you. I know the struggle. My ears are unpierced, but I have an insatiable desire to wear earrings. The good news is, you don't need to get your ears pierced. You can test wear ear jewellery first thanks to the brilliant invention of ear clips and ear cuffs.
Ear clips
It's self-explanatory: instead of the little pin that you put through your ear piercing and fix with a counterpart on the back, ear clips are earrings with a clip fastener that attach to the middle of the ear lobe. Make sure your clips aren't too heavy, or your ears are sure to start hurting after a while. The general advantage of ear clips over ear studs and earrings is that you won't struggle with inflammation or stretched-out earlobes.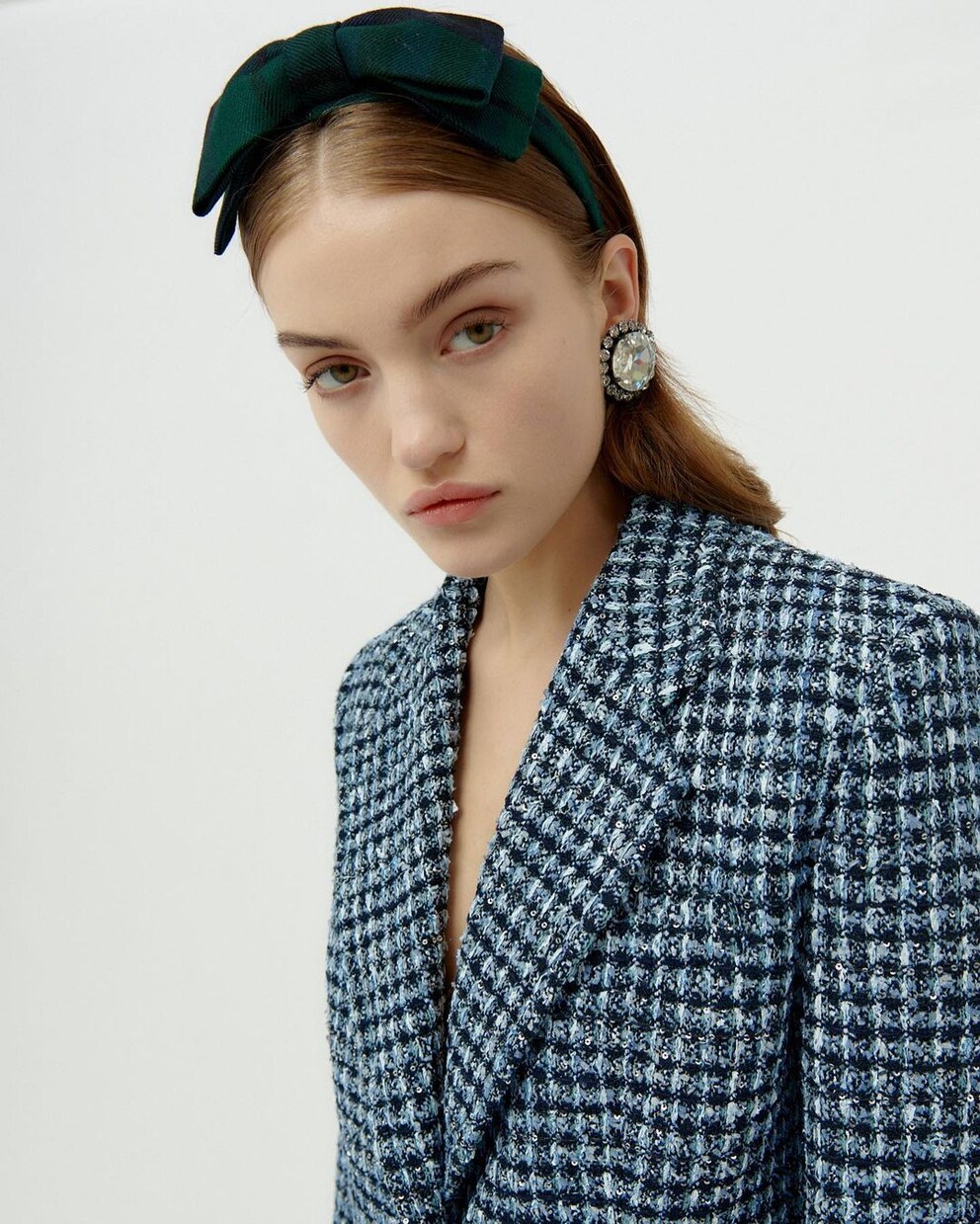 Ear cuffs
What's that? Ear cuffs aren't closed, but clamp around the outer edge of your ear with their opening – just like a fake piercing. This looks cool and gives you endless possibilities to change, adjust and add cuffs to your ears.
---



Always up for good hits, even better trips and clinking drinks.
---
---
These articles might also interest you
Skeleton Loader

Skeleton Loader

Skeleton Loader

Skeleton Loader

Skeleton Loader

Skeleton Loader