Little girls need boys' toys – a story from my childhood
Bogotá, Colombia. It's 1993. In a city still wounded by Pablo Escobar, my parents were getting ready to finally leave this hell a month before the renowned drug kingpin's death.
As an employee of the Swiss company Novartis – formerly known as Ciba-Geigy – my dad was given the choice of either coming to Switzerland to work and wait for a year to bring my mum, my brother and me with him, or immediately moving to Ecuador with us. If you had experienced the bombings and killings first hand as he did, it was a no-brainer: Ecuador. I ended up moving to Switzerland 20 years later. You'll notice that immediately if you ever hear me speak, but that's a story for some other time.
We spent a month living in a hostel until my parents found the house that I called home for 13 years. Of that month I can't recall a thing, but I remember the time when our furniture was limited to a couple of mattresses on the floor and a TV.
My first toy
And I remember my first toy. Hell, I even remember our trip to the toy store to get it: a Mighty Morphin Power Ranger action figure. We were two siblings at the time, so my mom bought two – a red Ranger and the yellow one. I was well aware of the series and how the yellow one was one of the two girls, the token Asian one. But I was – and still am – the oldest sibling, I was – and still am – the boss. II liked red more, so the Red Ranger was mine. My one-year-old brother didn't notice or care.
Playing with the leader character gave me confidence. I felt empowered to make all the important decisions to save the world. You can't trust the second sibling with such a delicate position, that would be irresponsible. It didn't matter whether he matched the gender of his toy. It didn't matter to four-year-old me.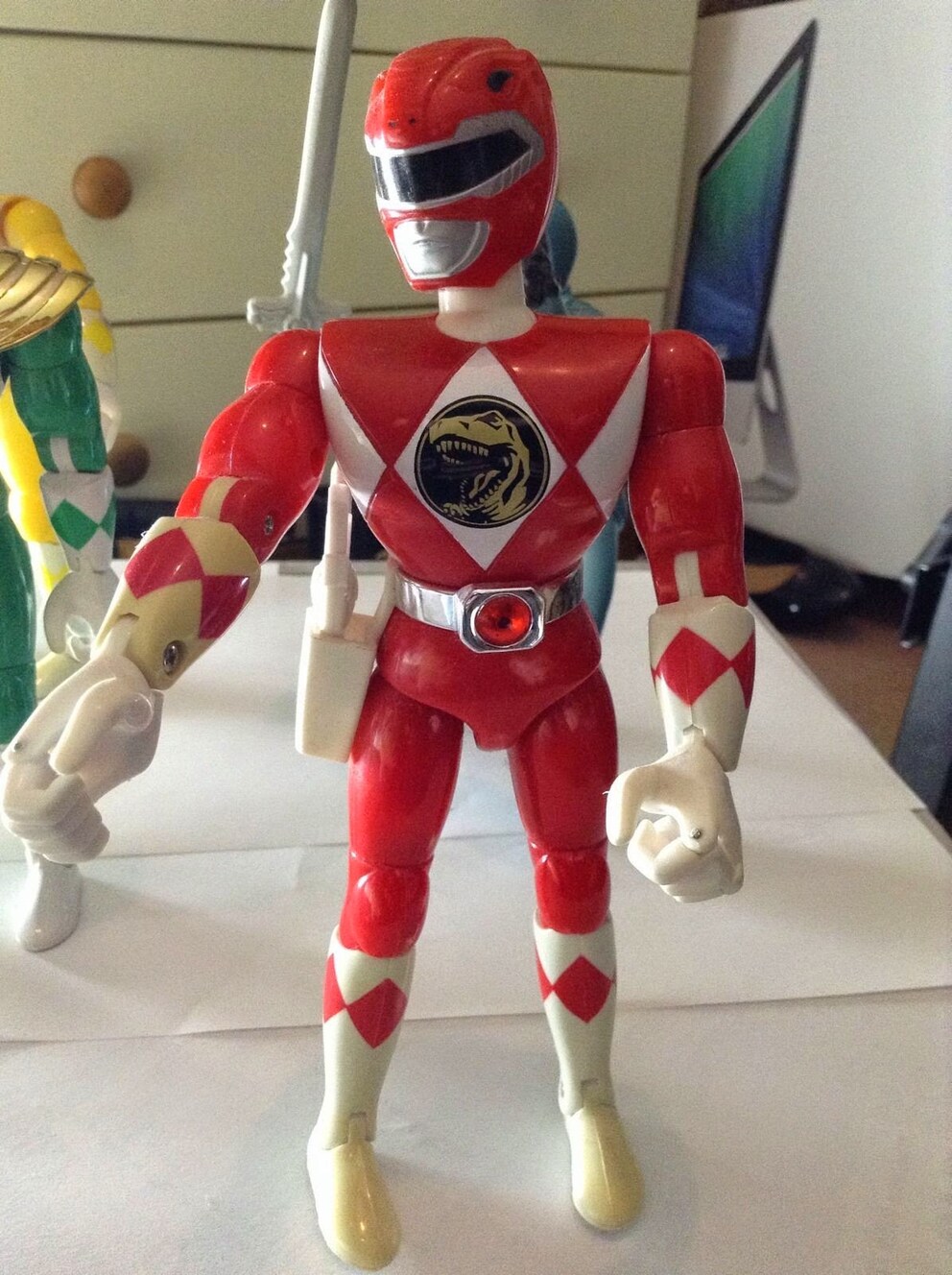 It's morphin' time
Power Rangers - In Space - Complete Season (DVD, 1998)
Power Rangers Ninja Storm Season 11 (DVD)
Power Rangers - Zeo - Complete Season (DVD, 1996)
It's a cruel world
Then we started going to kindergarten. That meant new kids but most importantly: New toys! That's when I was introduced to Mega Bloks and how cruel kids can be. Being a five-year-old girl from a different country, using different words in a different accent makes you an easy target.
Of course I wanted to build my own world to keep it safe, after all, that's what the leader of the Power Rangers does – and sometimes destroys it with his Megazord; let's call it collateral damage. With Mega Bloks, that world was a few hours away. But there was a clear hierarchy already in place, and I was forced to the dolls and kitchen area by the bossy oldest boy in the playground.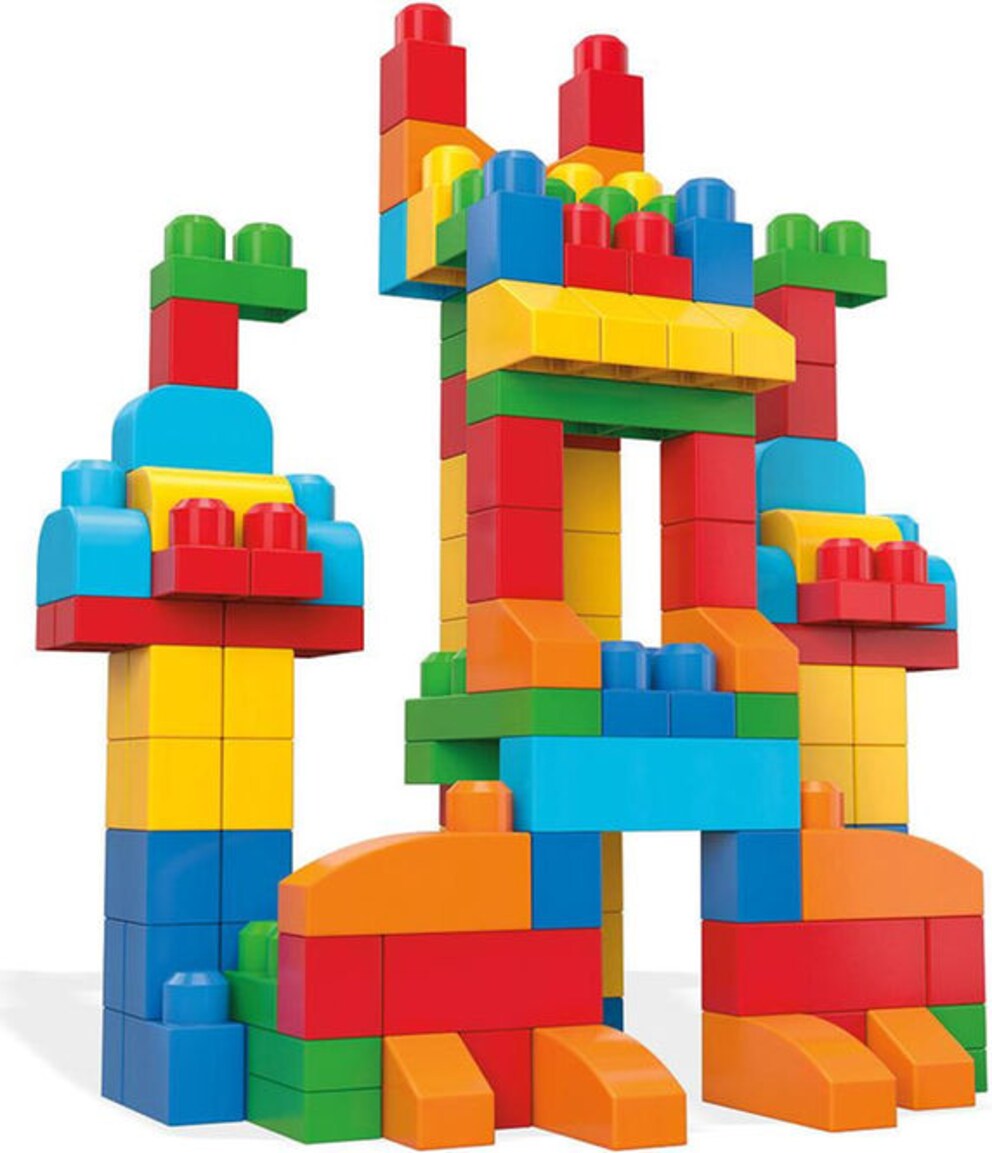 The perfect setting for a world-saving scene, NOT THE KITCHEN
I never saw the appeal of dolls and kitchen sets. Even when I started playing with Barbies, I chose the dentist one to be able to afford the car and the beach house. Barbie ballerina wouldn't be able to that, but that's not the point.
I confronted the kid that "owned" the building equipment area, it was so unfair that because of my gender, I wasn't allow to play there. He diverted the discussion to my accent and made the rest of the kids aware of how funny I sounded. "Different" for kids – and some adults – is an efficient tool to turn everyone against you. All the laughs turned into jokes and then into exclusion. Not even the kitchen area would take me anymore.
Mum saves the day
When I came back home crying my heart out, my mum comforted me. But she knew that wasn't enough. So she equipped me with the strength and a plastic sword to face this cruel world on my own.
The next morning, I left home with a smile from ear to ear and my very own anti-bullies excalibur. What happened next is a bit fuzzy in my mind, but it began with some jokes about my accent, me swinging the plastic sword around the playground and a crying former bully in a corner.
Needless to say, other parents' complaints came to my mum's attention, but she knew the other kids started it... and she was proud of me.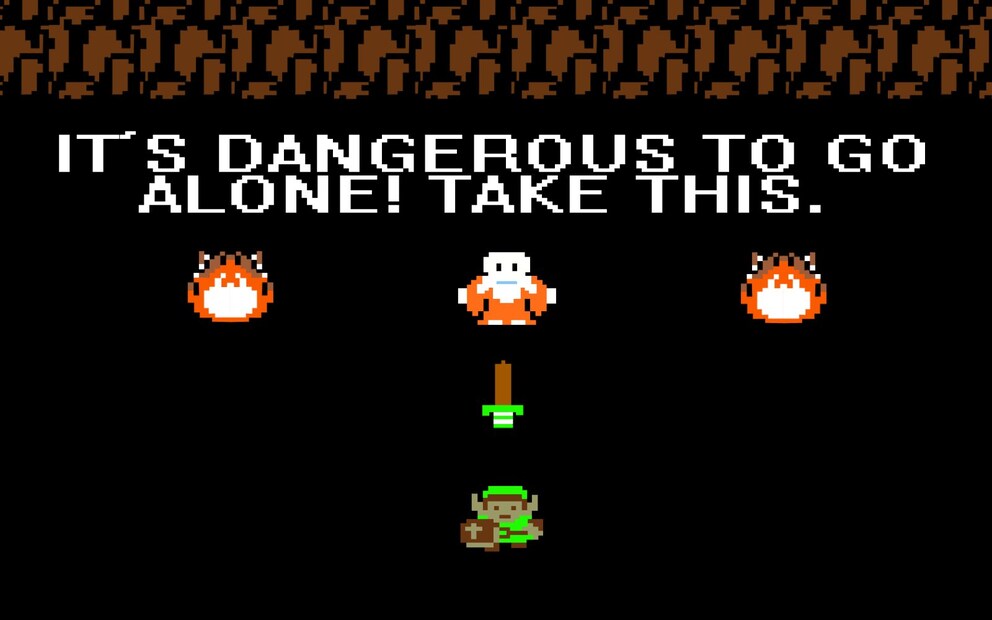 It never fails
The evil reinforcer of gender roles was overthrown by the three-years younger new weird girl in town and a new order was established. Now I wasn't only able to build my own world and delegate others to extend it, but my position as the Red Ranger was instituted not only at home, but also in my new kingdom of the Kindergartenlands.
In hindsight, I think my mom did a great job. Just look at me, I came out alright – or at least I think so. My experience showed me from an early age that I have the confidence and strength to thrive in adverse new conditions. I'm not afraid to push the boundaries and seek new challenges. That brought me here, half a planet away from all the people I love and know. With a language I'm still struggling to master. All it took was a toy to reveal that potential. Wouldn't you want the same for your daughter?
Children are different, but we can all agree that a loving environment with support can do wonders to anyone's childhood. As can a plastic sword. Thanks mum.
---



I might be a graphic designer, a Pokémon trainer and tech-savvy but I'm no creative writer. I'm on a non-stop quest against bad design. Since 2014, I call Switzerland my home.
---
These articles might also interest you
Skeleton Loader

Skeleton Loader

Skeleton Loader

Skeleton Loader

Skeleton Loader

Skeleton Loader